Stress & Sleep is safe and natural support for those of us who need a little help coping with stress in our lives. This product was developed with people going through short-term stressful situations in mind, such as planning a wedding or funeral for example. Many people find that their mind is racing at bedtime and they cannot seem to calm down and go to sleep.
Packed with adaptogens, sedatives, and nervines, when taken 3-4 times throughout the day, these calming herbs may help you to stay more relaxed during the day and fall asleep when bedtime arrives. You'll enjoy a good night of restful sleep without next-day drowsiness.  
This product can be combined with Herbal Calcium for increased benefits, or used 3 times during the day with meals and then take Bed-Time Drops or Bed-Time Drops with Melatonin at bedtime. We have a variety of uses to cover the wide variety of situations that can create difficulty in handling stress and getting a good night of rest.
 TIP: Herbal Calcium can be taken along with Stress & Sleep Formula to provide even more relief.
Ingredients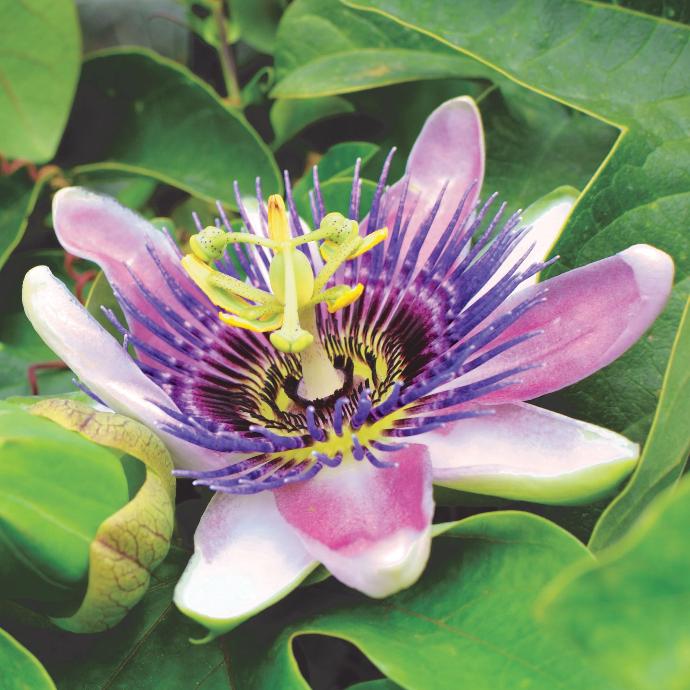 Passionflower leaf: 
Appears to boost the level of gamma-aminobutyric acid (GABA) in your brain. This compound helps to lower brain activity helping you to relax and potentially sleep better.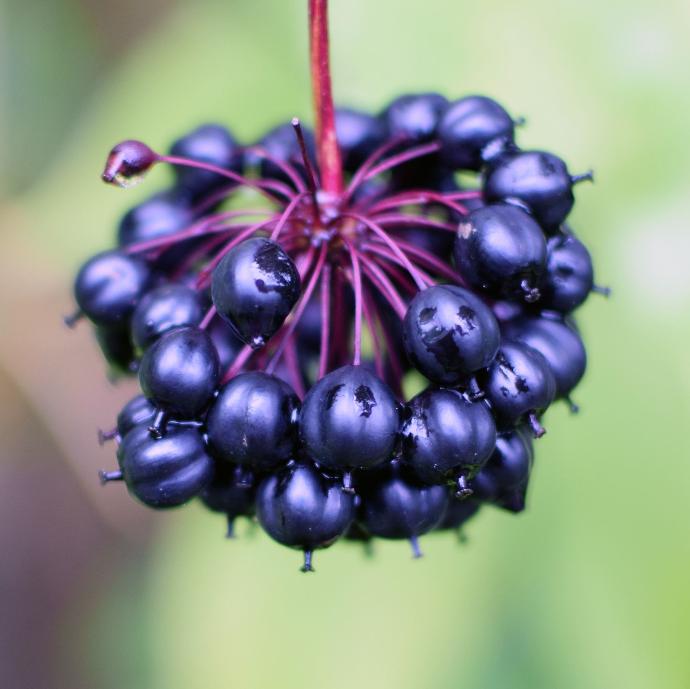 Eleuthero root:
Eleuthero is also commonly called Siberian Ginseng. As an adaptogen, it helps to support the body's fight against the effects of stress.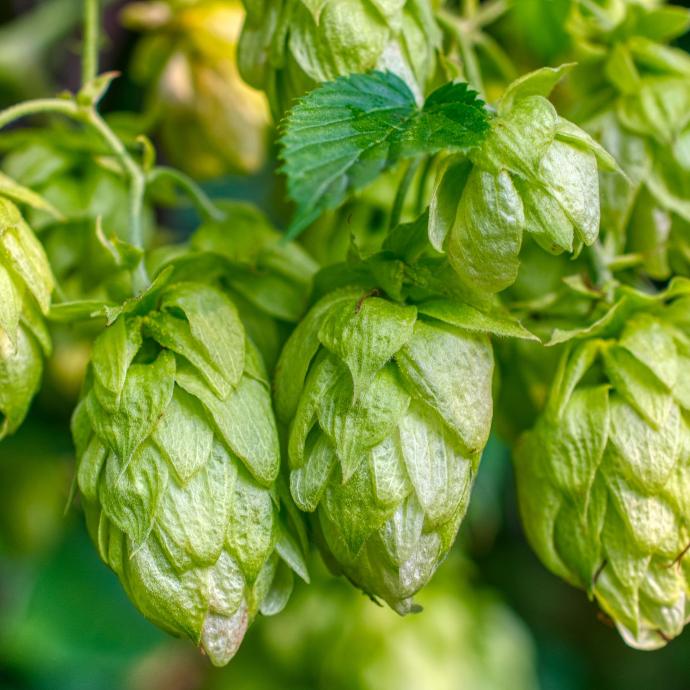 Hops flower:
Provides a range of health benefits, including inflammation support and central nervous system support for a healthy mood and sleep cycle.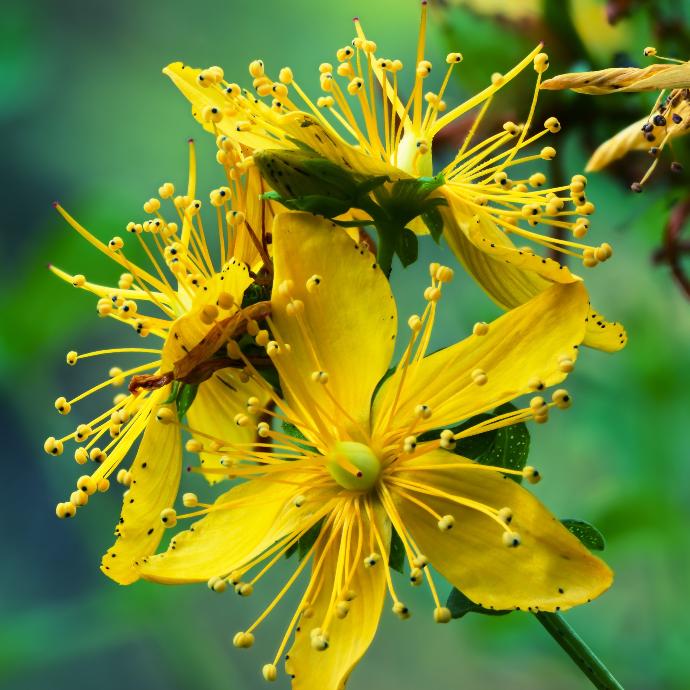 St. John's Wort herb:
Contains hypericin and hyperforin which are thought to increase certain brain chemicals like serotonin that helps to support a positive mood, stress, and sleep.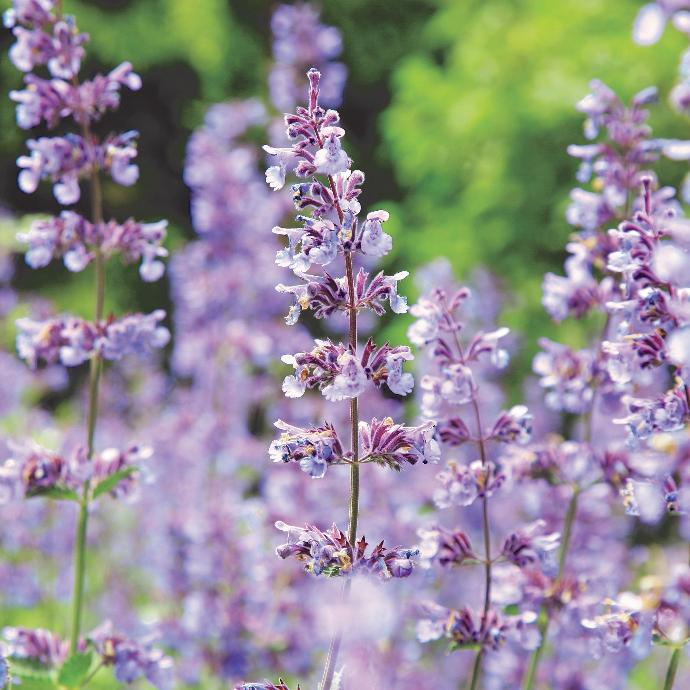 Catnip leaf & flower:
Catnip's biggest health benefit is the calming effect that it can have on the body. It contains nepetalactone, which is similar to the valepotriates found in a commonly used herbal sedative, Valerian.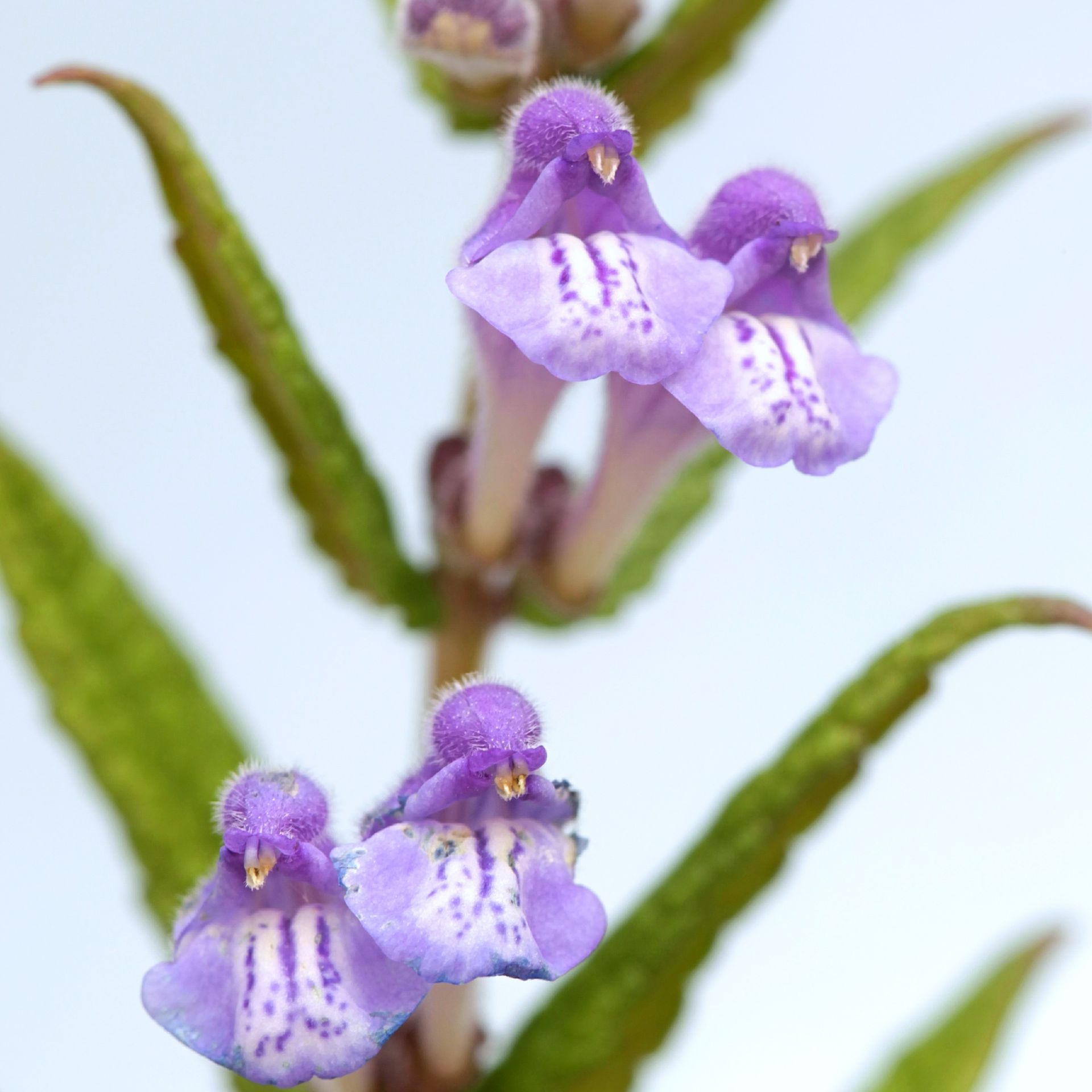 Skullcap herb:
This herb is best known for its ability to calm the nerves. It is also a good source of calcium, magnesium, and silicon.

Shake well. Take 1-3 times daily. 
F
or restful sleep:
 1/4 tsp. before bed. If still awake within 15-30 minutes retake the dose. Can be repeated up to 4 times.
(1 dropperful = 1/8 tsp)
Cautions: Not suggested for expecting women or children under 12. Use with caution if you are taking prescription anti-convulsive, anti-platelet and/or anticoagulant drugs (e.g. aspirin and warfarin), and prescription psychotropic drugs as St. John's Wort Herb cannot be taken with SSRIs or MAOI Inhibitors, or Benzodiazepines. Discontinue use 7 days before any surgery. 

Your Dynamic Snippet will be displayed here... This message is displayed because you did not provided both a filter and a template to use.