UPDATED SHIPPING MINIMUM: FREE U.S. Shipping on orders over $125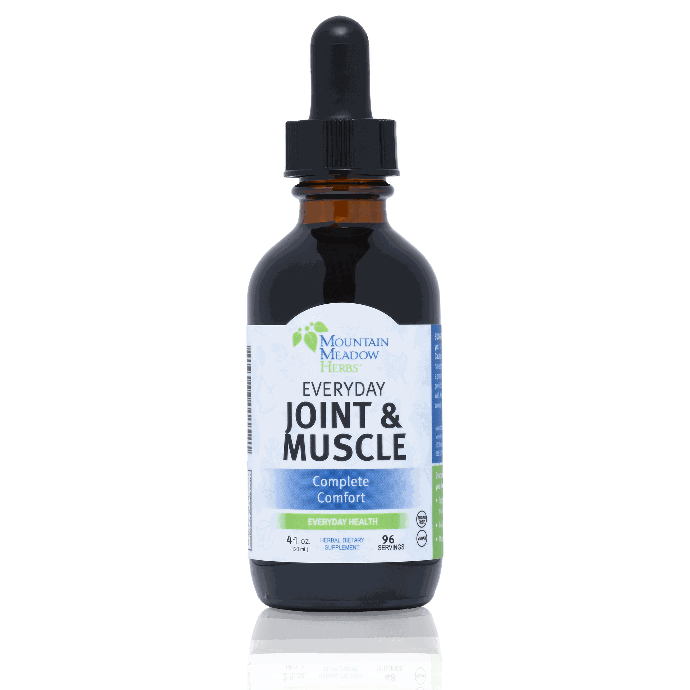 Everyday Joint & Muscle
Written in the name, this formula is designed to help support your joints and muscles so you can enjoy your summer and keep moving!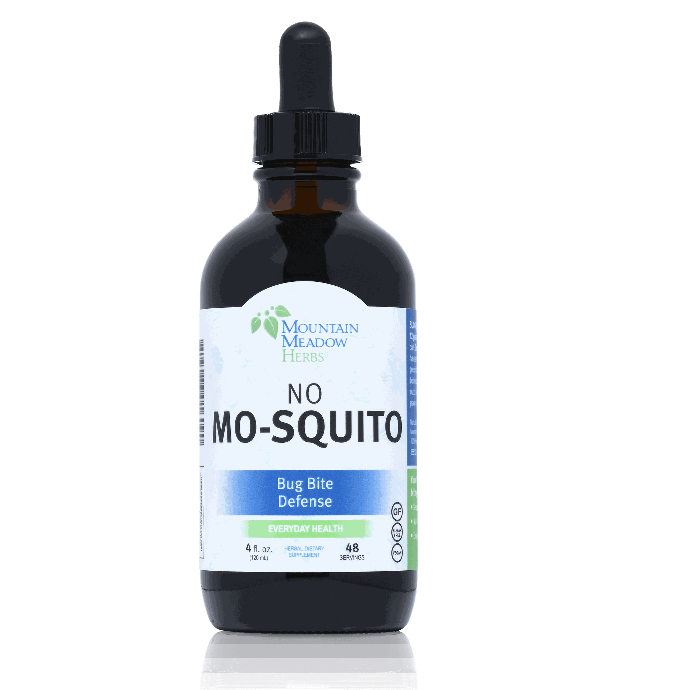 No-Mo-Squito
Pesky bitting insects won't make you a prisoner inside this summer with this powerful formula. Taken daily, No-Mo-Squito has be known to keep ward off these annoying pests.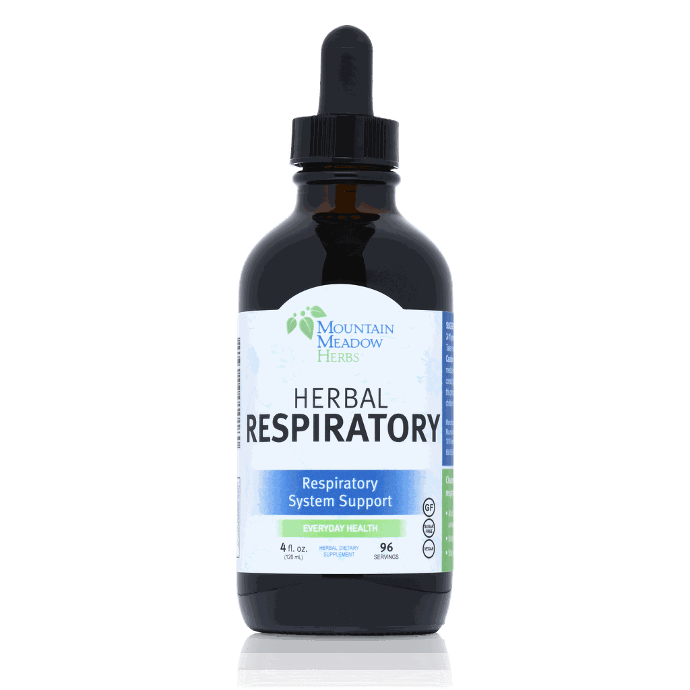 Herbal Respiratory
Breathing comfortably is an essential part of everyday life. And when the weather is nice you want to enjoy the outdoors. Support your respiratory system naturally with this blend.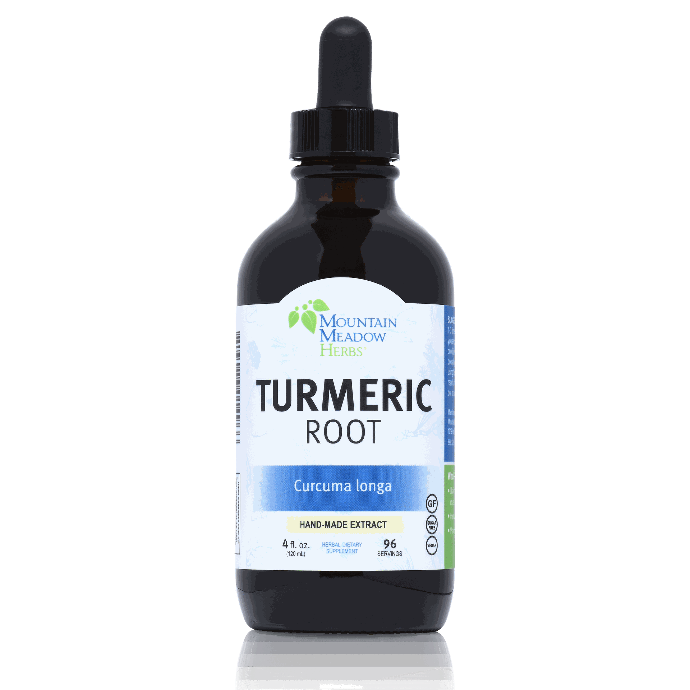 Turmeric Root
Turmeric has been used for hundreds of years to help ease joint discomfort in people of all ages. Not to mention its positive effects on the cardiovascular and immune systems.
"I have ordered from MMH for years. Their quality and customer service are amazing and unbeatable. I've used other products when I forget to order ahead or needed something quickly, but they just don't measure up. thanks for all you do!"