Join the MMH Team!
Thank you for your interest in joining our team. See below for all currently available positions. Please fill out the form before and upload your resume.
We look forward to meeting you!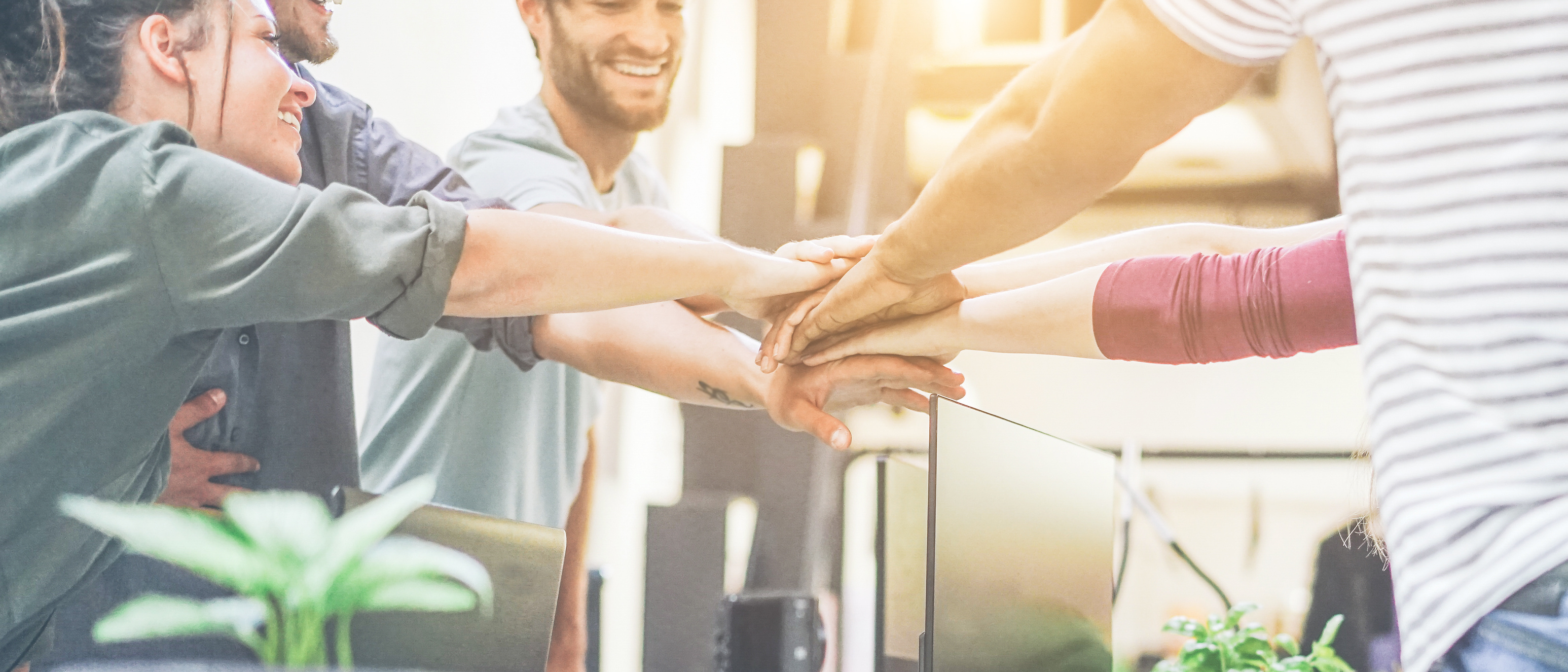 We are always looking for awesome new talent to add to our growing team! If you don't see a job you are interested in
below, submit your resume anyway and we will contact you.
Production Assistant | $14/hr | FT
If you're interested in work that matters, fueled by a passion to do something meaningful that helps change lives, we may be the right fit for you. Come join our Team!

Our Production Department is looking for team members with an excellent work ethic and positive attitude. We manufacture pure, all-natural health solutions that change lives, and we encourage a genuine, caring, and positive workplace. Full-Time positions are available and no experience is necessary!

The production department utilizes raw ingredients, packaging components, and manufacturing equipment to manufacture dietary supplements according to its specifications in our FDA-compliant facility. You will be part of a fun, hands-on, fast-paced team working together to produce over 500 different supplement products which are being sold worldwide. Routines are consistent and predictable yet will vary from day to day. The majority of your time is spent on your feet with occasional lifting and moving up to 50 pounds.

Essential Duties and Responsibilities
• Packaging and labeling
• Set up and operate production equipment
• Measure and weigh ingredients
• Document steps
• Clean production equipment

Logistics Wharehouse Manager | DOE | FT
Are you hard-working, careful, and diligent? If you're driven by the passion to do something meaningful that change lives, we may be the right fit for you. Our Shipping and Receiving Department is looking for an individual to manage our shipping and receiving department.

As the leader of our shipping department, you will be tasked with managing a team of 2-5 employees, overseeing all incoming and outgoing freight, maintaining shipping and receiving schedules, and turnaround times, and providing excellent customer care to our external clients. We ship over 500 dietary supplements worldwide that are manufactured in our FDA-compliant facility.

The position is available immediately. 2+ years of management experience or associate's degree preferred. We encourage a genuine, caring, and positive workplace and were recently awarded the Employer of Choice Award by the Flathead Job Service Employers' Council.

Essential Duties and Responsibilities
• Studies shipping notices, bills of lading, invoices, orders, and other records to determine shipping priorities, work assignments, and shipping methods required to meet shipping and receiving schedules.
• Oversees incoming and outgoing shipping activities to ensure accuracy, completeness, and condition of shipments. Adjust errors and complaints.
• Prepare and sign custom forms including USMCA, and HS Codes for outgoing International shipments.
• Determin space requirements and position of shipment in sea freight containers.
• Inspets loading operations to ensure compliance with shipping specifications for all freight shipments.
• Inspects material handling equipmentfor defects and notifies maintenance personnel or contacts outside service facility for repair.
• Works with operations to maintain healthy accurate inventory stock. Communicates quantity on hand to prevent back orders.
• Studies and standardizes procedures to improve efficiency of others.

Quality Manager | DOE | FT
Are you committed to upholding an uncompromising commitment to quality? If so, we may be the right fit for you. We are a mid-sized dietary supplement manufacturing company in Somers, MT, and have a full-time employment opportunity available in our Quality Control Department. Our Quality Control Department is looking for a Quality Manager (QM) who is passionate about dietary supplements and understands the importance of regulatory requirements.

The QM will ensure that the organization's product and service is consistent. They oversee quality planning and improvement, quality control, quality assurance and the laboratory ensuring the organization's incoming and outgoing products meet the company's quality standards are safe for consumers to use.

A Bachelor Degree in Chemistry, Biological or Food Sciences is preferred. Experience with HPLC, HPTLC, and Mass Spectroscopy and proficiency in aseptic technique and microscopy a definite plus. Management experience and experience working in a quality environment required.

Must possess outstanding verbal & written communication skills, strong math skills, and work effectively with others along with true integrity. We manufacture pure, all natural health solutions that change lives in a genuine, caring and positive environment.

Essential Duties and Responsibilities
• Plan and oversees the analysis, inspection, design, test, and/or integration to assure the quality of assigned product or compnent.
• Perform quality review of design documentation for compliance with stated requirements, including vendor quality manuarls and company quality records.
• Decides whether to accept a product from a vendor based on a review by the quality assurance engineer.
• Reviews all date obtained during all quality control and quality assurance activities to ensure consistency with company policies and procedures.
• Develops new approaches to solve problems identified during quality activities. Keeps management team abreast of significant issues or development identified during quality activities and actions being taken to improve the situtation.
• Directs workers engaged in inspection and testing activities to ensure continuous control over materials, facilities, and products.
• Maintains a working knowledge of government and industry quality codes and standards.
• Investiages and adjusts customer complaints regarding quality.

Benefits you receive working at MMH:
PTO
Paid Holidays Off
Employee Discounts
Employee Credit
Simple IRA
Monthly Bonus Incentives
M-F Day Shift
Paid on-site lunches
Cafe on site with employee discounts
Costco membership reimbursement
Please fill out the below form if you are interested in an open position at MMH. Please note that a full resume must be uploaded in
order for us to consider your application.
If a full resume, with contact information, is not included we cannot consider you for the position.