Join the MMH Team!
We want you to succeed! We are excited to help you with Professional Development and Learning new Skills. On-the-job training provided. Come join our team!

See below for all currently available positions. Please fill out the form below and upload your resume. We look forward to meeting you!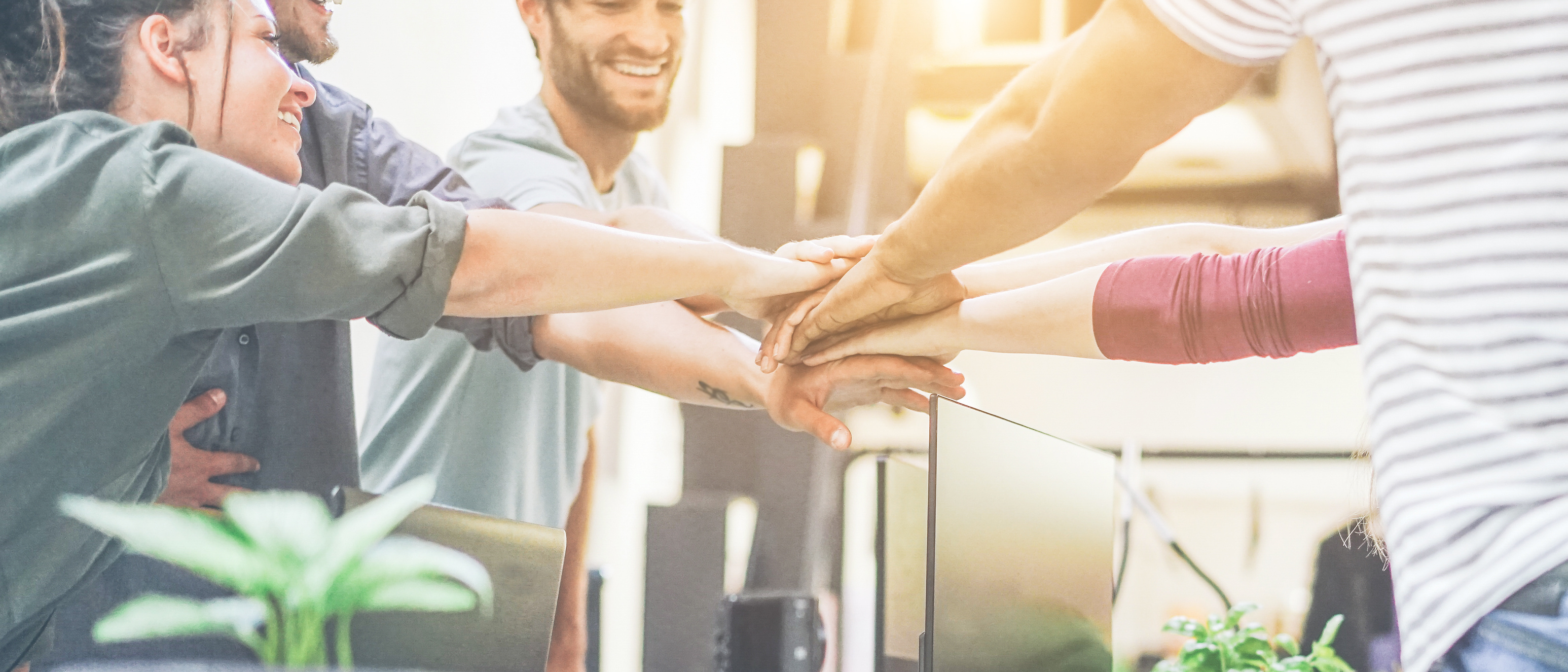 We are always looking for awesome new talent to add to our growing team! If you don't see a job you are interested in
below, submit your resume anyways and we will contact you.
"Helping others in their time of need isn't just our business – it's our culture! We manufacture pure, all-natural health solutions that change lives, and encourage a genuine, caring, and positive workplace."

Production Assistant | $16.50/hr | FT
Do you thrive in a high-volume, fast-paced environment? Are you looking for a new challenge? Our Production Department is looking for positive, efficient, and ambitious team members who want to make a difference.
The production department utilizes raw ingredients, packaging components, and manufacturing equipment to manufacture dietary supplements according to its specifications in our FDA/cGMP-compliant facility. You will be part of a fun, hands-on, fast-paced team working together to produce over 500 different supplement products which are being sold worldwide.

We want you to succeed! We are excited to help you with Professional Development and Learning new Skills. On-the-job training provided for the right candidate.
Essentials Duties and Responsibilities:
Adhere to all applicable regulations, policies, and procedures for health, safety, and environmental compliance. Including Good Manufacturing Practices (GMP) required by FDA.

Ability to accurately follow the production steps outline in each specific batch record.
Set up and operate production equipment in accordance with current good manufacturing practices and standard operating procedures.
Handles the efficient manufacturing, packaging, and labeling of products.
Select and measure or weigh ingredients, using English or metric measures and balance scales.
Document all steps of any process. Maintain quality assurance standards for all procedures.
Clean production equipment and work areas.
Maintain accurate inventory of all packaging components and ingredients.

Benefits you receive working at MMH:
M-F Shift
Generous PTO Plan
Paid Holidays Off
Simple IRA
Paid on-site lunches
Cafe on-site with employee discounts
Costco membership reimbursement
Employee Credit
Employee Discounts
Please fill out the below form if you are interested in an open position at MMH. Please note that a full resume must be uploaded in order for us to consider your application.
If a full resume, with contact information, is not included we cannot consider you for the position.