Join the MMH Team!
We want you to succeed! We are excited to help you with Professional Development and Learning new Skills. On-the-job training provided. Come join our team!

See below for all currently available positions. Please fill out the form below and upload your resume. We look forward to meeting you!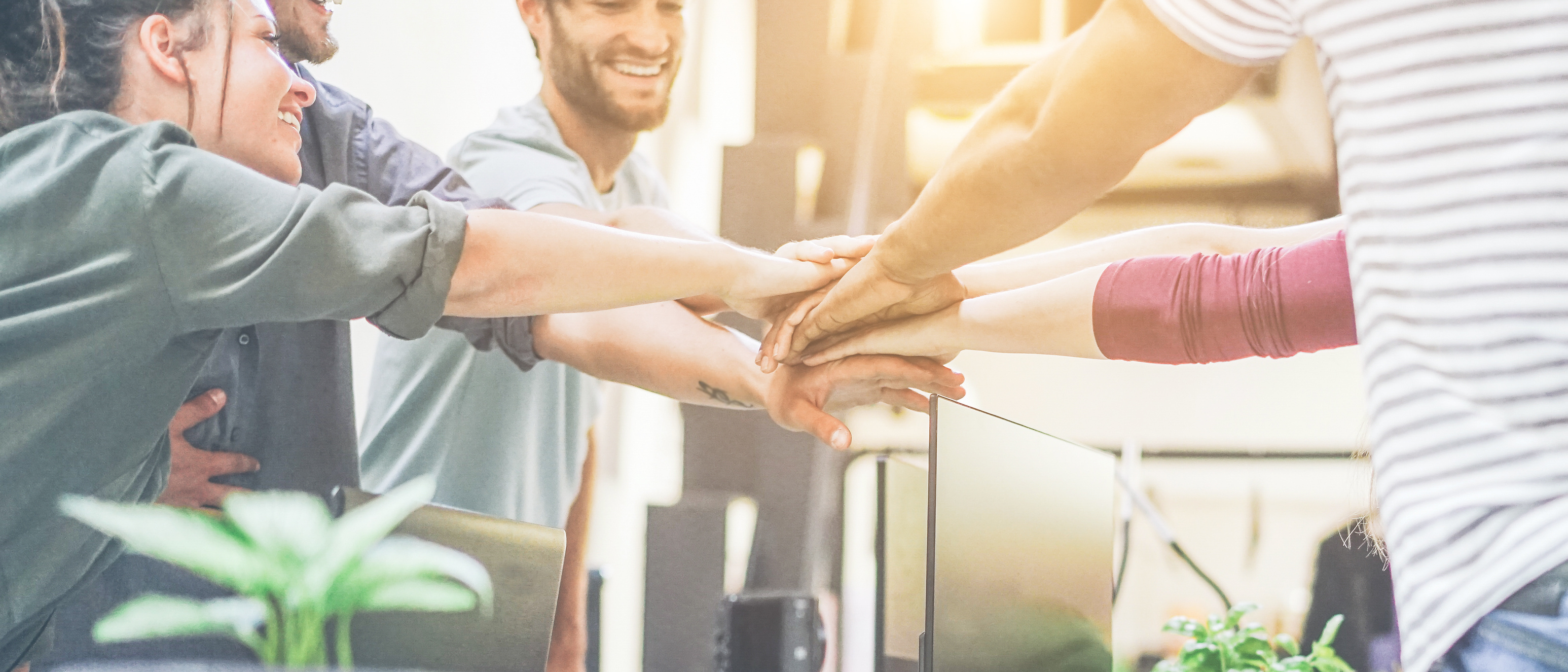 We are always looking for awesome new talent to add to our growing team! If you don't see a job you are interested in
below, submit your resume anyways and we will contact you.
"Helping others in their time of need isn't just our business – it's our culture! We manufacture pure, all-natural health solutions that change lives, and encourage a genuine, caring, and positive workplace."

Marketing Specialist | $17-$20/hr | FT
Do you have a passion for creating content that engages, educates, and motivates audiences? Do you want to be part of growing an organization? Our Marketing Department is looking for a competent, organized, creative, and experienced Marketing Specialist.
You will take on a wide variety of duties and be responsible for supporting all aspects of marketing efforts for the Mountain Meadow Herbs brand. The ideal candidate thrives on attention to detail, embraces shifting priorities, projects and deadlines, and offers a collaborative, positive mindset.
Essential Duties and Responsibilities :
Search Engine Optimization
Google Ad Campaigns
Ecommerce Growth Strategies and Implementation
Website Content/Design support
Social Media Marketing
Produce ideas for promotional events or activities and organize them efficiently
Assists with comprehensive marketing strategies to create awareness of the company's business activities
Assist with general market research to keep abreast of trends and competitors' marketing movements.
Preferred Requirements:
Previous Social Media and Marketing experience
Excellent organizing skills
Analytical and creative thinking
Exquisite communication and interpersonal skills
Up to speed with current and online marketing techniques and best practices
Thorough knowledge of web analytics (e.g. Google Analytics, Web Trends, etc.) and Google AdWords
Web content creation
Customer-oriented approach with aptitude
FDA knowledge preferred
Graphic Design experience a plus
Shipping/Receiving | $15/hr |FT
Are you detailed, and focused? Do you love ensuring that everything within the warehouse gets distributed to the appropriate location? Our Logistics Department is looking for an organized, efficient, and ambitious team member who wants to make a difference.
We want you to succeed! We are excited to help you with Professional Development and Learning new Skills. On-the-job training provided for the right candidate.
Essentials Duties and Responsibilities:
Hand selects items and fills orders by packing items in bubble wrap, peanuts, and assembled wooden or cardboard containers or selected preassembled containers.
Determines method of shipment. Affixes shipping labels on packed cartons or stencils identifying shipping information on cartons. Posts weights, shipping charges, and affixes postage.
Examines outgoing shipments to ensure shipments meet specifications.
Compares identifying information and counts, weighs, or measures items of incoming and outgoing shipments to verify information against bills of lading, invoices, orders, or other records.
Maintain inventory of all finished goods products (FIFO system), shipping materials, and supplies. Organizing the area routinely and assisting in putting inventory in its permanent location.
Operates a forklift or uses a pallet jack to move, convey, or hoist shipments from shipping and receiving platform to storage or work area.
Unpacks and examines incoming shipments, rejects damaged items, records shortages, and corresponds with shipper and/or personal to rectify damages and shortages. Route items to departments.
Perform GMP requirements of incoming package sampling, documenting, and cleaning.
Prepare and sign custom forms including USMCA, and HS Codes for outgoing International shipments.

QC/QA Specialist | $18/hr | FT
Our Quality Control Department is looking for a full-time QC/QA Specialist who is committed and passionate about dietary supplements and understands the importance of upholding an uncompromising commitment to quality.
The QC/QA Specialist will ensure that the organization's product and service are consistent. They check the quality of incoming and outgoing products manufactured in our cGMP-compliant facility by conducting tests, monitoring production processes, and ensuring products meet the company's quality standards. We manufacture pure, all-natural health solutions that change lives in a genuine, caring, and positive environment.
Must possess outstanding verbal & written communication skills and work effectively with others along with true integrity. On-the-job training is provided. cGMP, FDA, FSMA, or quality control experience preferred but willing to train the right candidate.
Essential Duties and Responsibilities:
Establish, approve, and test QC specifications for all starting materials, finished products, packaging materials, and labels.
Establish, approve, and maintain all controlled documents which include but are not limited to SOPs (standard operating procedures), Master Batch records, and Packing documents.
Establish, approve, and maintain all written procedures, current files, material samples, and work-in-progress products.
Evaluate procedures for document change control including but not limited to revising and approving the revision of all established quality control specifications, sampling and testing instructions as necessary, replacing superseded versions, and maintaining a complete written collection of the current versions and a historical record of all amendments.
Sample and test starting materials, finished products, specified intermediate products, and specified packaging materials for compliance with their specifications, using the established sampling and test procedures.
Participate in all investigations of deviations, discrepancies, or test failures. Evaluate and authorize any deviations from standard processing and procedures, reprocessing, and/or re-working of products or materials.
Benefits you receive working at MMH:
M-F Shift
Generous PTO Plan
Paid Holidays Off
Simple IRA
Paid on-site lunches
Cafe on-site with employee discounts
Costco membership reimbursement
Employee Credit
Employee Discounts
Please fill out the below form if you are interested in an open position at MMH. Please note that a full resume must be uploaded in order for us to consider your application.
If a full resume, with contact information, is not included we cannot consider you for the position.