Mountain Meadow Herbs Policies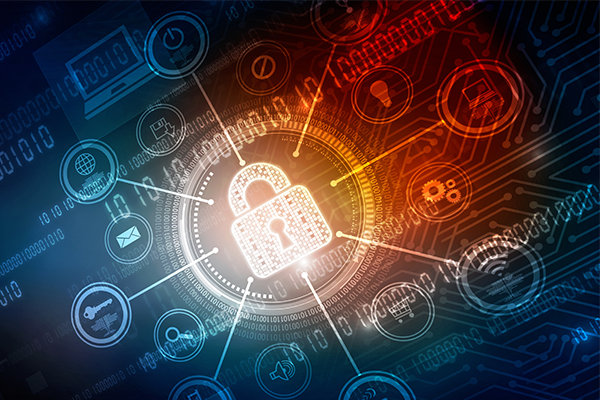 Privacy Policy
What information do we collect? How do we use your information? How do we protect visitor information?
Find out everything you need to know in order to feel secure when doing business with Mountain Meadow Herbs.
CLICK HERE for more information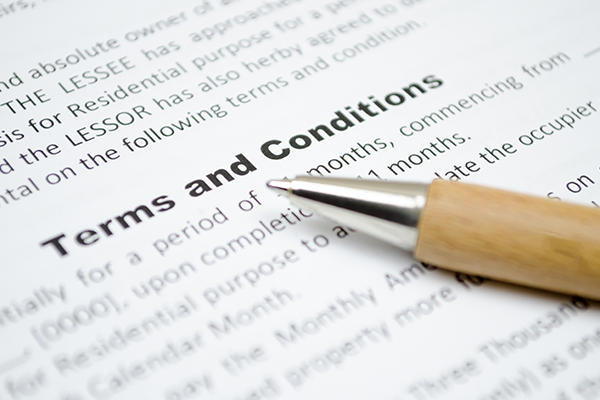 Terms & Conditions
Users of this site agree to certain terms and conditions. Carefully review the details if you have questions or concerns, please feel free to contact us.
CLICK HERE for more information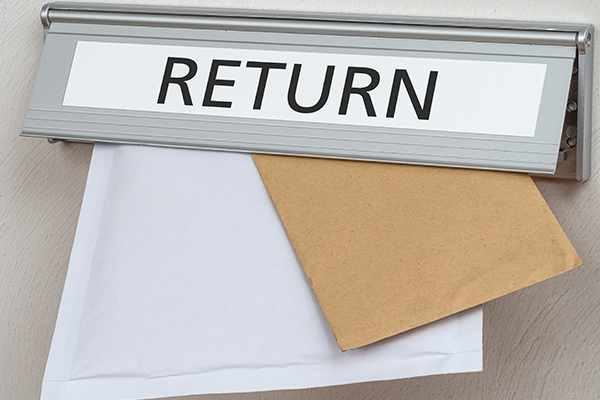 Returns
Returns will only be accepted on products purchased directly from Mountain Meadow Herbs and which fit certain criteria. Please review before making a purchase.
CLICK HERE for more information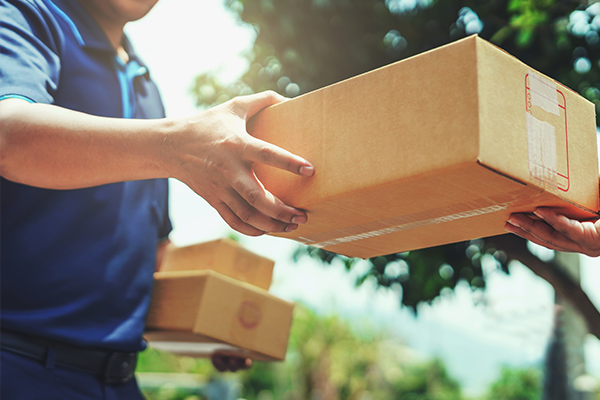 Shipping & Delivery
Orders are shipped 5-7 business days after payment processing. We ship via USPS and FedEx, depending on the order size and destination.
We offer FREE U.S. ground shipping on orders over $125.
CLICK HERE for more information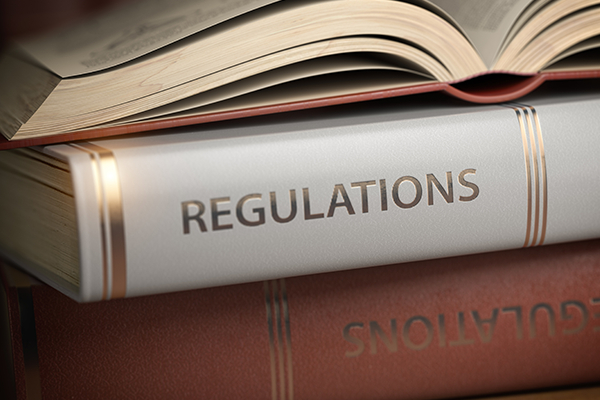 Disclaimer
Due to specifically handling herbs and herbal preparations, we have certain regulations that limit us to the discussion of only "structure and function" information. We fully comply with the FDA and their guidelines.
CLICK HERE for more information