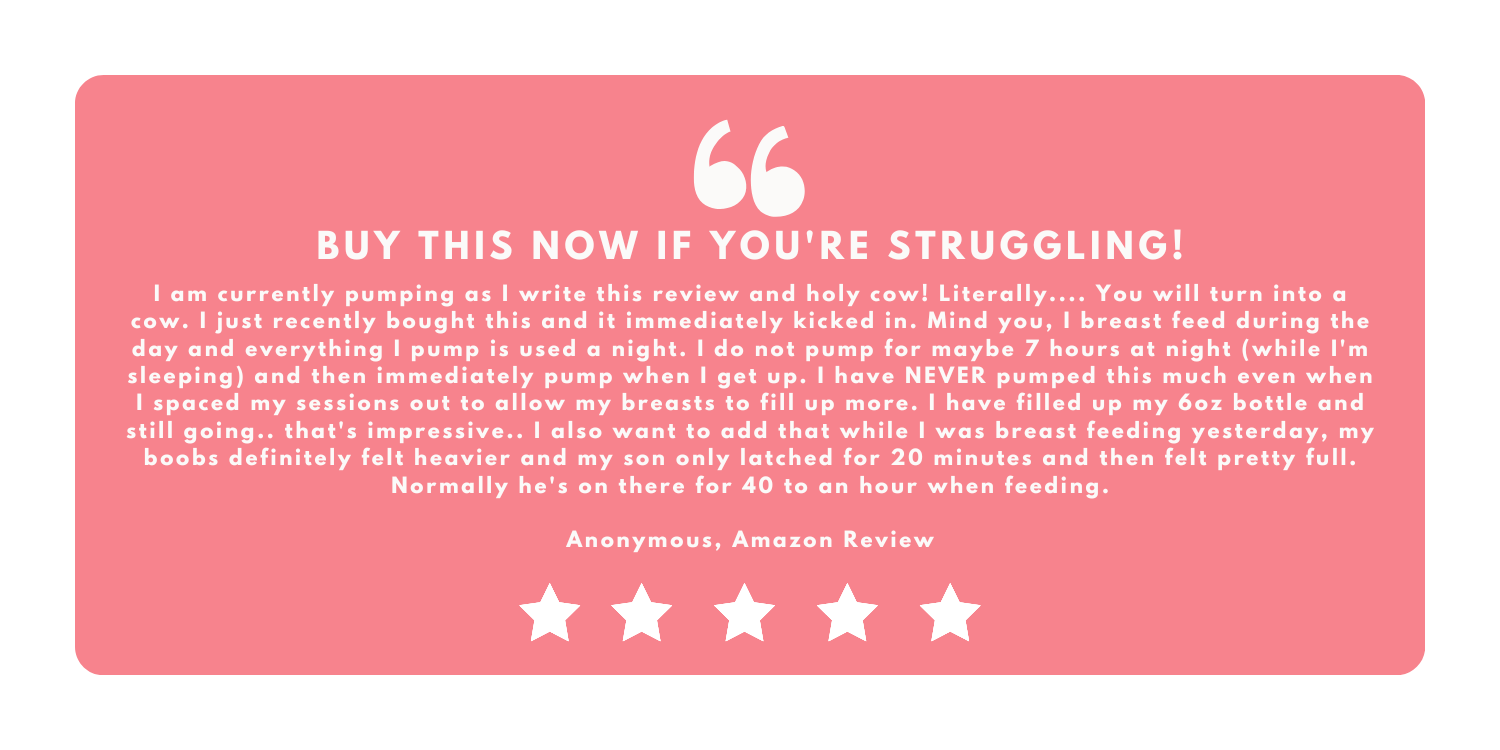 One of the gentlest, most effective breast milk supply supplements available. If you're looking for breast milk supplements, Maxi-Milk will provide lactation support and boost your supply. Nearly all healthcare professionals agree that mom's milk is the best for babies. Maxi-Milk is a special blend of herbs that work to not only increase your milk supply but also to make it richer and more satisfying for your baby. 
Our milkflow lactation supplement is easy to use for new moms looking for a fast-acting nursing supplement for breastfeeding. We use a special blend of natural herbs to create one of the finest breastfeeding supplements to increase milk supply. This breastmilk supplement will increase your supply and makes a great lactation tea to help increase breastmilk supply.
Busy new moms love the convenience of simply adding ¼ to ½ teaspoon of Maxi-Milk to a glass of water 1 to 4 times daily. No more tea-making! There are no known side effects to your baby when you use Maxi-Milk to encourage a more satisfying milk supply. In fact, babies tend to gain very well and be more content. 
TIP: Taking a calcium supplement, such as Herbal Calcium, may make the difference between success and failure in nursing. Take calcium with meals for the best absorption.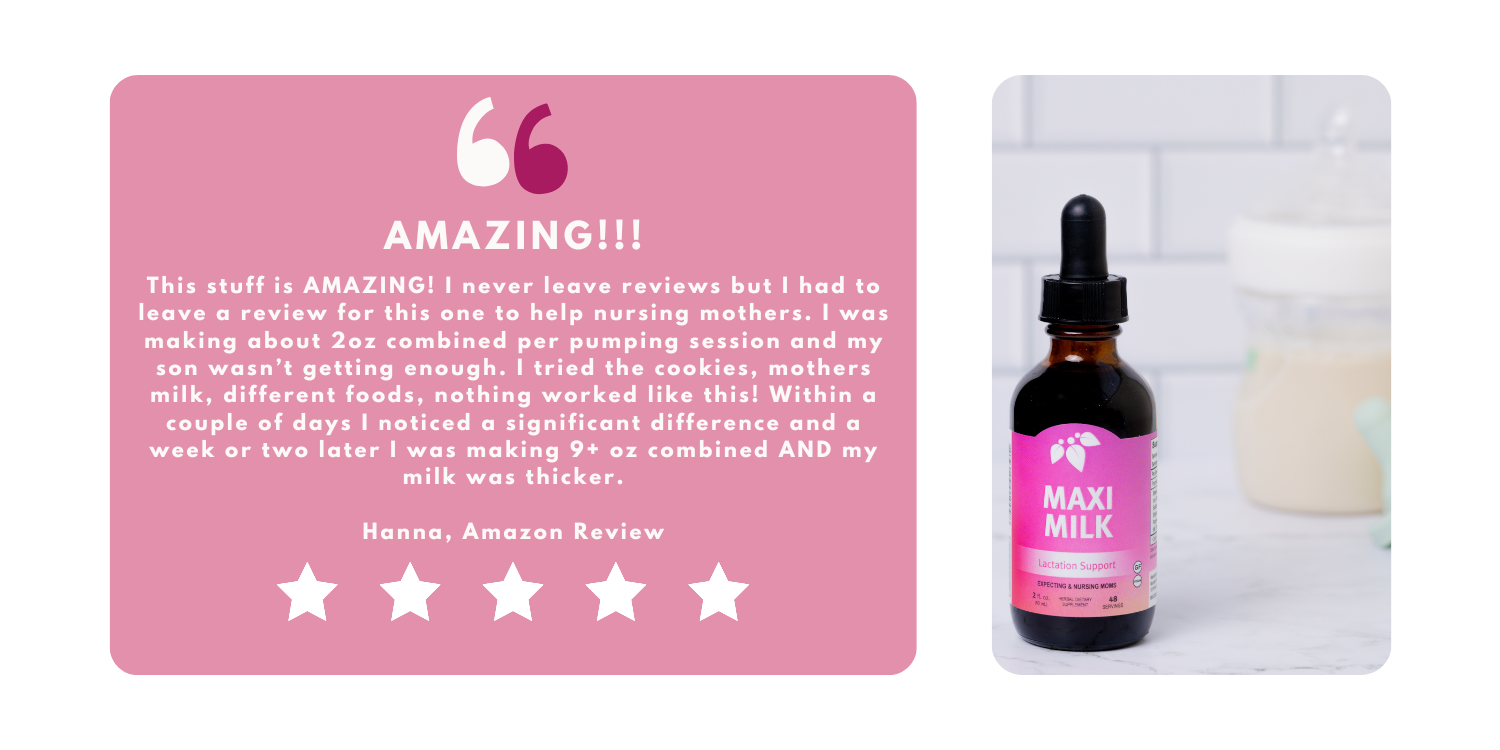 Ingredients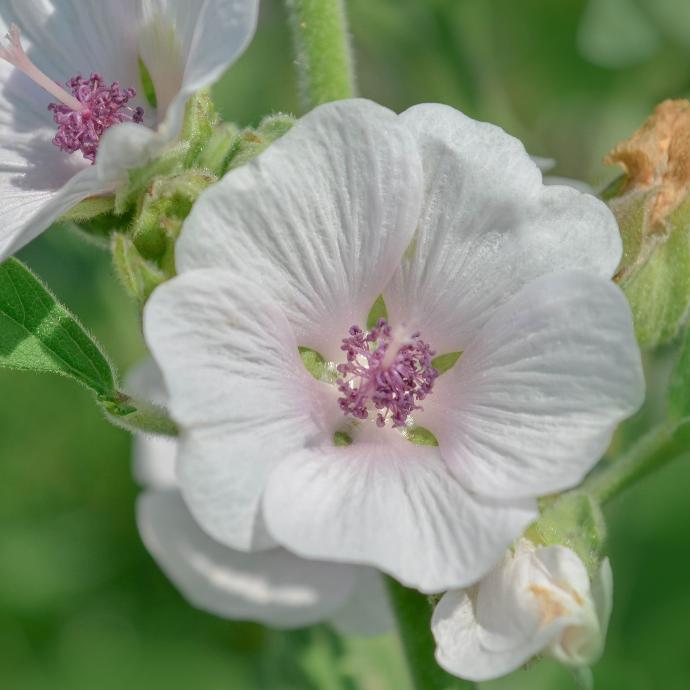 Marshmallow root:
Commonly used as a liver cleanser, this herb may support the endocrine system to produce more milk by supporting the liver. May help to make the milk thicker and more calorie-rich.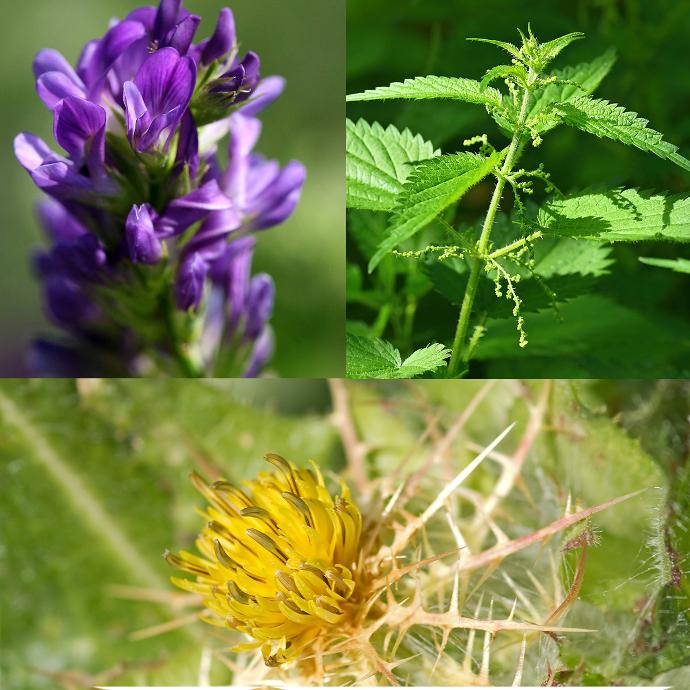 Alfalfa leaf | Blessed Thistle herb | Stinging Nettle leaf: 
Has been consumed by nursing mothers for many years to help with the production of breast milk. The nutrient-rich plants along with their bitter actions are thought to affect the liver and female reproductive organs.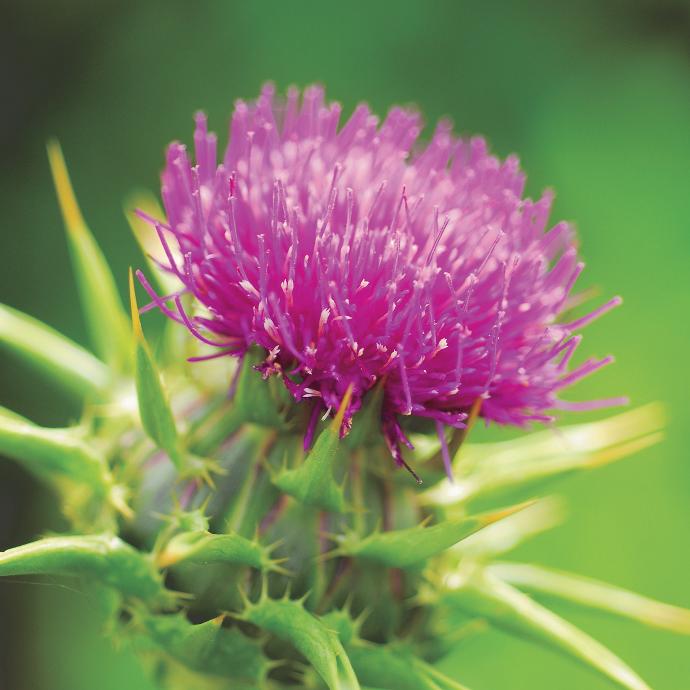 Milk Thistle seed: 
Plant estrogens found in milk thistle could help in the production of breast milk. It is thought to work by helping to make more hormones used to produce milk.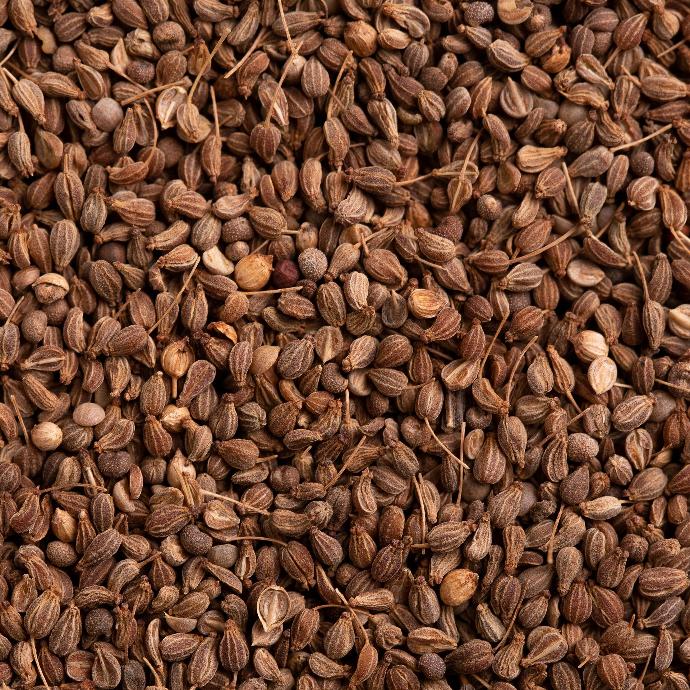 Anise seed:
Anise seeds contain anethole, which is a phytoestrogen and may support breast
milk production. It is also highly nutritious which can help nourish the endocrine and nervous systems, and as a result, support milk supply.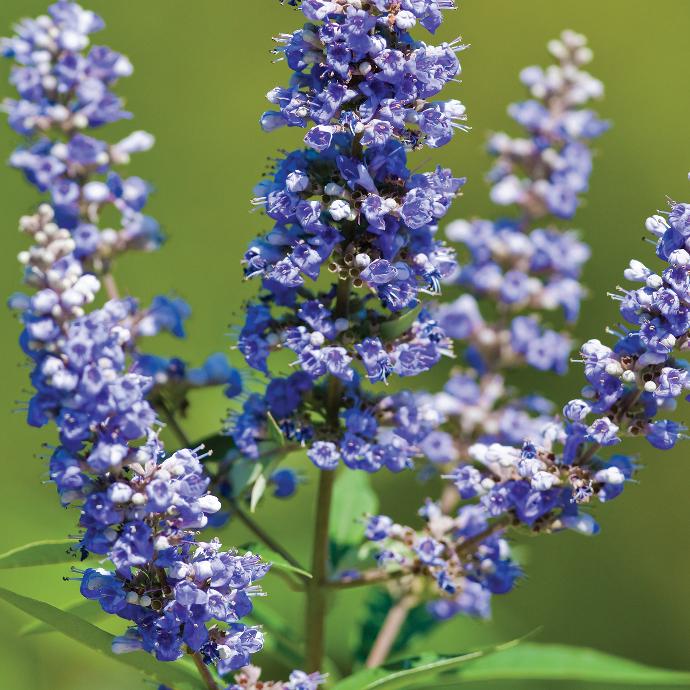 Chaste Tree berry: 
Is one of the best herbs for balancing hormones. Small doses of this herb can help to stimulate milk production.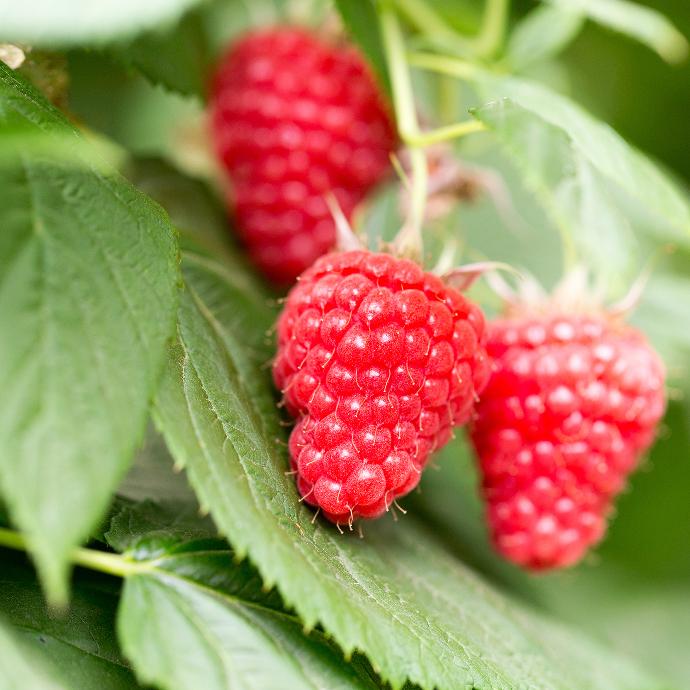 Red Raspberry leaf: 
High in vitamins and minerals, including Niacin (B vitamin), which are great to help milk quality and production. This herb also supports the uterus in its recovery after
Nursing Women
1/4 - 1/2 tsp. in warm water.
Shake well. Take 1-4 times daily, or as needed. (1 dropperful = 1/8 tsp)
NOTE: Begin use after delivery and not while expecting.
Your Dynamic Snippet will be displayed here... This message is displayed because you did not provided both a filter and a template to use.