During pregnancy, your liver filters 4.5 pints of blood per minute. To keep the liver filtering the body at its optimal level we formulated this gentle, nourishing blend of herbs that may stimulate, cleanse and support your liver. It may also help with morning sickness. 

The benefits of using this formula may be far-reaching and amazing. The liver has a big job in the body and it shows when we give it a boost. From skin health, hormone balance, energy, and improved digestion, there are a number of ways this formula can support you during pregnancy. Those who are expecting will be happy to know they may be able to have a more energized and pleasant pregnancy after using this formula. 

Even more exciting, is that this is such a safe formula, that not only can pregnant and nursing women use it, but children and babies may benefit from it as well. Begin and end each day with energy and a smile. For best results, begin use two months before conception when possible.
Ingredients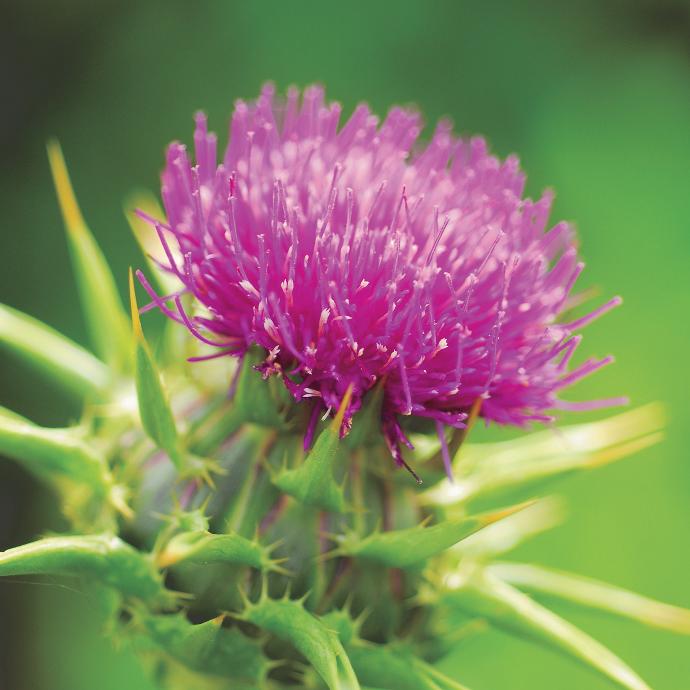 Milk Thistle seed: 
It may promote a detoxifying effect, which is why Milk Thistle may be beneficial for liver health. Additionally, Milk Thistle also helps to maintain normal kidney function and promote optimal immune function.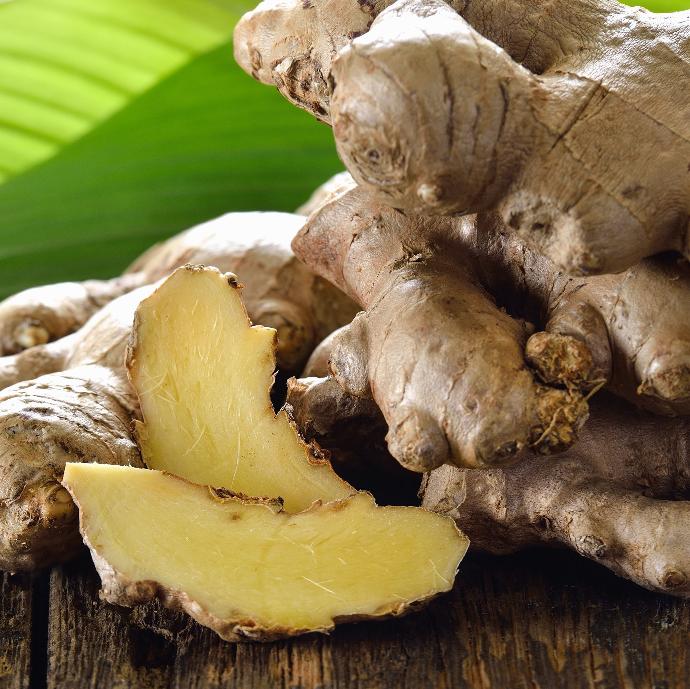 Fresh Ginger root:
Fresh Ginger has higher levels of the active ingredient gingerol, which has potent anti-inflammatory benefits and digestive benefits. The drying process of Ginger reduces the gingerol, but in turn increases the levels of shogaol, which provide more potent free radical scavenging benefits, providing support for healthy cells.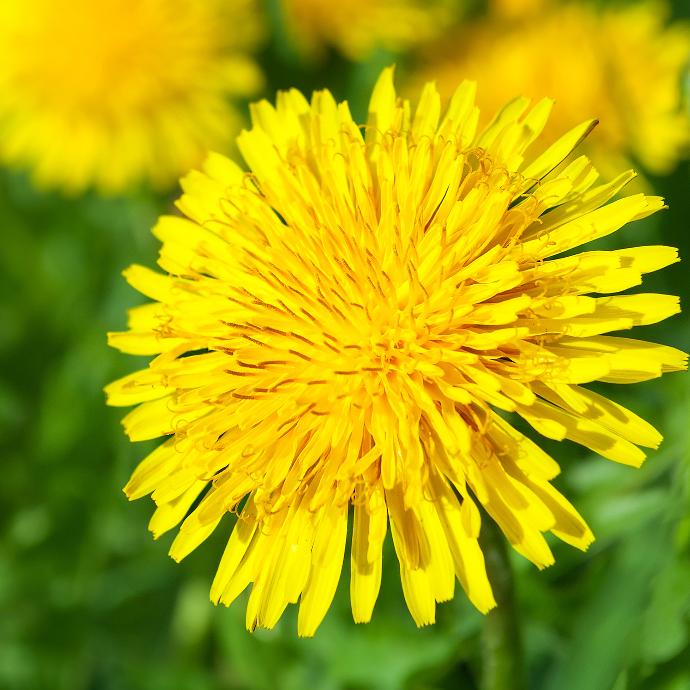 Dandelion root: 
The root of this flower has been associated with many of the Dandelion benefits, including the support of a healthy liver, healthy cholesterol levels, and bone health.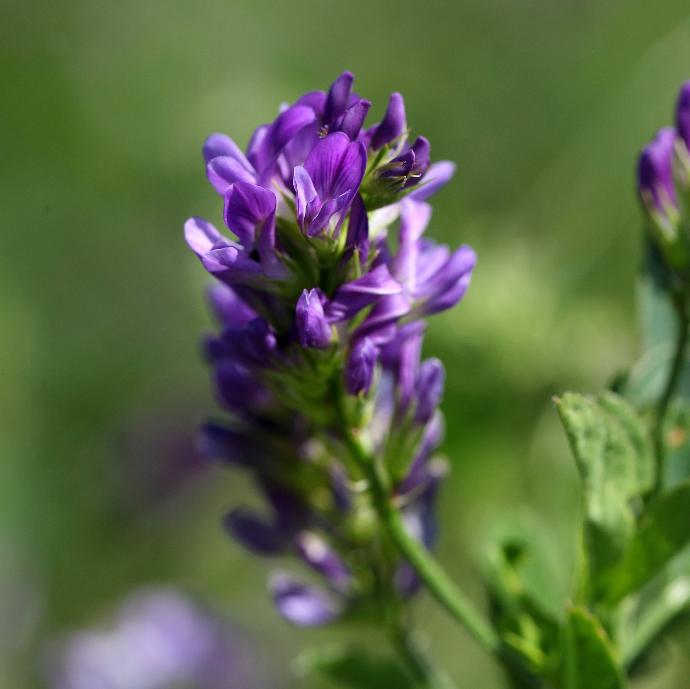 Alfalfa leaf: 
High in vitamin K and also contains many other nutrients, including vitamin C, copper, manganese, and folate. This herb is traditionally used to benefit metabolic health, support menopause symptoms, and provide antioxidant effects.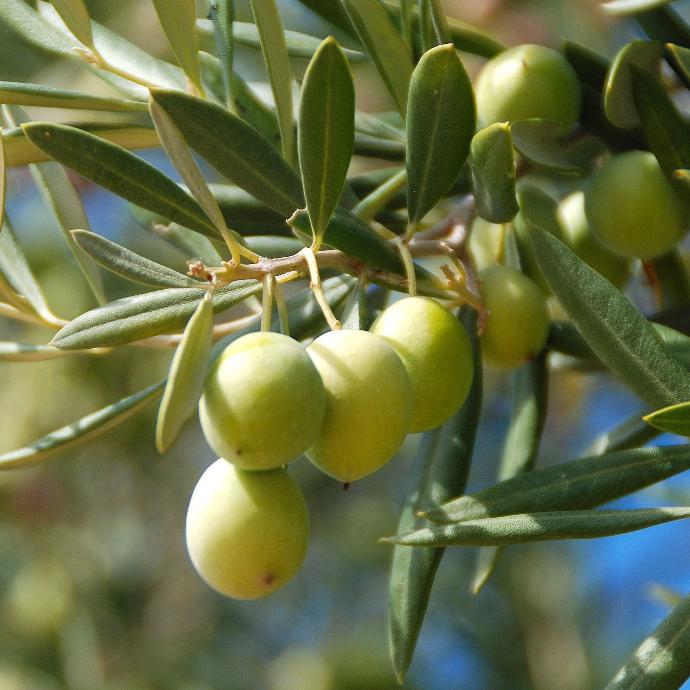 Olive leaf: 
Contains an active ingredient called oleuropein, which is thought to have anti-inflammatory benefits and antioxidant properties. Traditional uses include cleansing benefits, immune support, and cardiovascular support.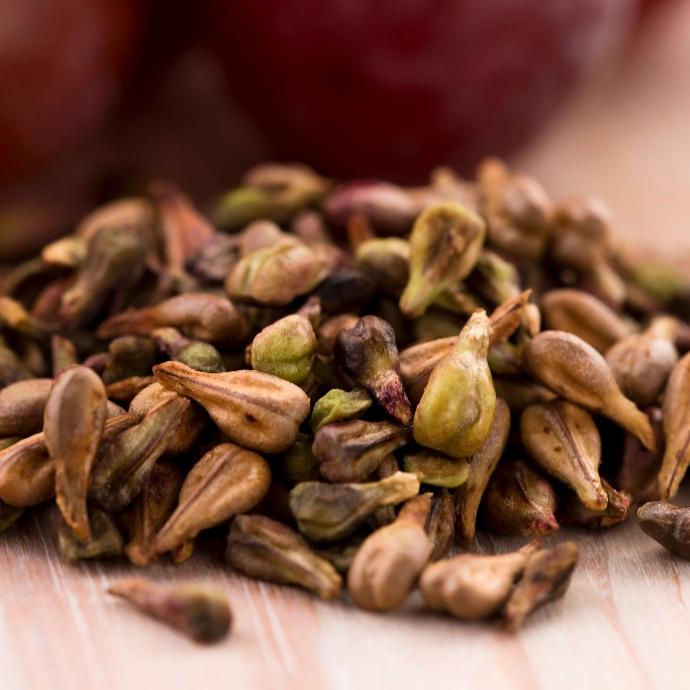 Grape seed:
Rich in antioxidants, including phenolic acids, anthocyanins, flavonoids, and oligomeric proanthocyanidin complexes (OPCs). All of these antioxidants can help to support healthy cells, a healthy inflammatory response, and keep body tissues healthy.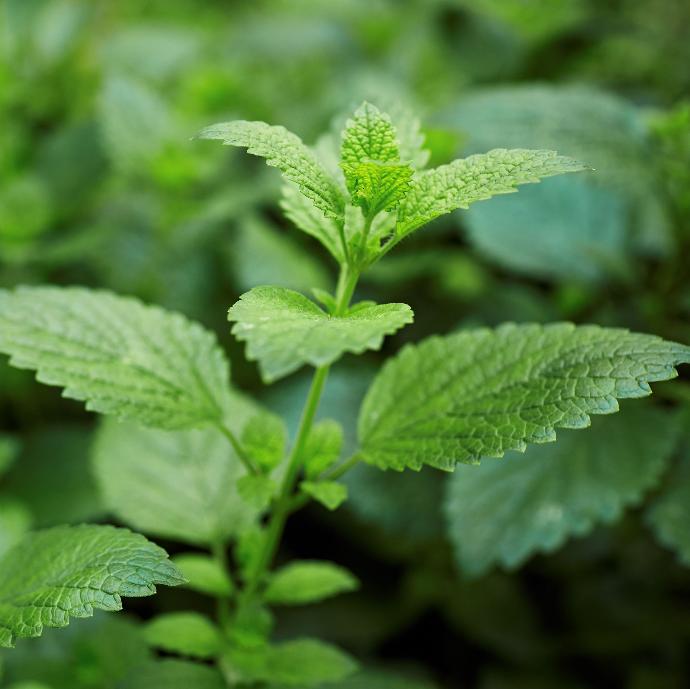 Lemon Balm leaf:
May support immune health, digestive health, and balance the nervous system. It has traditionally been used to support cognitive function and promote calm and focus.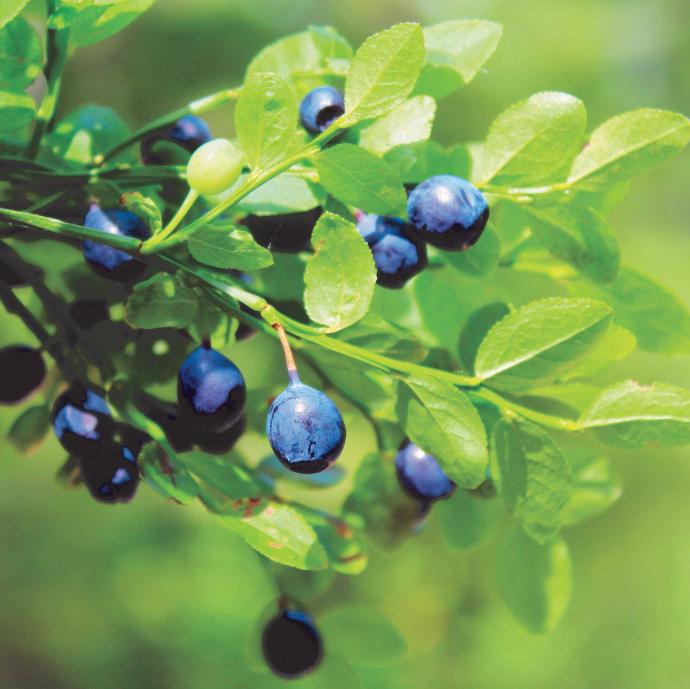 Bilberry fruit:
Rich in many nutrients and beneficial compounds, such as anthocyanins. They may provide support for a healthy inflammatory response and blood sugar levels, as well as vision and heart health.
Shake well. Take 1-3 times daily, or as needed. (1 dropperful = 1/8 tsp)
Your Dynamic Snippet will be displayed here... This message is displayed because you did not provided both a filter and a template to use.