This easy-to-take capsule is rich in herbal iodine sources that are also low in heavy metals, making it safe for nursing and expecting mothers. Iodine is an element that is needed for the production of thyroid hormones. Your body does not make iodine, so it is an essential part of your diet.  
The inclusion of Rhodiola and Passionflower positively affects your emotions and nerves giving new moms and moms-to-be relief from often overwhelming emotional stress. Contains capsicum to help improve digestion and absorption.
This corrective formula works to address the common signs of thyroid imbalance including dry eyes, difficulty concentrating, forgetfulness, brittle nails, or easy bruising. With the support of this product, you may maintain ideal energy levels, hormone balance, and metabolism. A great option to naturally support an underactive thyroid.
Ingredients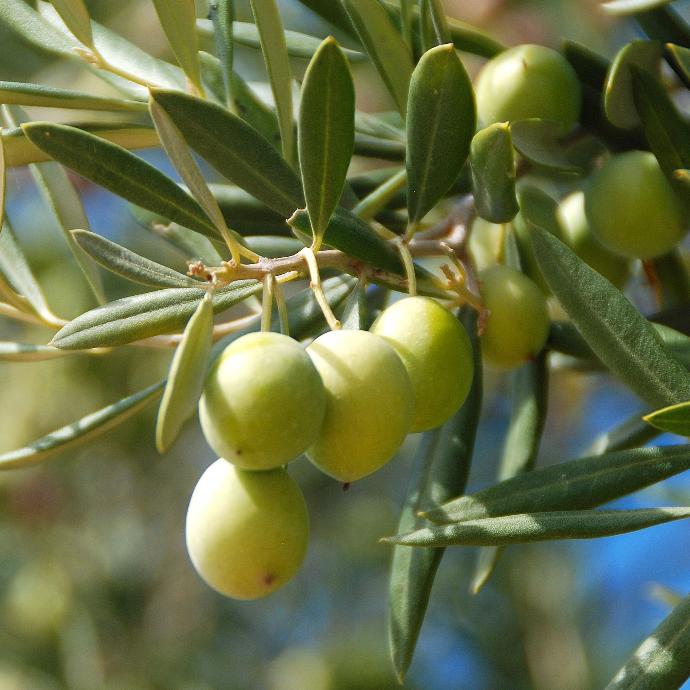 Olive leaf:
Studies suggest Olive leaf has a positive effect on both the thyroid and pituitary glands. It increases triiodothyronine levels and reduced circulating thyroid-stimulating hormone levels in a dose-dependent manner.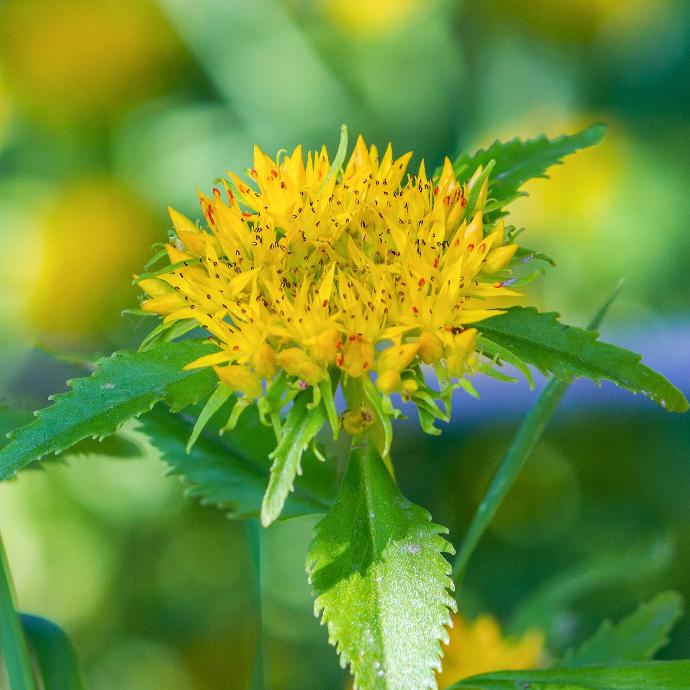 Rhodiola root:
An adaptogenic herb that supports the body's ability to resist stressors and restore the body to its normal physiological function. This may include improving fatigue, low mood, brain function, and exercise performance.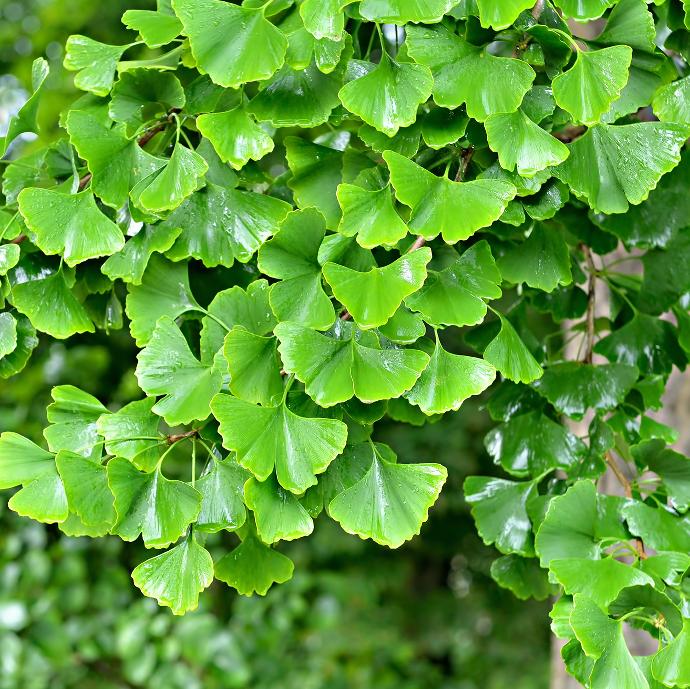 Ginkgo Biloba leaf:
Cognitive function is commonly impaired with an underactive thyroid along with lingering feelings of sadness. Ginkgo Biloba may increase GABA levels; improve mood, bring a greater sense of well-being, improve one's ability to concentrate, and improve memory.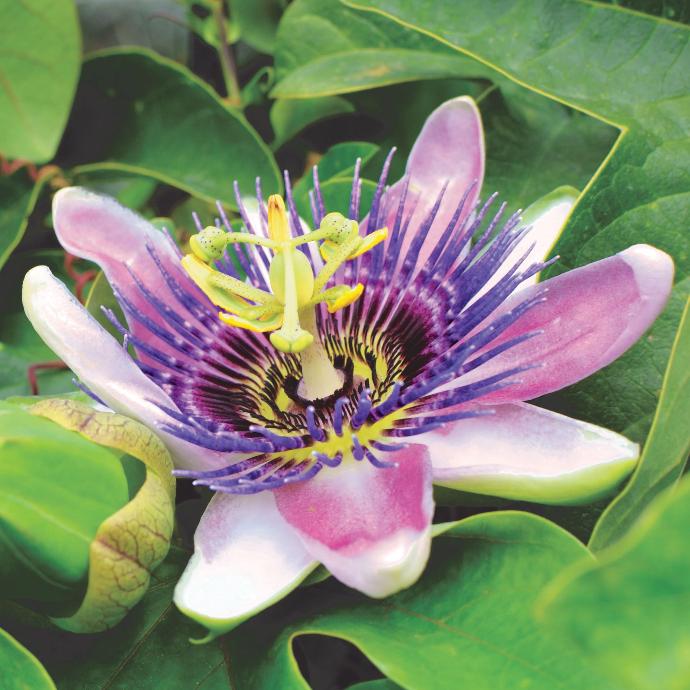 Passionflower:
Stress can increase cortisol levels and an under-active thyroid can interfere with the renal system's ability to clear the cortisol. Extracts from the aerial parts of Passionflower are widely used as components of herbal sedatives and sleep aids. Bringing relief to the tensions, nervousness, and trouble sleeping created by stress.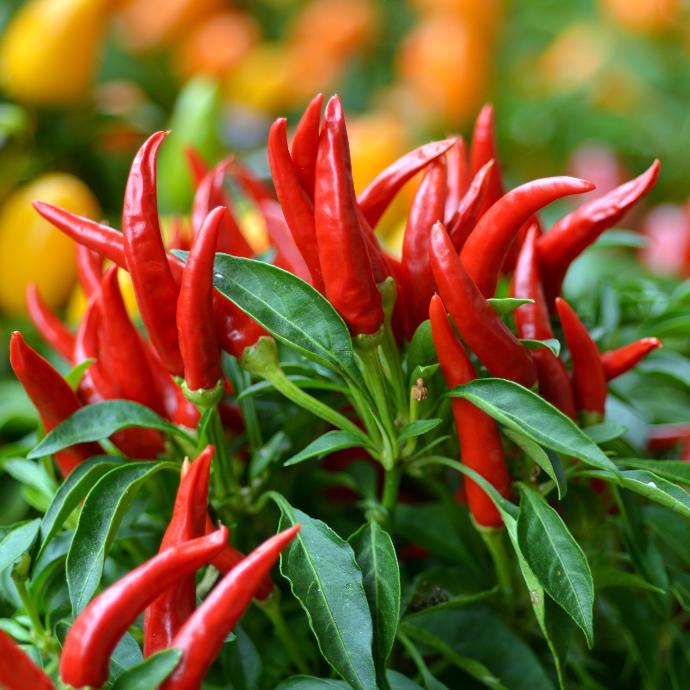 Capsicum fruit:
Is included to improve absorption. Also, in many cases weight gain comes with an under-active thyroid, capsicum may increase the basal metabolic rate, stimulating the process of thermogenesis and stimulating lipolysis.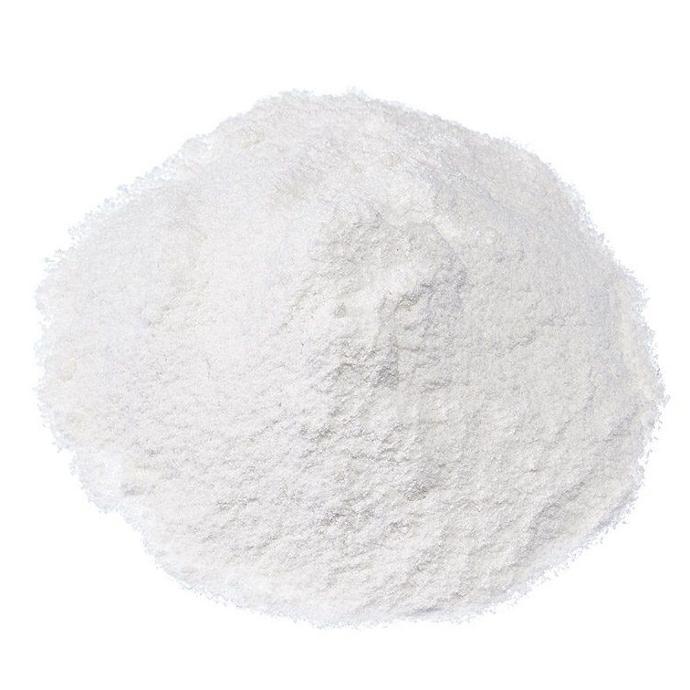 Potassium Iodide:
Used to support and protect the thyroid glands. We have recently changed our formula to contain Potassium Iodide instead of Irish Moss. Irish Moss has become harder to source and now runs the risk of containing an unhealthy amount of lead.
3+ yrs
1 capsule twice daily*
Shake well. Take 1-3 times daily, or as needed. (1 dropperful = 1/8 tsp)
TIP: Discontinue use 2 weeks before delivery date–to avoid the increased chance of excessive bleeding due to capsicum and Gingko Biloba content.
*Contents of the capsule is considered safe for toddlers and can be emptied out and then consumed in applesauce, water, etc. The full capsule may be considered a choking hazard.
Your Dynamic Snippet will be displayed here... This message is displayed because you did not provided both a filter and a template to use.