Iron contributes to restful nights and a general sense of wellbeing.

It is necessary for the blood to carry oxygen to your organs and tissues because it is needed for the formation of red blood cells. Iron concentrates in both the bone marrow and spleen as Ferritin. 
People with lower iron levels may experience loss of appetite, fatigue, thinning hair, dry brittle nails with vertical ridges, bruising easily and bruises healing slowly, and pale skin complexion.  Some Naturopathic Doctors have felt that a blue tinge around the whites of the eyes could be a symptom of low iron as well. Women are more likely than men to be iron-deficient and Herbal Iron is an effective way to increase intake, especially when foods high in iron are difficult to eat (common during pregnancy).
The simple and gentle combination of herbs in this formula are non-constipating and easy on the stomach, making it ideal for the whole family including expecting and nursing moms.
How much iron is in Herbal Iron?
We do not test each batch of Herbal Iron for its exact iron content. While the herbs that we used in the formula are considered excellent plant-based sources of iron, the real effectiveness of this product lies in its ability to help your body absorb the iron that you are consuming in your daily diet.
Ingredients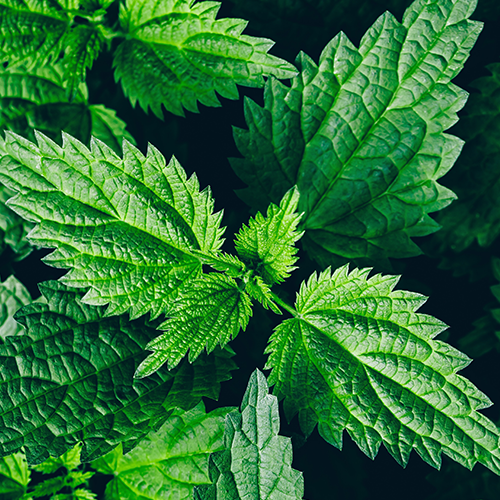 Stinging Nettle leaf:
Contains a wide variety of nutrients including calcium, iron, magnesium, phosphorus, potassium, and sodium. Also high in Vitamins A, C, and K, as well as several B vitamins.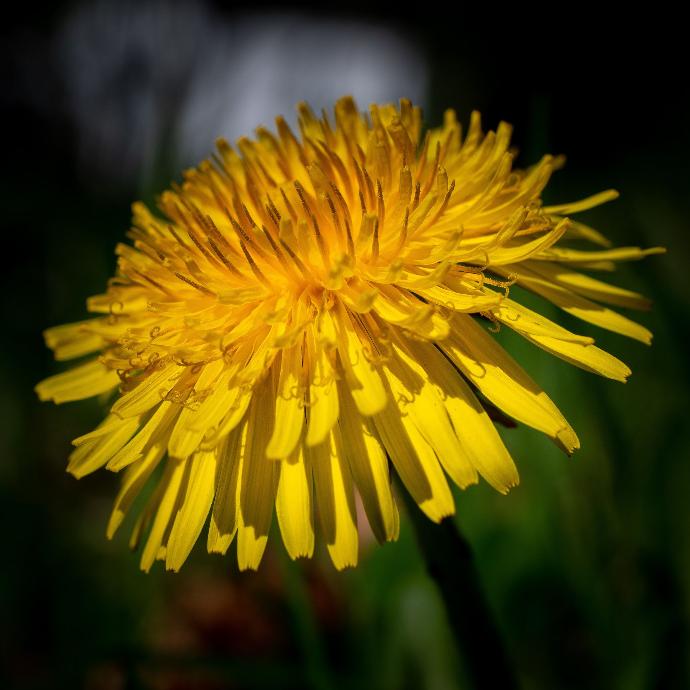 Dandelion root:
The root of this flower has been associated with many of the Dandelion benefits, including the support of a healthy liver, healthy cholesterol levels, and bone health. Provides a substantial amount of vitamins and minerals needed for the production of red blood cells, including iron, calcium, magnesium, and potassium.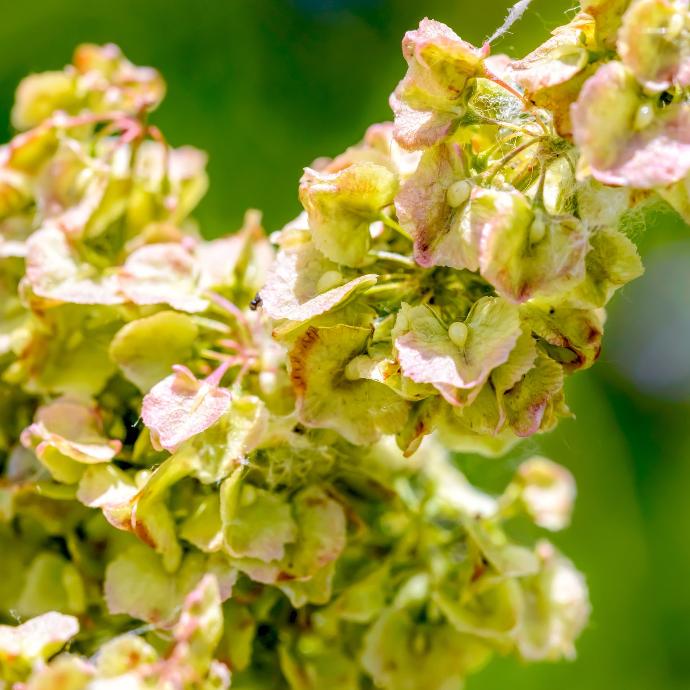 Yellow Dock root:
High in iron and Vitamin B1 (needed for RBC production), Yellow Dock root provides many health benefits such as digestive support, liver health, cleansing properties, and energy support.

Shake well. Take 1-3 times daily. (1 dropperful = 1/8 tsp)
NOTE: Not suggested if you have ulcers.
TIP: If using Herbal Iron and Herbal Calcium, take Herbal Iron in he AM and Herbal Calcium in the PM, as they compete for absorption. 

Your Dynamic Snippet will be displayed here... This message is displayed because you did not provided both a filter and a template to use.