Calcium is one of the most important minerals for the human body.
Beyond the support for healthy teeth and bones, your central nervous system, muscles, and certain brain functions all depend on calcium for optimal health. But, did you know that 90% of calcium supplements are made from limestone or marble rock, literally ground into a powder and packed or pressed into tablets or capsules? No wonder those tablets are hard as a rock. They literally ARE rock!
Elementally, these rocks are made up of 40% calcium, so the reason for their use is obvious. However, recent studies have made clear that this type of supplemental calcium can cause more harm than good. The conclusion of a study published in the Journal of Clinical Hypertension states that "from a cardiovascular perspective, dietary calcium intake by eating foods high in calcium appears safer than calcium loading with supplements."
Besides offering a heart-healthy form of calcium supplementation, the herbs in this blend can also bring about calming support, aid in relaxation, ease restlessness, support a night of sound sleep, alleviate leg cramps and backaches, and even help calm cranky teething babies.

Ingredients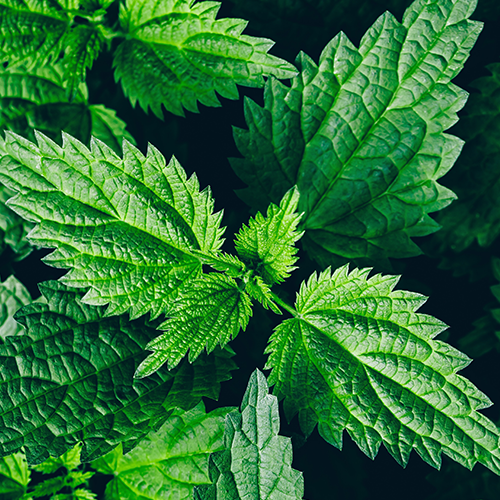 Stinging Nettle leaf:
Contains high lev­els of bio-available cal­cium and mag­ne­sium. The calcium content of Stinging Nettle is significant: 1 cup provides up to 42% of the amount you need daily.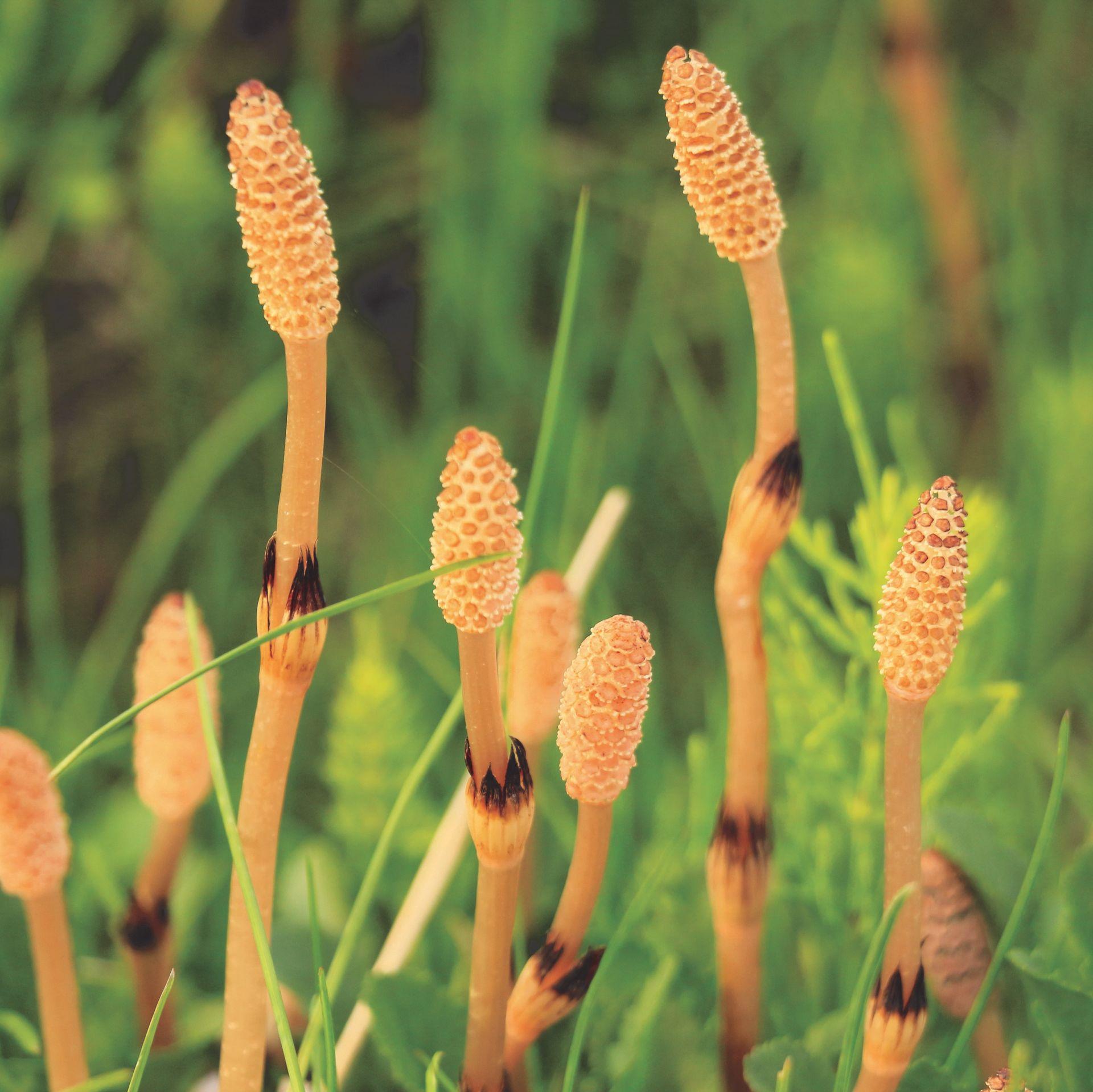 Horsetail herb:
Because of its silica content, a form of silicon*, this plant is used for bone health and to help utilize calcium.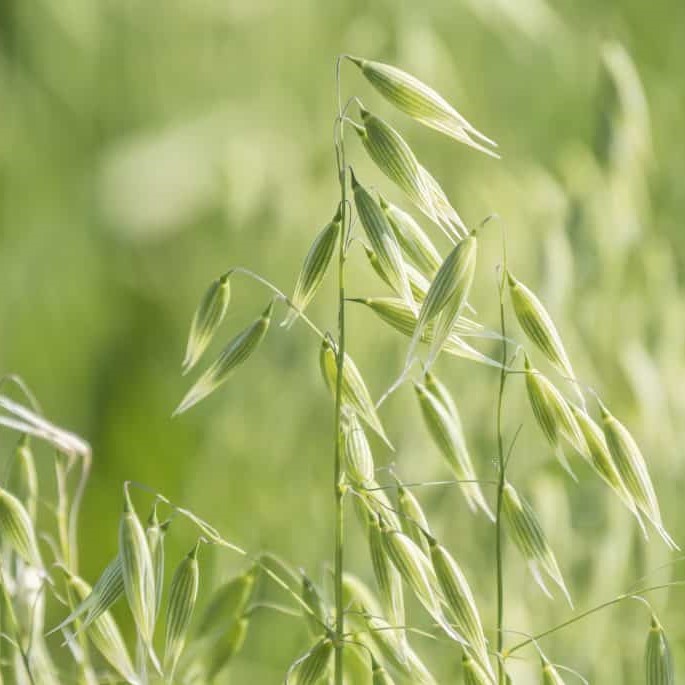 Oatstraw herb:
Oatstraw is the best herbal source of magnesium and it is also very high in calcium.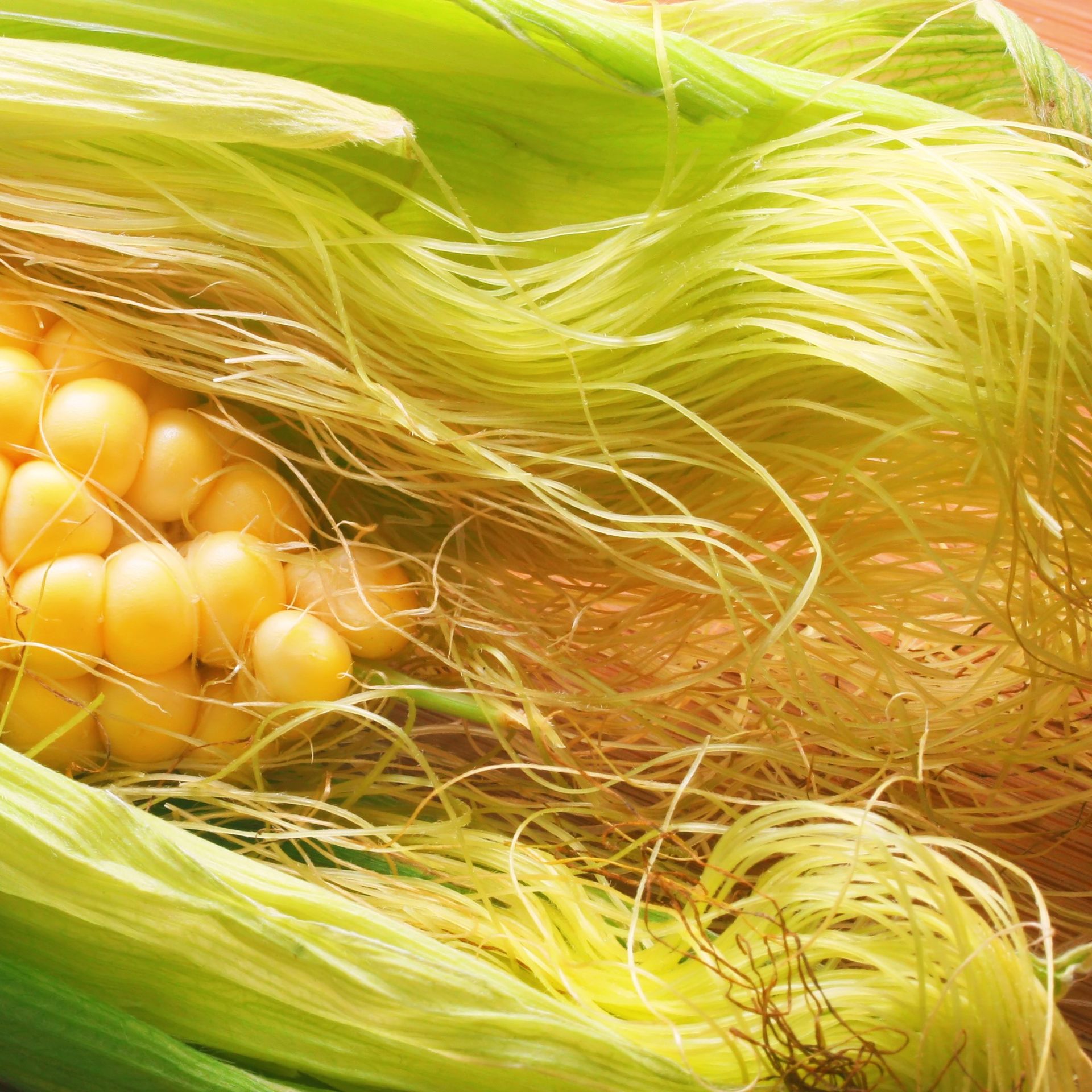 Cornsilk herb:
Contains magnesium, calcium, and is particularly high in silicon; the trifecta of an ideal calcium supplement.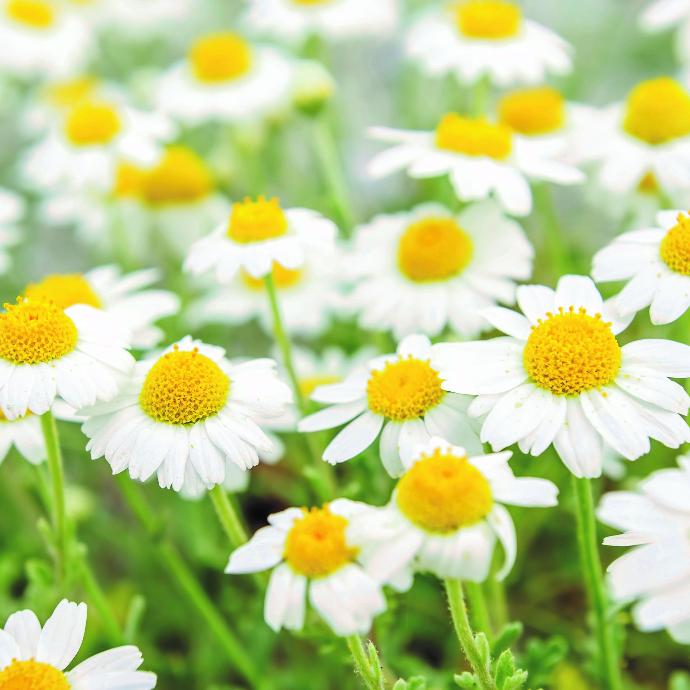 Chamomile herb:
Chamomile contains significant amounts of calcium and magnesium. Known for its calming properties, Chamomile gives Herbal Calcium its ability to help relieve stress and relax muscles.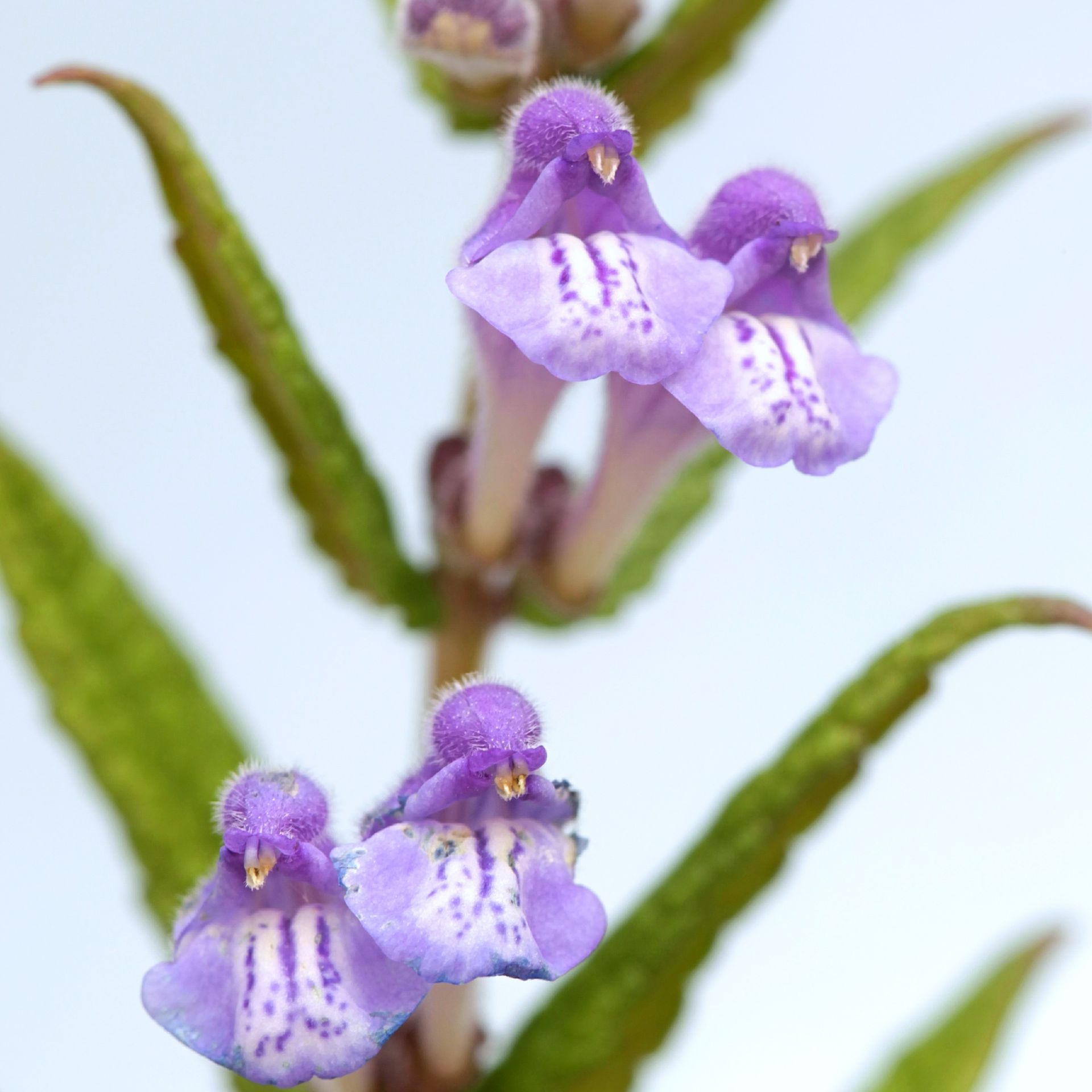 Skullcap herb:
In addition to providing beneficial amounts of calcium, magnesium, and silicon, Skullcap herb is best known for its ability to calm the nerves.

Shake well. Take 1-3 times daily, or as needed. (1 dropperful = 1/8 tsp)
 NOTE: This herbal extract formula is considered safe for both expecting and nursing mothers. We do suggest using caution during early pregnancy as excessive use may stimulate uterine contractions. If taking Herbal Iron, be sure to take the Herbal Iron in the morning and the Herbal Calcium in the evening as they compete for absorption.
Your Dynamic Snippet will be displayed here... This message is displayed because you did not provided both a filter and a template to use.