Women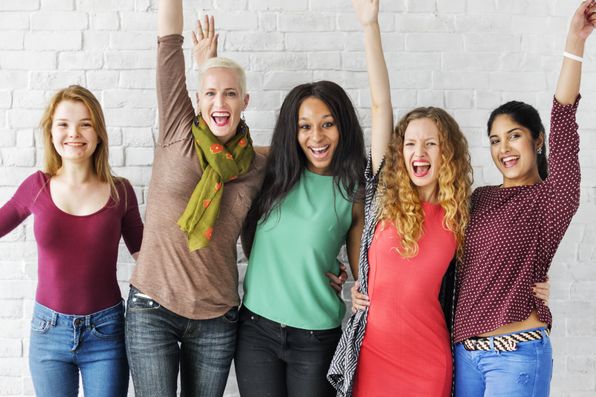 Women's health needs are very different from men's, children's, and even nursing or expecting moms. 
Mountain Meadow Herbs has spent countless hours researching the best herbs to use for the health needs specific to women. 
We offer products for all ages and walks of life from fertility to hormone support to general health needs, we have a formula for you.