This liquid combination of Green Black Walnut Hull, Cloves, and Wormwood was inspired by the cleansing protocols of Dr. Hulda Clark. The effects of the Wormwood are further enhanced with Green Rooibos tea. 
ClarkFx is effective and easy to take for adults and children 5 years old and up. Most cleanses can be completed within four two-week regimens. Also an effective yeast balancer. Please note this formula does not contain any of the herbs to help make cleansing more comfortable. Please see Para-Rid if you would like a cleanse that does contain those herbs.
Expecting or nursing moms and infants use Olive Leaf instead.
Ingredients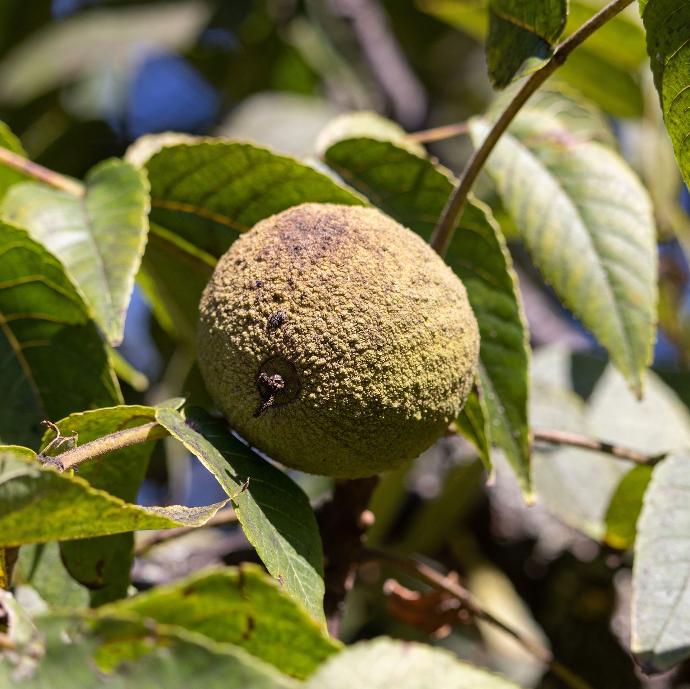 Green Black Walnut hull:
The compounds in the outer shells or hulls of the black walnut provide beneficial cleansing support. These properties are so strong that very few plants will grow under a black walnut tree!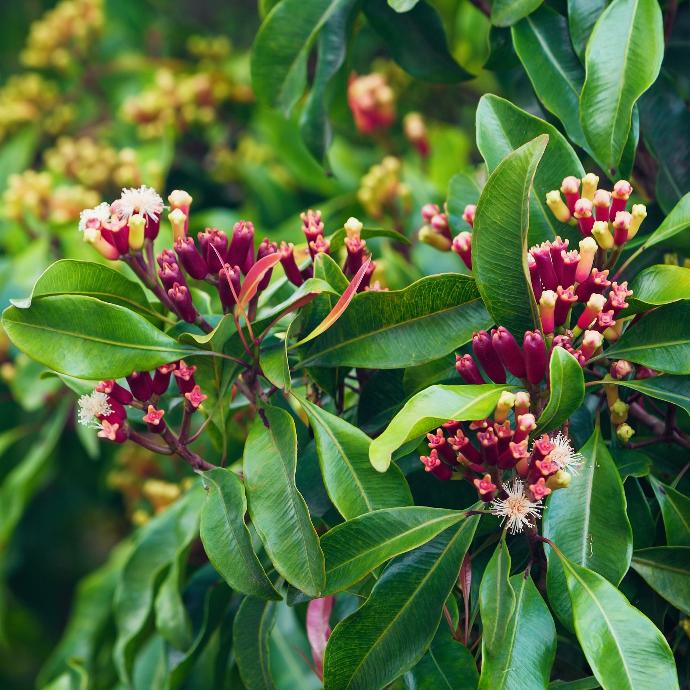 Clove:
Rich in antioxidants, vitamins, and minerals, cloves have been used as a traditional tonic to support the immune system, a healthy inflammatory response, and aid in digestion. Clove also contains eugenol and caryophyllene, which may help support internal cleansing.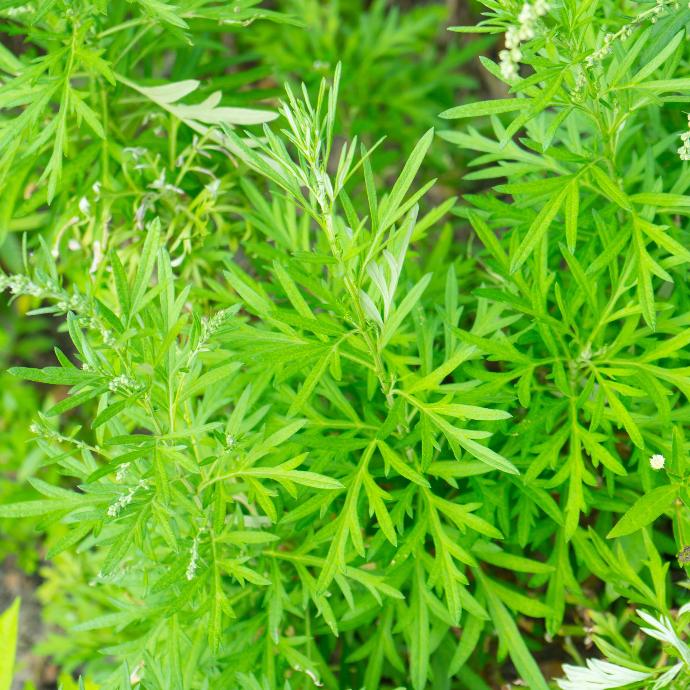 Wormwood herb:
Known for its extreme bitterness, which is used to stimulate secretions from the gastrointestinal tract and liver. It is often used to cleanse the digestive tract of toxins and intestinal dwellers.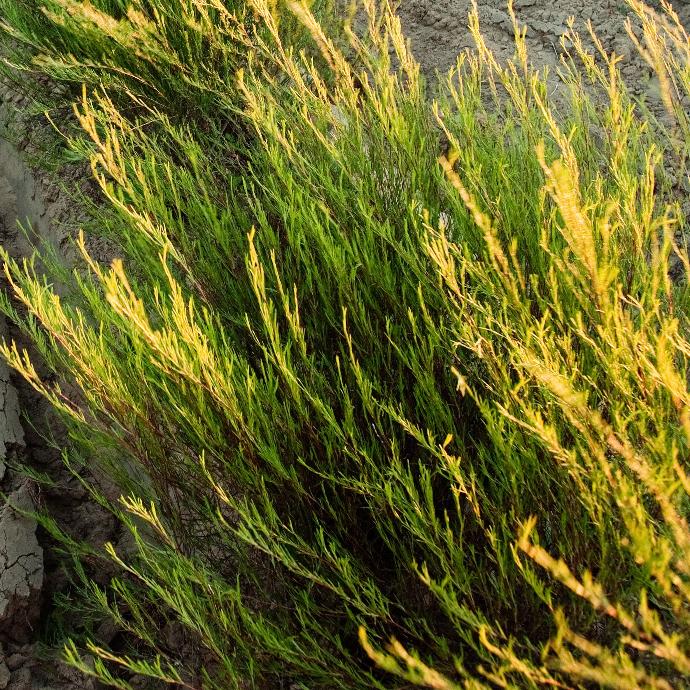 Green Rooibos Tea leaf:
Rooibos Tea is caffeine-free, low in tannins, and rich in antioxidants — which may offer a variety of health benefits, including digestive support, healthy cell support, cardiovascular support, and anti-inflammatory benefits.

ClarkFx Suggested Dosage Chart:
Weight
20-29 lbs (pets only)*
30-49 lbs
50-59 lbs
60-99 lbs
100-119 lbs
120-149 lbs
150+ lbs
Starting Dose
(3 times daily)
1 drop
1 drop
2 drops
3 drops
3 drops
3 drops
3 drops
Average Dose
(3 times daily)
1-2 drops
2 drops
3-4 drops
4 drops
6-7 drops
8 drops
10 drops
Max Dose
(3 times daily)
1-2 drops
4 drops
6 drops
8 drops
13 drops
16 drops
20 drops
Directions: Start 2 days before the full moon. Take in juice or water 3 times daily for 6 days, repeat in 1 month.

Bottle Size: 2 oz. will last from 7-46 weeks of use depending on your dosage (not including 1-week breaks). There are approximately 2,900 drops per 2 oz. bottle.  
*NOT FOR HORSES
Dosages can be increased or decreased depending on how your body responds to the herbs. Start with the "Starting Dosage" for your weight on the chart above. If you have no reaction, gradually increase dosage daily by 1-2 drops per dosage until you experience a headache, or until you reach the maximum dosage level for your weight. If you get a headache, decrease the dosage.
ClarkFx may also be used topically with a diluted solution of 25 drops ClarkFx to 50 drops of water and used twice daily. Be aware that you may feel a burning sensation for a few seconds after applying it to the skin. The alcohol content may dry the skin, so it is not suggested to do this for more than 2 weeks or if irritation develops.

Do not place drops directly into the ear. You may, however; use the above diluted ClarkFx (25 drops per 50 drops of water) and soak a cotton ball with the solution and then place the cotton ball into the ear twice daily. If you have a perforated eardrum you should not put anything into your ear.
Tip: You may put the drops in water or juice to suit your taste.
Your Dynamic Snippet will be displayed here... This message is displayed because you did not provided both a filter and a template to use.