During the first 13 weeks, about 20% of pregnancies end in loss. C & B Formula is a wonderful combination of the herbs traditionally used to support pregnancy. It can be used at any stage during pregnancy to help with premature labor, including spotting and cramping. 
The uterine calming and hormone balancing provided by this formula can give you the support you need when you need it! This can be especially useful for women who struggle to maintain a healthy pregnancy. Keep a bottle on hand for peace of mind. 
This formula may be taken at different doses, depending on your needs. Some may find relief within hours, while others may take several days. The dosage can vary depending on your needs. Please refer to the label for further instructions. 
Not intended as a daily preventative, use only as needed.

Ingredients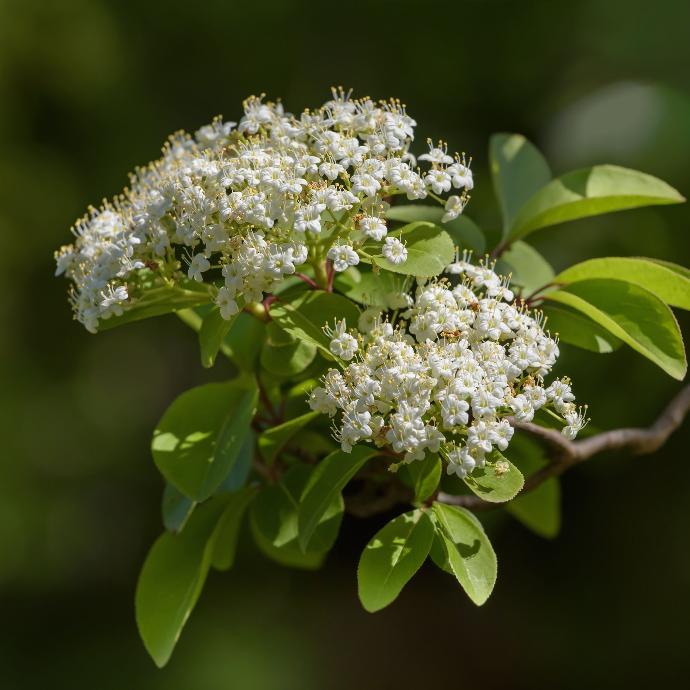 Black Haw bark:
Used by herbalists to calm and relax the uterus to help provide cramp relief. Most valued for its quieting effect on the irritable womb. Women who have previously been unable to go to full term have been aided by this herb to pass through the pregnancy with no mishaps.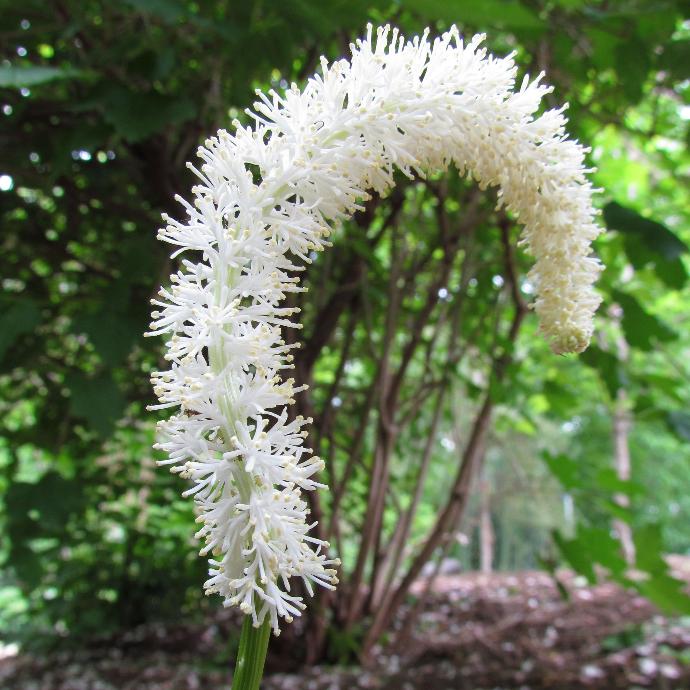 False Unicorn root:
Included in this formula because of its balancing effect on the female hormones. Traditionally combined with Cramp bark to help support a pregnancy otherwise threatened by hormonal imbalance. May help to normalize ovarian function.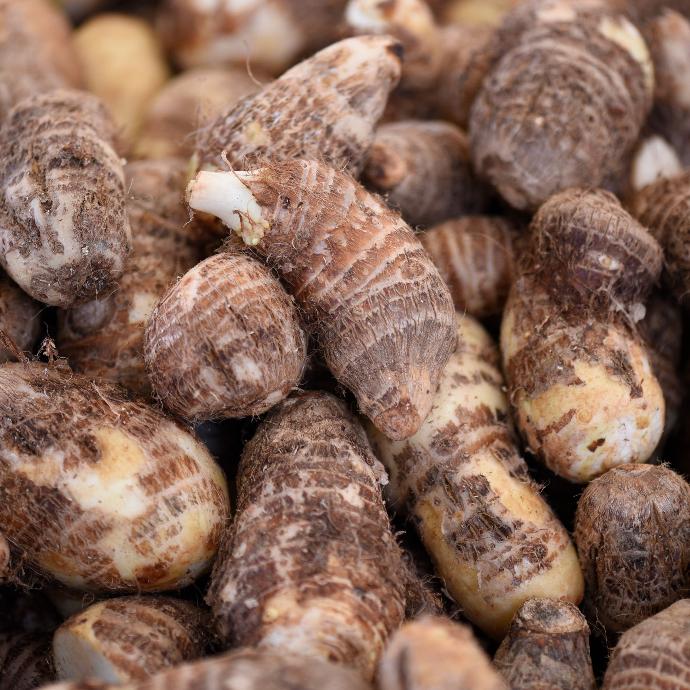 Wild Yam root:
The root of this herb has been traditionally used to calm any type of muscle spasm. Contains properties that stimulate the adrenal glands and are also antispasmodic.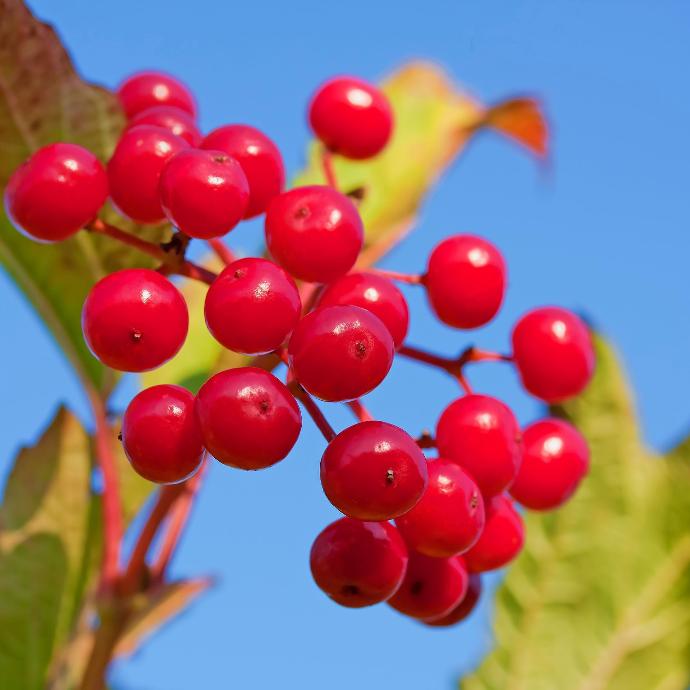 Cramp bark:
Contains bitter compounds that help relieve cramping, reduce pain, and calm the
nerves. Helpful in supporting a pregnancy otherwise threatened by stress.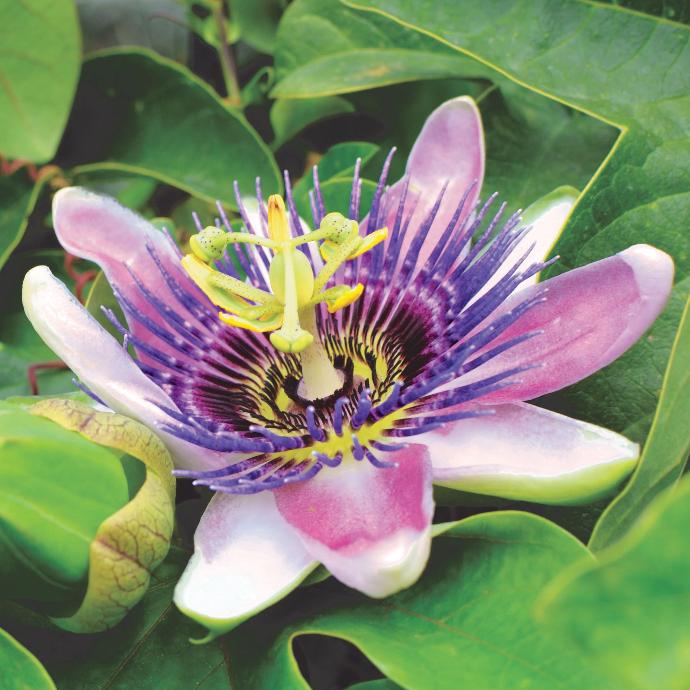 Passionflower:
This is an excellent herbal sedative. It may calm the nervous system as well as relieve smooth muscle spasms.

Suggested Use:
While cramping and/or spotting: Take 3 droppers every 2-3 hours, for up to 12 hours. Then take 2 droppers (1/4 tsp) every 4 hours once the cramping and spotting lessen.
For continuous spotting and cramping: Take 2 droppers 1-3 times daily for 10 days; then try to slowly decrease the doses and be off of it within a week.
Caution: C & B formula is designed to be used only by women who are pregnant, and only while cramping or spotting. It is not designed to take continuously, except in cases where the mom tends to deliver early. In this case, start taking C&B Formula 2 weeks before mom generally delivers (i.e. if mom generally delivers at 32 weeks, start taking C&B Formula at 30 weeks) to help maintain the pregnancy to term.
Always remember to discuss supplements with your healthcare provider prior to use.
Your Dynamic Snippet will be displayed here... This message is displayed because you did not provided both a filter and a template to use.