Making your ideal weight attainable
Specifically formulated for those who enjoy breads, sweets, and butter. Weight Control Formula may help to decrease the conversion of carbohydrates to fat. It may also decrease intestinal absorption of fat.
Breakthrough ingredients help to limit hunger rebounds, reduce the amount of food needed to feel full, and naturally stimulate metabolism by supporting the thyroid. The malic acid found in Horsetail and Cornsilk helps the body produce energy from our food rather than storing it for later use in a fat cell. the
*Note: this product pairs well with the Whole Body and Colon Cleanse Program and/or LiverGlow to help with gentle detoxing. Your liver is the only organ that can break down a fat cell to flush it out of the body, and it is also the organ responsible for toxin removal or storage. It will store toxins in fat cells when it is feeling overworked and unable to send them for removal from the body. Supporting the liver and the detox process is beneficial in the journey to your ideal weight.
Ingredients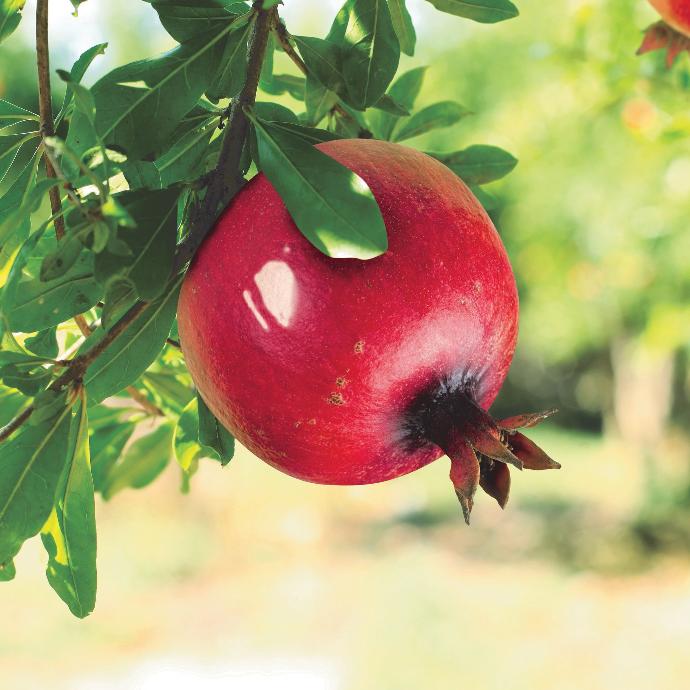 Pomegranate leaf: 
Nutrients and minerals found in the pomegranate leaves may help to stimulate digestion. Research indicates it is a natural appetite suppressant and inhibits the absorption of fat in the intestine.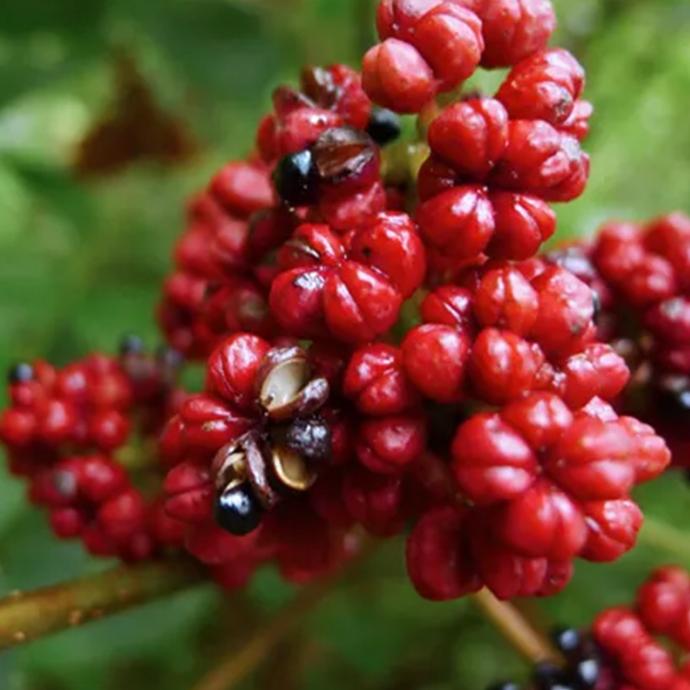 Evodia fruit: 
Chemicals contained in Evodia might have digestive support properties, as well as anti-inflammatory benefits. Delays emptying of the stomach, suppresses appetite, and induces heat loss and production.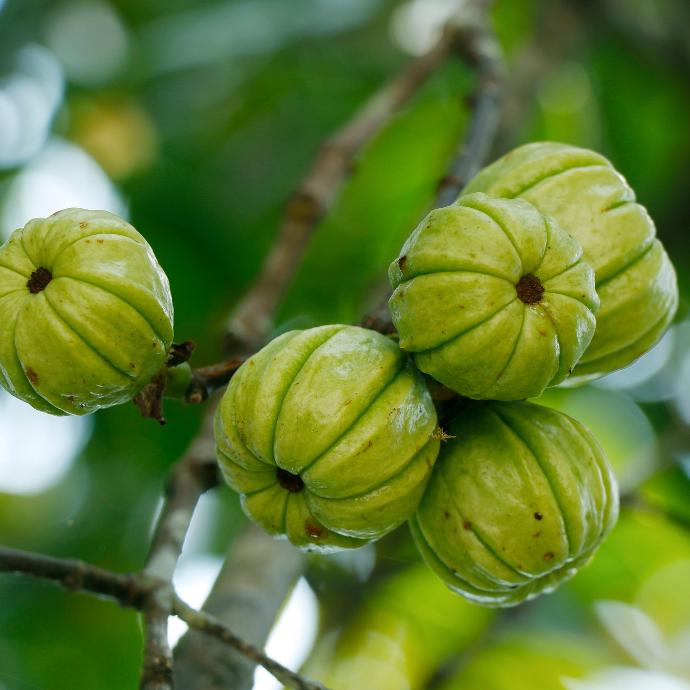 Garcinia and/or Kokum fruit:
The peel of this fruit contains high amounts of hydroxycitric acid (HCA), which inhibits the conversion of carbs to body fat. This particular herb is up to 700% more effective when taken 3 times daily.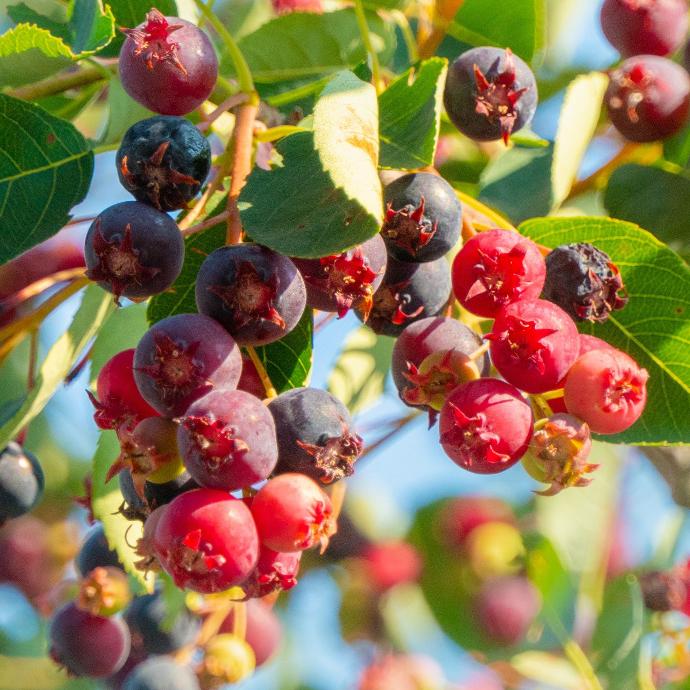 Cha-de-bugre herb:
High in caffeine and aids in energy support. It may also help to suppress appetite.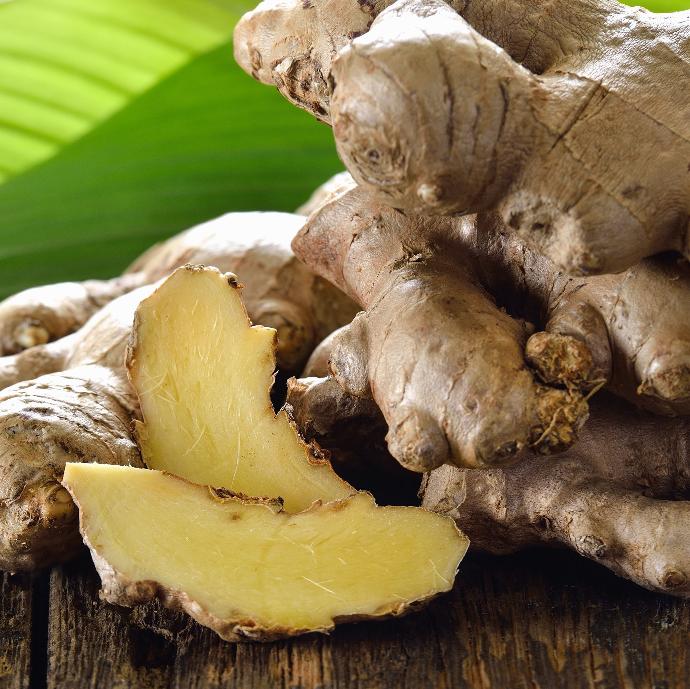 Fresh Ginger root:
Has higher levels of the active ingredient gingerol, which has potent anti-inflammatory benefits and digestive benefits.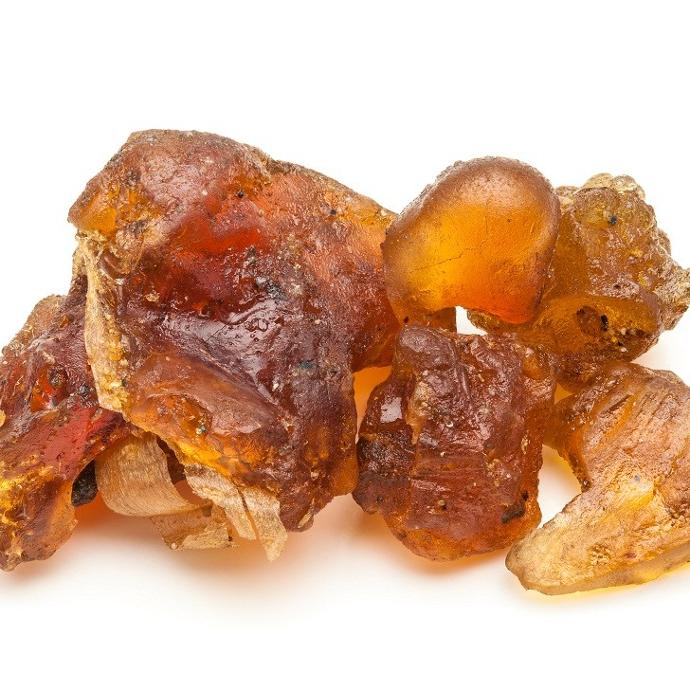 Guggul Gum Resin:
Traditionally been used to support a healthy weight and cholesterol levels.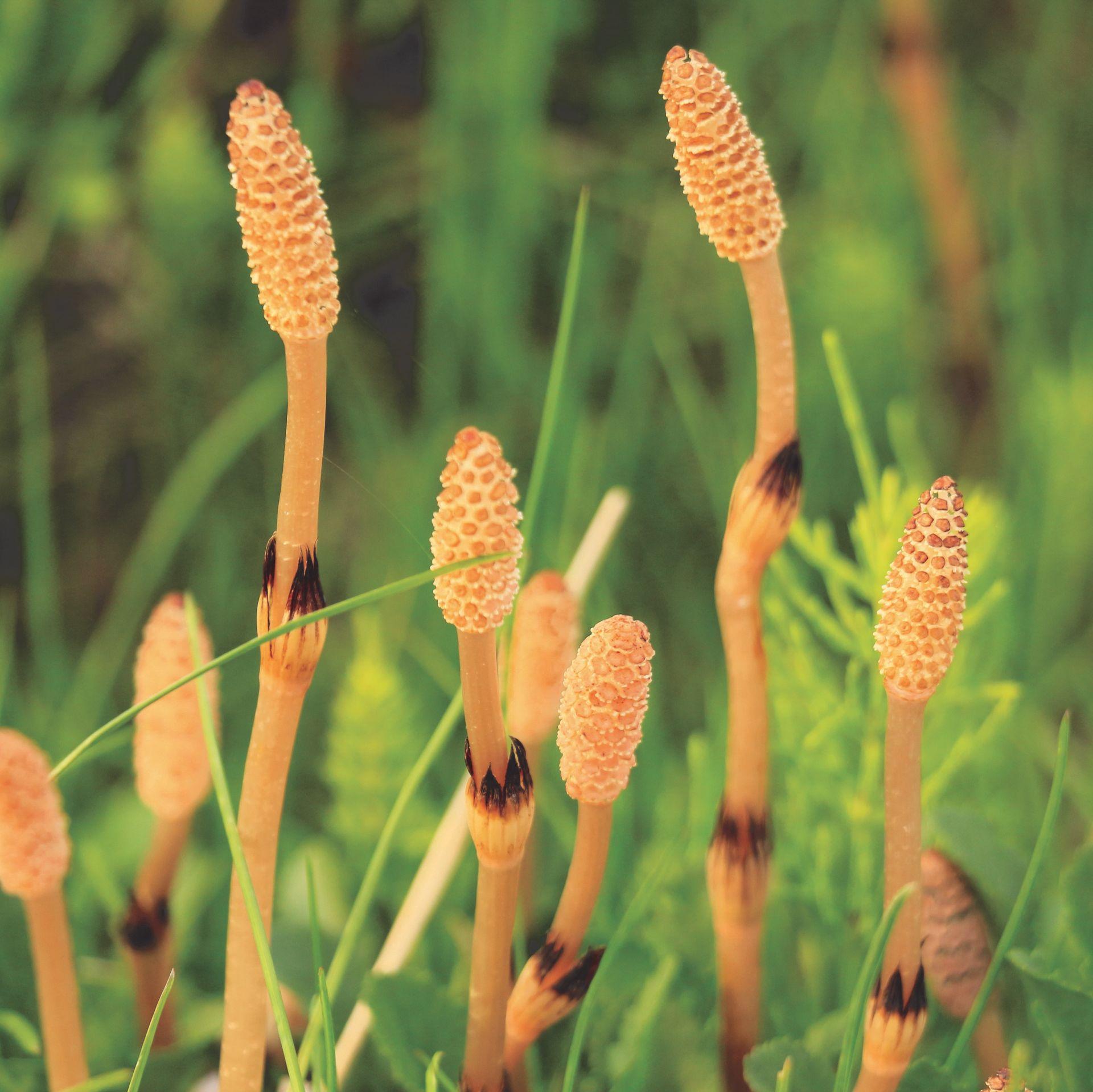 Horsetail herb: 
Contains numerous beneficial compounds with health-promoting effects, including antioxidants and silica. Antioxidants provide healthy cell support, while silica provides benefits for healthy skin, nails, hair, and bones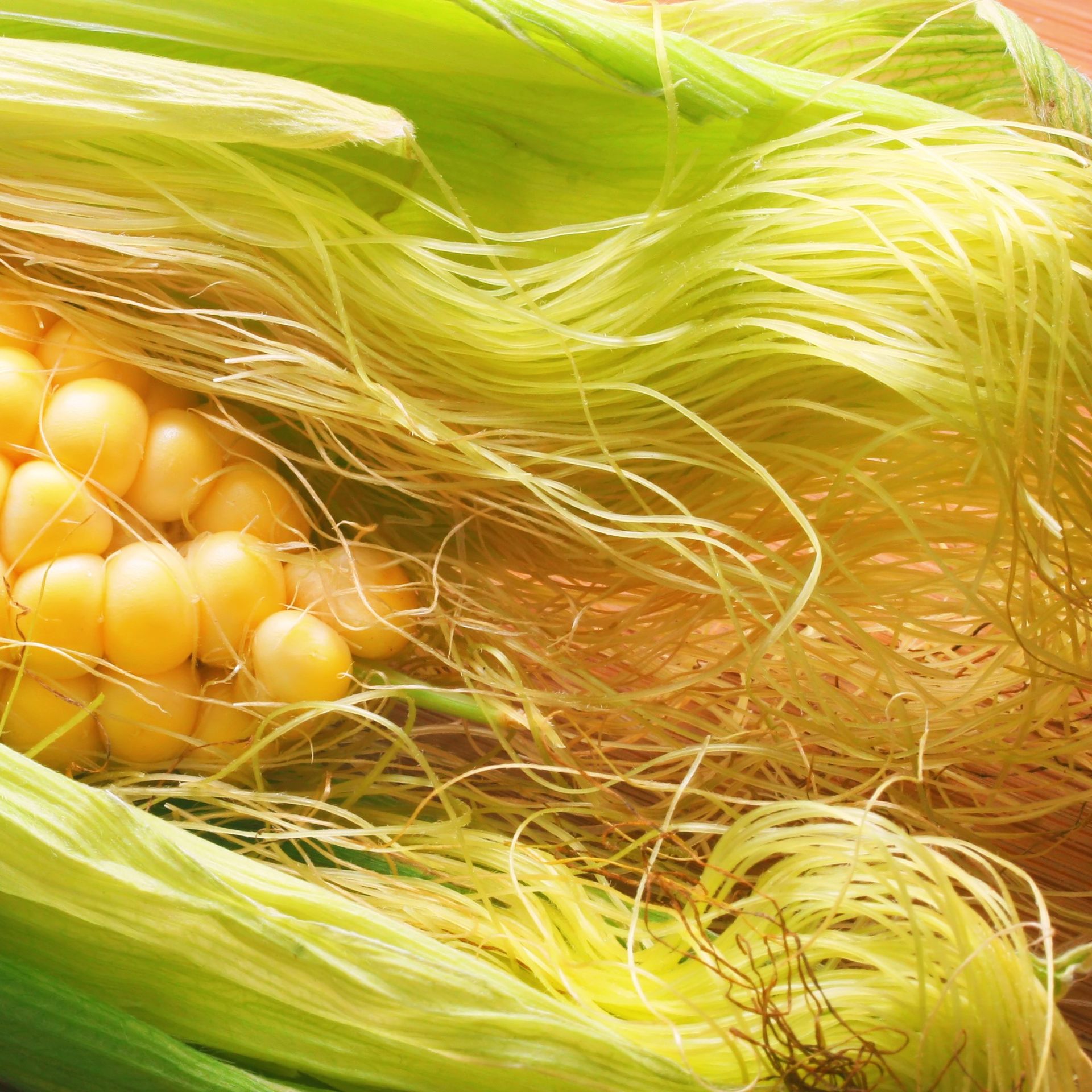 Cornsilk herb:
Contains magnesium, calcium, and is particularly high in silicon. A handful of studies indicate that Cornsilk may provide support for inflammation, blood sugar, blood pressure, and cholesterol.

Directions: Take 30 minutes before meals, 3 times daily.  
Weight Control Suggested Dosage Chart:
| | | | | | |
| --- | --- | --- | --- | --- | --- |
| Age | 6-11 yrs | 12+ yrs | Adult | Adult | Adult |
| Weight | 61-100 lbs | 101-150 lbs | 151-200 lbs | 201-249 lbs | 250+ lbs |
| Dose | 1.5 droppers | 2 droppers | 2.5 droppers | 3 droppers | 4 droppers |
NOT suggested for:
Expectant or nursing mothers

Those with an overactive thyroid

Those who have High Blood Pressure (Hypertension)

Those who have Edema (which involves the abnormal infiltration of any of the body's tissues with fluid)

Use with caution if you are taking anticoagulants 
Your Dynamic Snippet will be displayed here... This message is displayed because you did not provided both a filter and a template to use.