First Immune Defense (2 oz.)
Your immune system's first line of defense against seasonal discomforts!
You don't have to struggle through the winter months with a cough and congestion. Weekly visits to your health care provider can be avoided! Try this effective herbal blend and keep it on hand for when the need arises.
Originally developed in 2004, this formula includes herbs with strong berberine content. Berberine has been at the forefront of herbal information lately since it has been shown in various studies to support the body's ability to fight off a wide variety of infections, as well as being beneficial for our metabolism, blood sugar levels, digestive system, and cardiovascular system.
First Immune Defense is a powerful, all-natural way to support your immune system and fight off the seasonal discomforts that have plagued you in the past.
If you are expecting, nursing, or under two years of age, use Family Immune-Booster.
Ingredients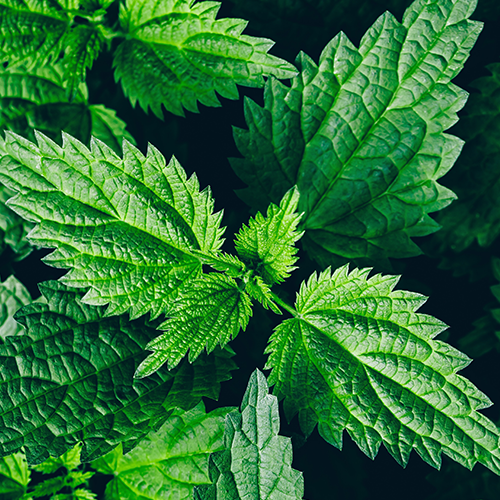 Stinging Nettle leaf:
The Stinging Nettle leaf helps to boost immune system function by stimulating the lymph system.  It also contains a high level of naturally occurring calcium, and thanks to the genius of nature; it has the perfect ratio of magnesium to help calcium make its way into the cells.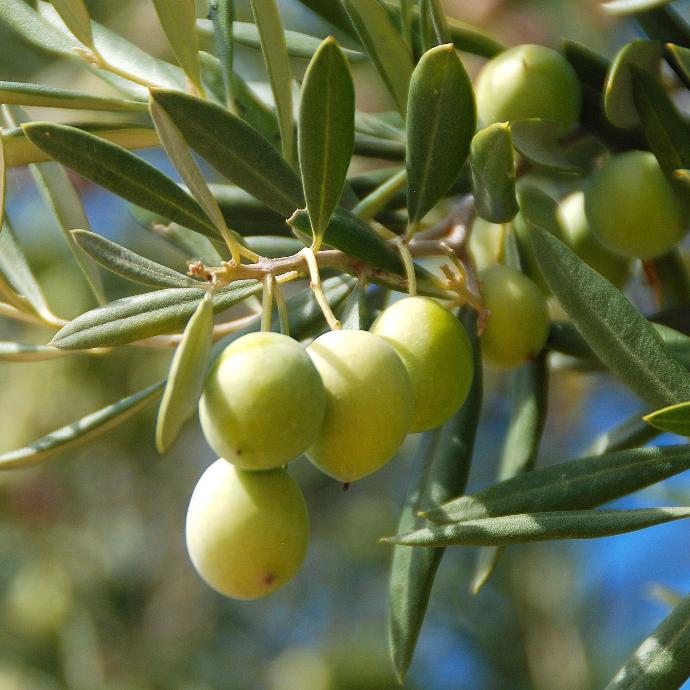 Olive leaf:
Olive leaves have traditionally been used to enhance immune system function. Research suggests that Olive leaf compounds may boost the body's ability to fight invading organisms.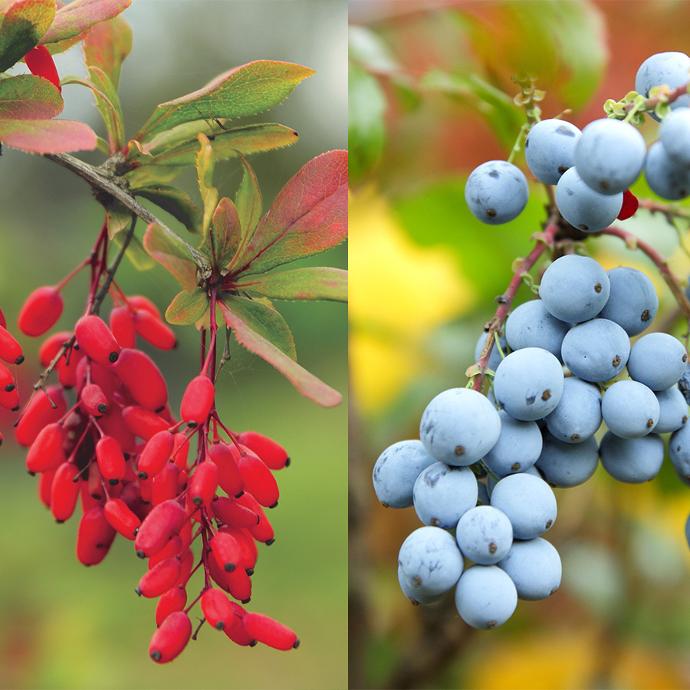 Barberry root bark & Oregon Grape root:
High in berberine,  the primary alkaloid in these herbs is a potent antibiotic, astringent, and anti-fungal that help keep your immune system working strong.

While our original formulation contained Goldenseal for its high berberine content, we changed our recipe in 2008 to Barberry root bark and Oregon Grape root instead. 
Goldenseal has been so widely overharvested that it is currently on the United Plant Savers' list of Species "At-Risk" as well as being protected under the Convention on International Trade in Endangered Species (CITES). We are doing our part to help ensure sustainable access to this herb for generations to come by using the combination of Barberry and Oregon Grape root for that same berberine constituent.
Shake well. Take 1-3 times daily, or every 4 hours as needed. (1 dropperful = 1/8 tsp)
NOTE: Use caution for anyone who has a kidney condition. Not for long-term use, use Family Immune-Booster instead.
Your Dynamic Snippet will be displayed here... This message is displayed because you did not provided both a filter and a template to use.