Many herbalists estimate that 80% to 90% of the population is plagued by intestinal dwellers.
Regardless, it's important to periodically cleanse your body and as a liquid extract, this combination is superior. Being up to 75% more effective than encapsulated herbs or tablets, it's a perfect cleanse for the whole family.
Science now confirms, when we taste something bitter, neurotransmitters are released into the nervous tissue fiber sending signals to the brain. A nerve impulse is released increasing activity in the stomach, intestines, gallbladder, and liver. Para-Rid contains extracts of the most bitter herbs known to man, along with Green Black Walnut Hull, Cloves, and Wormwood. The Catnip and Ginger help to counteract stomach Cramping, making this an ideal cleanse for children at least 2 years old.
Being the product is only taken for 6 days a month, it is also easy to combine with other cleanses, such as our Total Yeast Detox or the Whole Body and Colon Program. 
Some of the symptoms suggesting you may benefit from this cleanse include:
Tooth Grinding

Irritability

Frequent gas and bloating

Constipation

Bad Breath

Stomach discomfort

Itchy nose and anus

Frequently tired

Intestinal microbe imbalances

Lowered immune system

Children who are picky eaters that are not growing as quickly as their siblings or seem frail or pale.
We suggest individuals with pets, farm animals, farms, gardens or outdoor enthusiasts cleanse twice per year and those who are not outside or around animals much to cleanse once per year.
Ingredients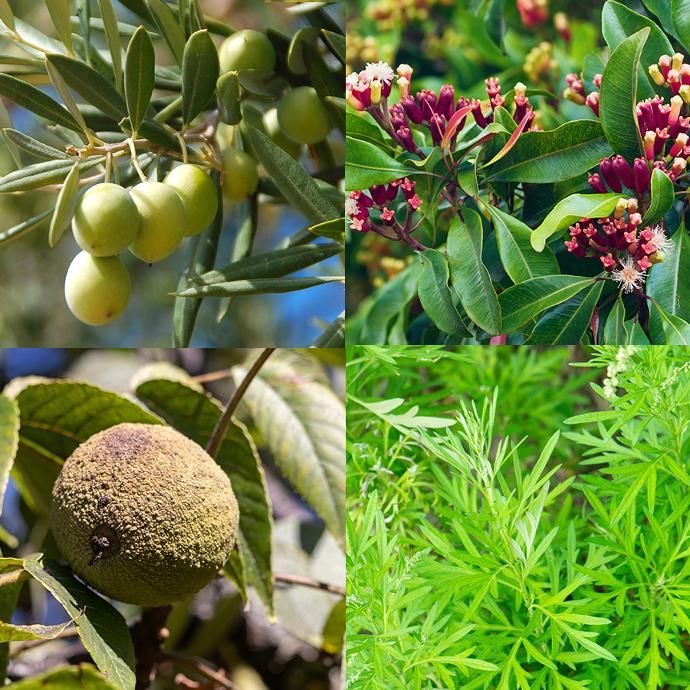 Green Black Walnut hull | Clove bud | Olive Leaf | Sweet Wormwood herb:
These are the "fearsome four" from the world of plants for getting rid of the unwelcome, wiggling infestations you do not want to host. Kick out unwelcome guests with these powerful extracts.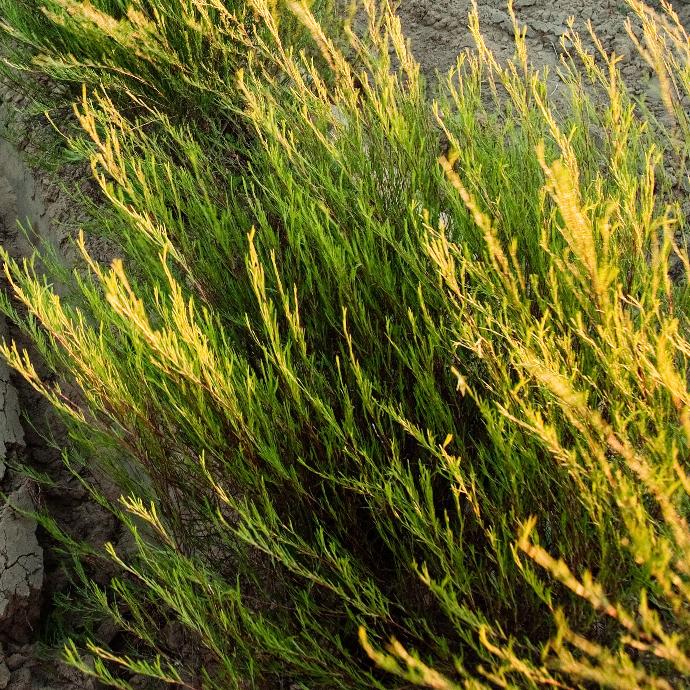 Green Rooibos Tea leaf:
Loaded with powerful polyphenols, this Green Tea extract is a perfect sidekick to the "fearsome four". Wormwood especially fights harder when paired with an antioxidant in helping to rid the body of intestinal dwellers.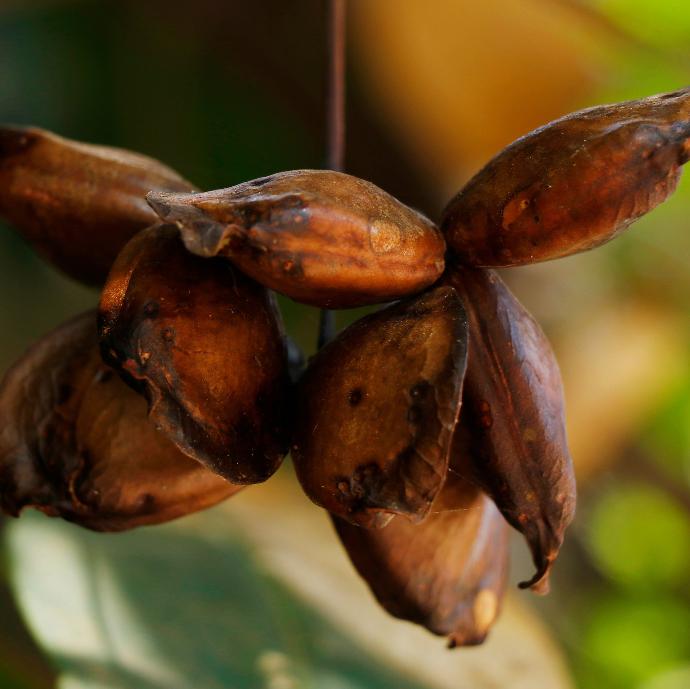 Quassia bark:
May help eliminate invasive guests, this is a very bitter tonic that naturally improves the appetite. It may help to curb unhealthy cravings.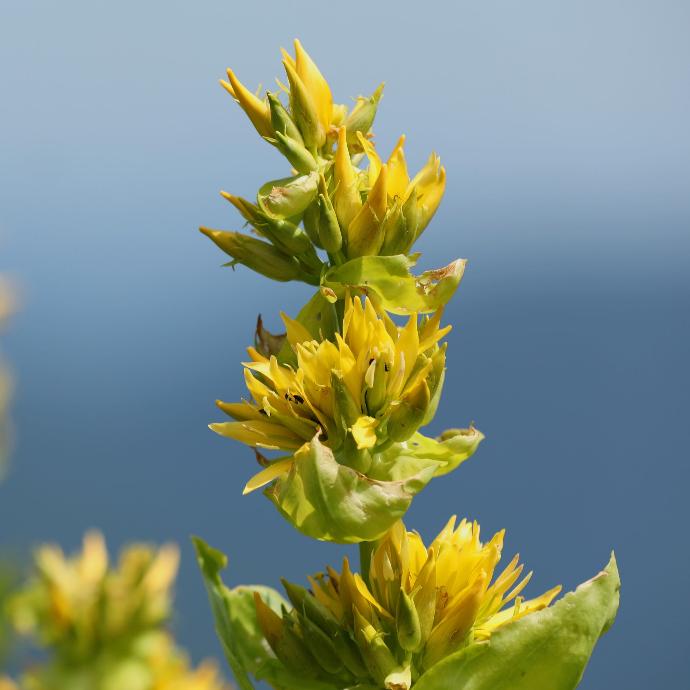 Gentian root:
During an intestinal cleanse, it is important for die-off and dead matter to move out of the body quickly. This bitter herb tones the digestive tract while increasing the production of digestive fluids and bile needed for an optimal cleanse.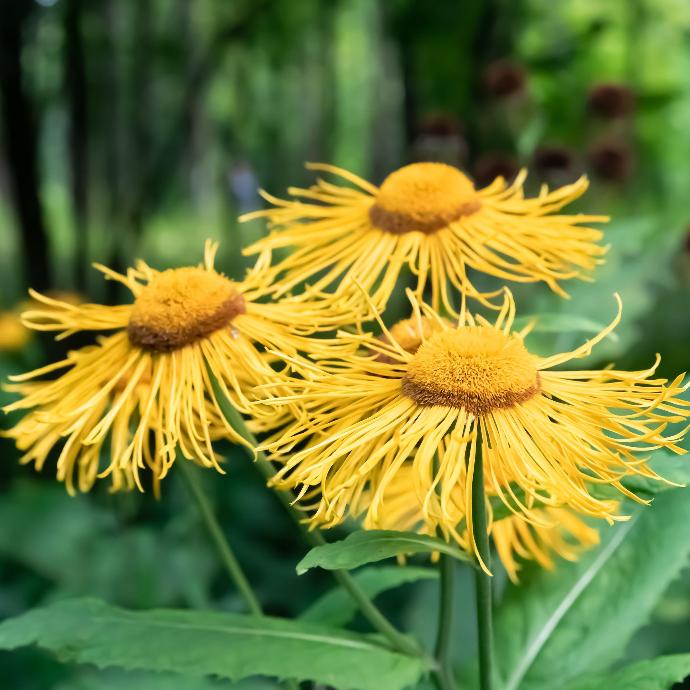 Elecampane root:
May help eliminate invasive, unwelcome intestinal guests. The root also is rich in insulin, which is soothing to inflamed tissue (thanks to intestinal invaders, there is inflamed tissue), lowers bowel transit time, and regulates intestinal flora.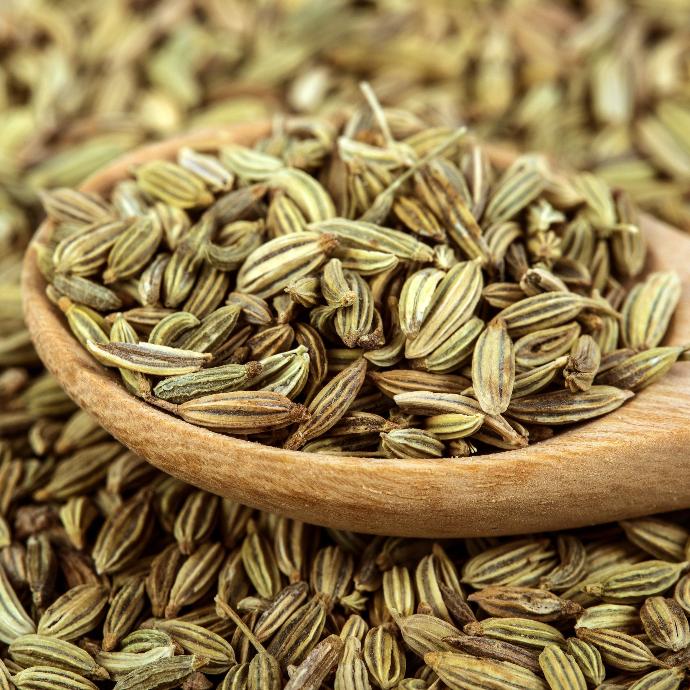 Fennel seed:
Science confirms and values the oils in fennel seed while folk medicine credits fennel with intoxicating intestinal dwellers and in their inebriated state, they leave their protective 'homes' to be destroyed by other herbs such as wormwood or any of the fearsome four.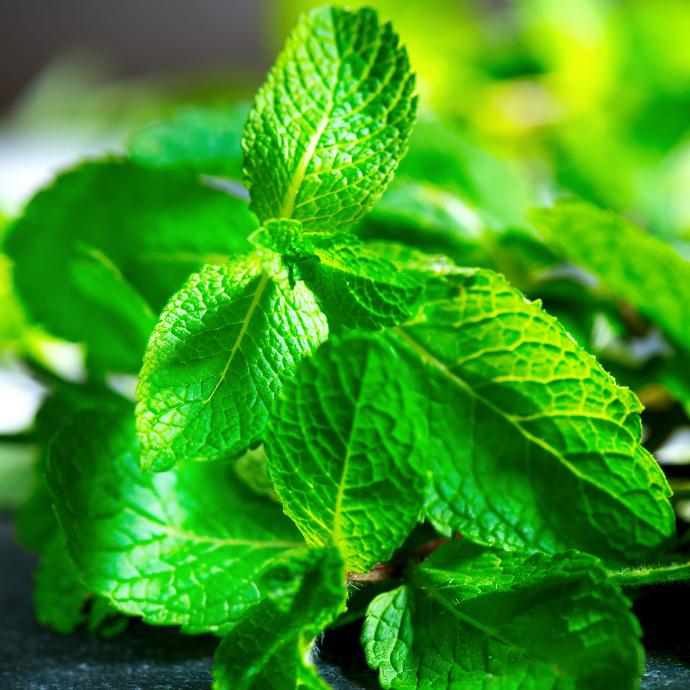 Peppermint oil:
Although peppermint oil demonstrates remarkable beneficial activity and helps to soothe the digestive tract, it is part of the formulation to try to improve the bitter taste of the blend. But, bitterness triggers the digestive juices which are beneficial in helping this formula work.

Directions: Start 2 days before the full moon. Take in juice or water 3 times daily for 6 days, repeat in 1 month.   
Nursing or Expecting Moms and children under 2: Use Olive Leaf.
Para-Rid Suggested Dosage Chart:
| | | | | | | | |
| --- | --- | --- | --- | --- | --- | --- | --- |
| Age | Under 2 yrs | 2-5 yrs | 6-11 yrs | 12+ yrs | Adult | Adult | Adult |
| Weight | Less than 25 lbs | 25-60 lbs | 61-100 lbs | 101-150 lbs | 151-200 lbs | 201-250 lbs | 250+ lbs |
| Dosage(3 times/day before meals) | Use Olive Leaf | 1 dropper | 1.5 droppers | 2 droppers | 2.5 droppers | 3 droppers | 4 droppers |
| Oz. per person (for 12 day cleanse) | 0 | 1 oz. | 1.5 oz.  | 2 oz. | 2.5 oz.  | 3 oz.  | 4 oz. |
TIP FROM OUR MASTER HERBALIST:
Especially if this is your first internal cleanse, consider taking Family Immune-Booster in the week leading up to your first 6-day round of Para-Rid. Die-off can release toxins into the body and an immune booster will be beneficial in keeping the side effects to a minimum.
We suggest you use the dose based off your weight instead of age.
Your Dynamic Snippet will be displayed here... This message is displayed because you did not provided both a filter and a template to use.