Family Immune Booster (4 oz.)
Nature abounds with solutions for everyday health concerns

Most of which have been used and proven successful throughout centuries of use. The ingredients in this formula are a perfect example of this. Whether it's the change of seasons, travel, or something else that puts pressure on the immune system, this blend provides the effective, natural support you need.
Elderberry and Echinacea are two of nature's greatest gifts for immune support. These two herbal superstars, along with Propolis Resin, create a one-of-a-kind, effective solution to naturally support a healthy immune system.
Best of all, this alcohol-free formula is completely safe for people of all ages, including infants, and nursing or expecting moms. It also pairs well with our Herbal Respiratory, First Immune-Defense, Soothing Throat and Tonsil, and Breathe EZ.
Ingredients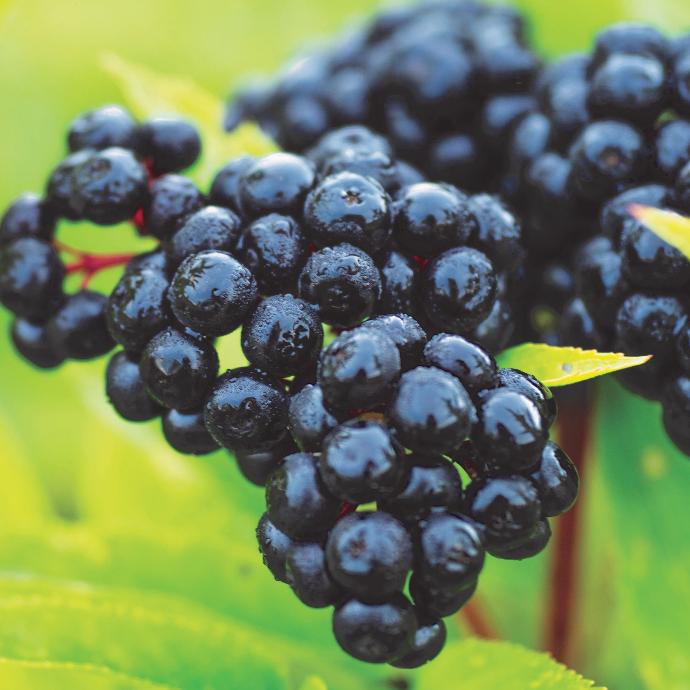 Elderberries:
As one of the most widely-used natural remedies for immune support, Elderberries are believed to function by supplying the body with antioxidants and boosting its natural immune response.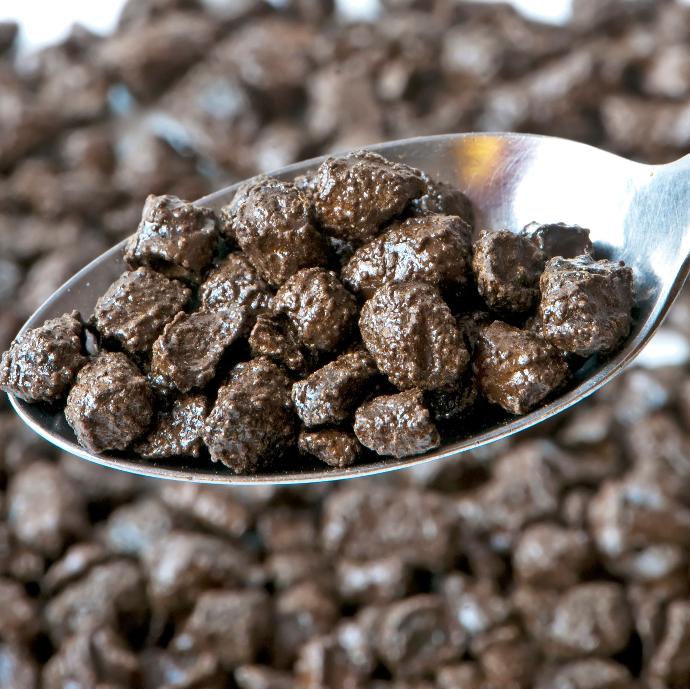 Propolis Resin:
Propolis is used by bees to seal the walls and strengthen the combs of hives. Since beehives are the only naturally-occurring sterile environment in nature, using this substance in our bodies may help to promote the same healthy environment in us too. It also may help to stimulate the immune system.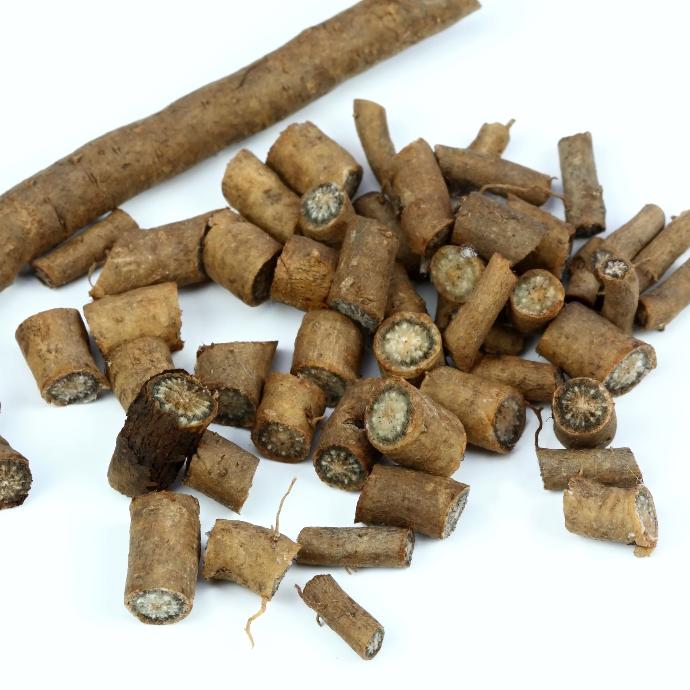 Echinacea 
Angustifolia root:
Echinacea is most effective when taken at the first onset of seasonal discomforts. It is used to strengthen the immune system. Research shows that it increases the number of white blood cells, which fight infections.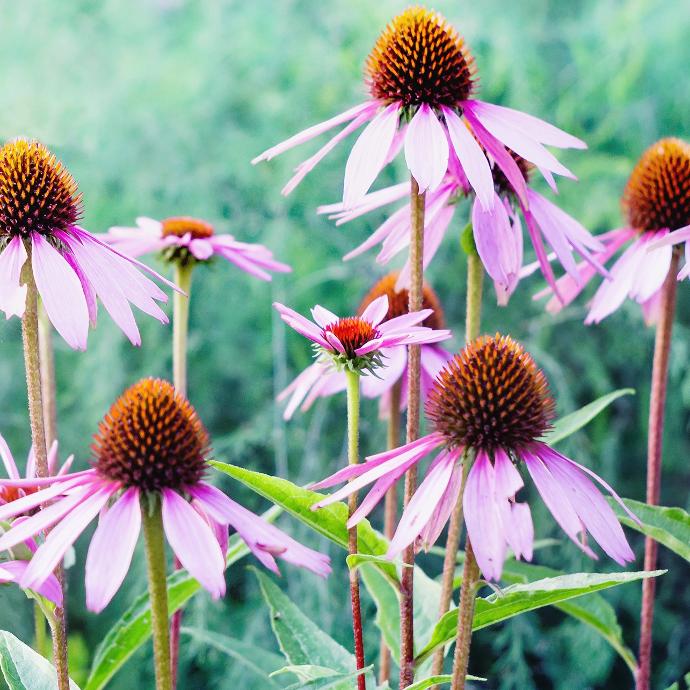 Echinacea Purpurea herb:
Herbalists often disagree on which species is most effective, so we use both to cover all bases—having both been tested and proven effective in multiple immune-challenged situations. Echinacea also helps to support the upper respiratory system.

Shake well. Take 1-3 times daily, or as needed. (1 dropperful = 1/8 tsp)
NOTE: Use it 6 days a week during the winter months for immune support. One day off a week will help avoid developing an immunity to the herbs. When seasonal discomforts hit: Use the suggested dosage every 4 hours. Caution: Not suggested for use by those taking immunosuppressants. *Please observe your infant closely for any indications of a rare allergic reaction
Your Dynamic Snippet will be displayed here... This message is displayed because you did not provided both a filter and a template to use.