Berry Immune-Booster (2 oz.)
Formulated with the same herbs as Family Immune-Booster with the addition of Aronia and Elderberries for flavoring your kids will love!
Whether it's the change of seasons, travel, or something else that puts pressure on the immune system, this blend provides the effective, natural support you need. The herbs in this formula are gentle enough to help maintain health on a daily basis and strong enough to support you when you feel under the weather. This is a great suggestion to anyone who is looking to maintain a healthy immune system or for anyone, even mom and dad, wanting a product safe for the whole family.
Like our original immune booster (Family Immune-Booster), our Kid's Berry Immune-Booster contains nature's greatest gifts for immune support, Elderberry, and two types of Echinacea. Sweetening the deal, in more ways than one, we've also added Aronia berry extract! Aronia berry provides for a sweeter, even better berry-like flavor your kids will love while providing an additional layer of support with powerful antioxidants to promote healthy cells.
Get ahead of the sniffles by taking this on a regular basis, or at the first signs of discomfort. The herbs in this formula are highly regarded over centuries for their ability to aid the body's immune system. What's great is they each work with the body in their own way and may provide a more comprehensive and thorough defense.
Ingredients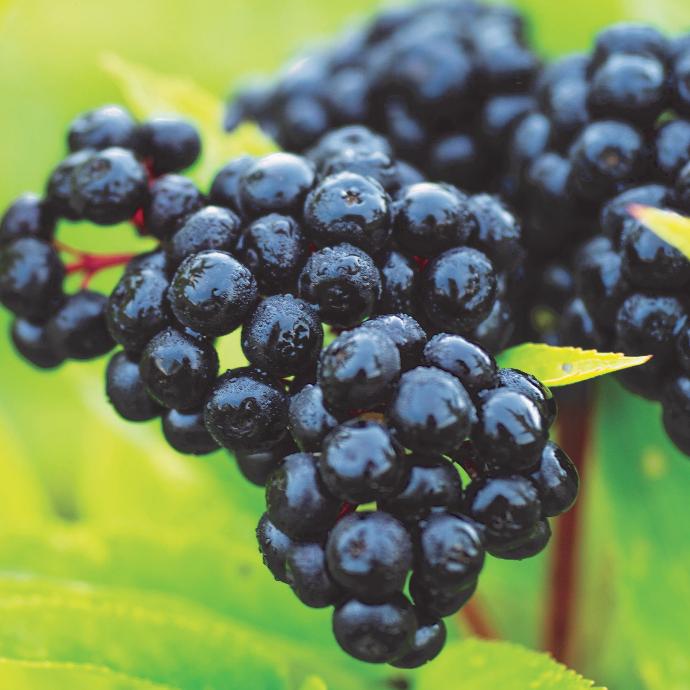 Elderberry:
As one of the most widely-used natural remedies for immune support, Elderberries are believed to function by supplying the body with antioxidants and boosting its natural immune response.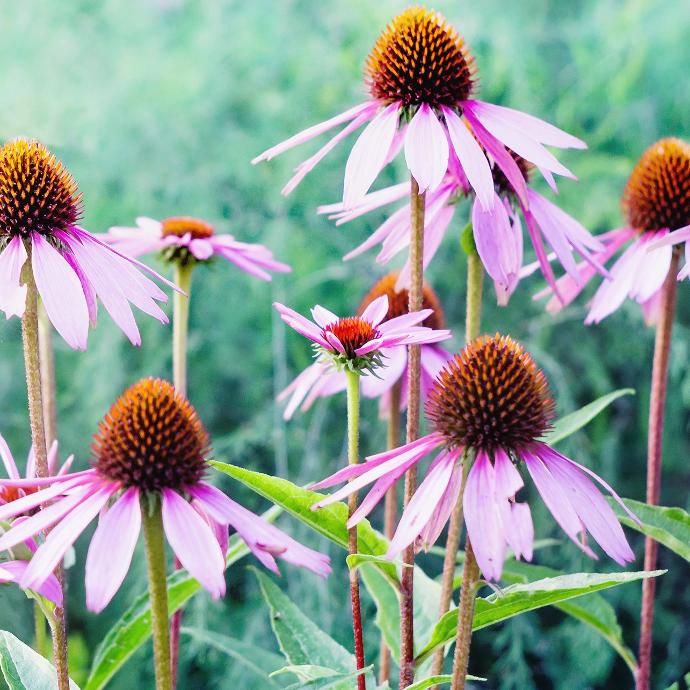 Echinacea Purpurea herb: Herbalists often disagree on which species is most effective, so we use both to cover all bases—having both been tested and proven effective in multiple immune-challenged situations. Echinacea also helps to support the upper respiratory system.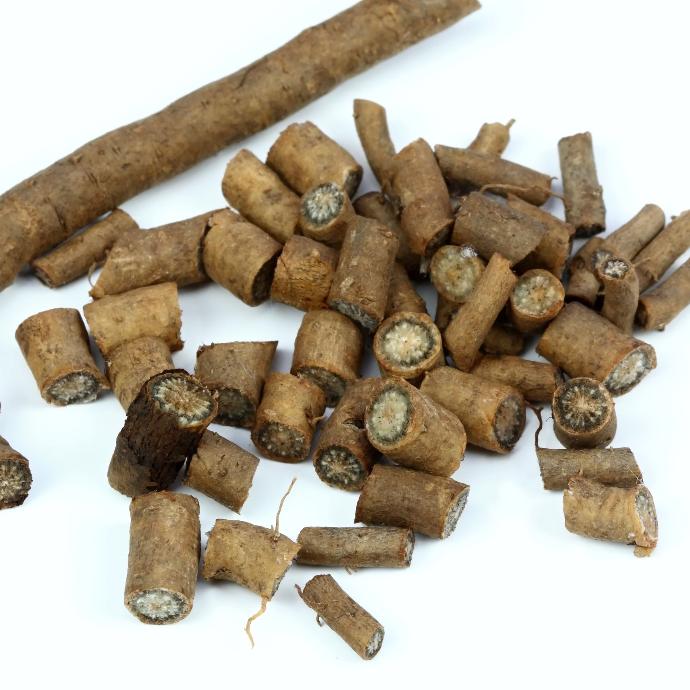 Echinacea Angustifolia root: 
Most effective when taken at the first onset of seasonal discomforts. It is used to strengthen the immune system. Research shows that it increases the number of white blood cells, which fight infections.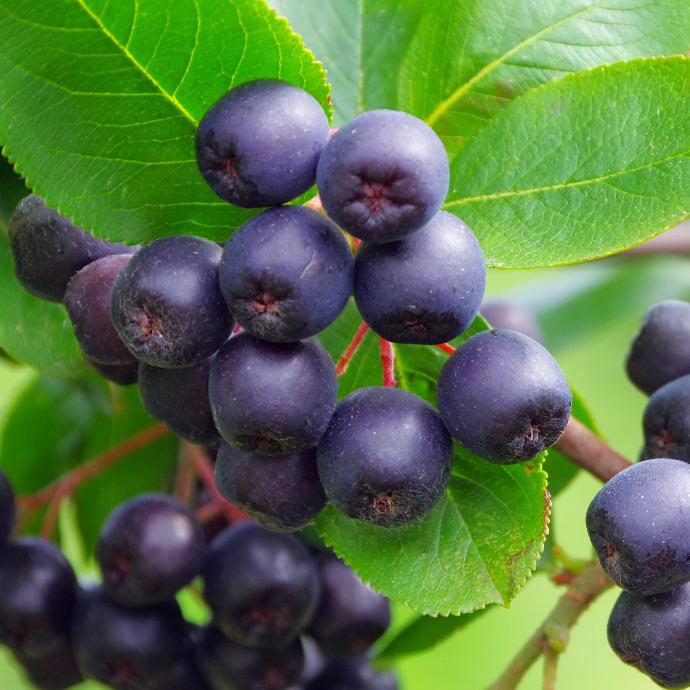 Aronia berry:
Used to enhance the "berry" flavor, Aronia is an antioxidant superstar which can help support a healthy immune system and provides overall cell support.
Shake well. Take 1-3 times daily, or as needed. (1 dropperful = 1/8 tsp)
Tip: Take 6 days on, 1 day off to avoid building an immunity to the herbs.

CAUTION: Not suggested for use by those taking Immunosuppressants.

Your Dynamic Snippet will be displayed here... This message is displayed because you did not provided both a filter and a template to use.