Herbal Thyroid Care (120 ct)
Your thyroid gland is a butterfly-shaped gland at the base of the neck, just above the collar bone. It is considered a Master gland in Traditional Chinese Medicine because the hormones it produces affect how your entire body functions.  
Thyroid hormones affect your cardiovascular system including your heart rate. They are essential for growth, control the body's Basal Metabolic Rate (BMR), support optimal energy levels, stimulate the body's utilization of oxygen, support a happy, upbeat mood, and influence how carbohydrates are metabolized by the body. 
This palatable capsule is rich in herbal iodine sources for optimal thyroid health. Iodine is an element that is needed for the production of thyroid hormone. Your body does not make iodine, so it is an essential part of your diet. The inclusion of Ashwagandha and Passionflower positively affects your emotions and nerves. Contains Cayenne to help improve digestion and absorption.
For Under-active Thyroid only.
Ingredients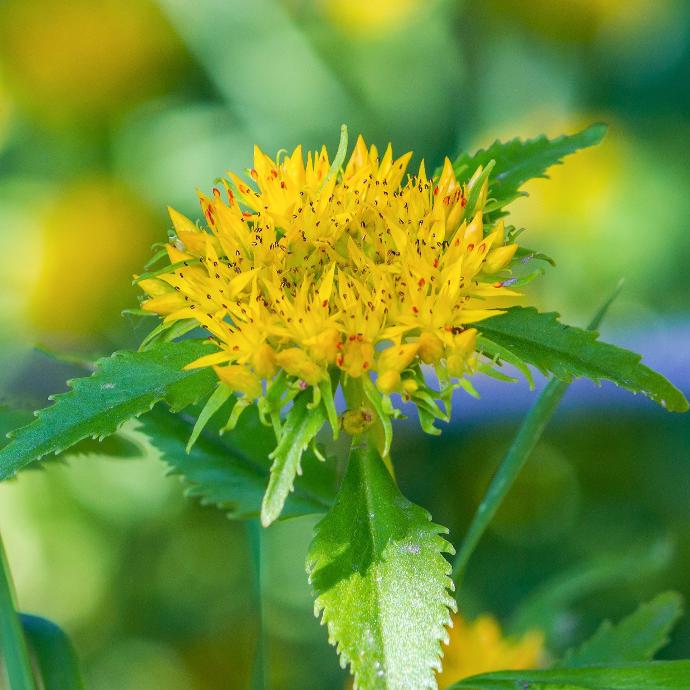 Rhodiola:
An adaptogenic herb that supports the body's ability to resist stressors and restore the body to its normal physiological function.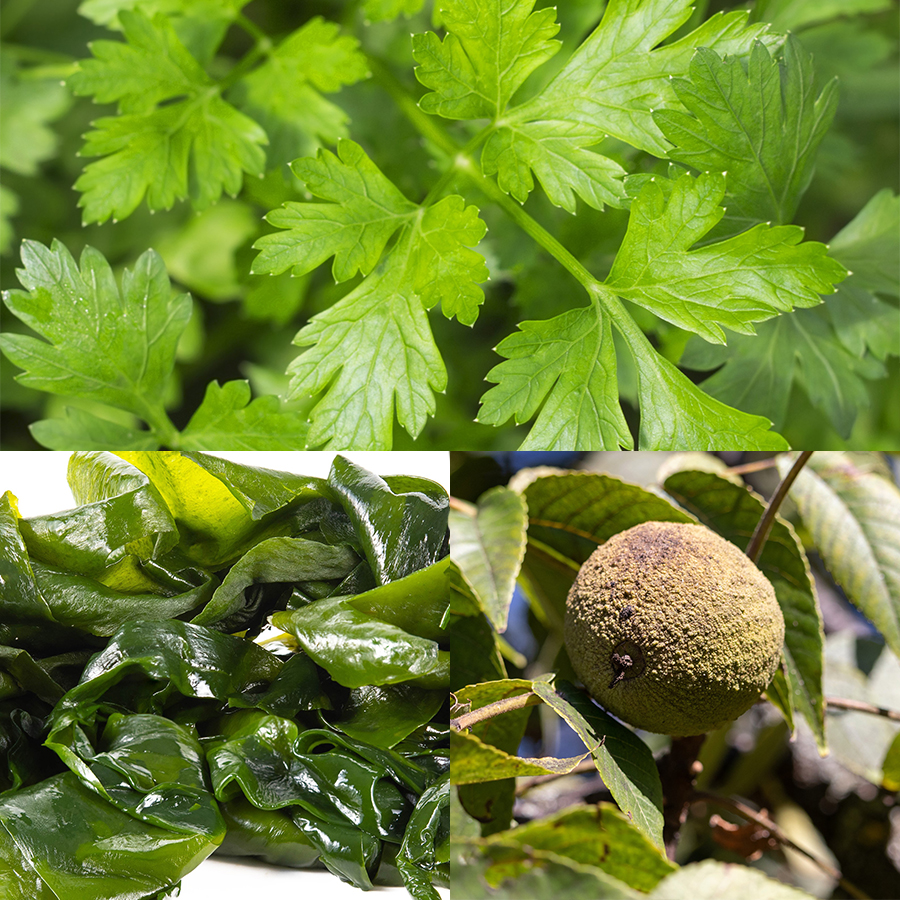 Kelp, Walnut Hull, Parsley leaf:
High in iodine. May help to normalize yeast levels in the body.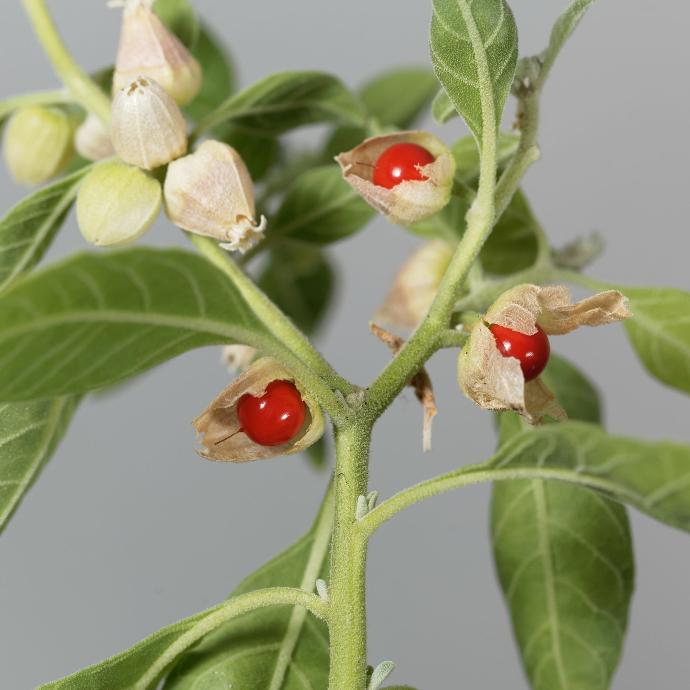 Ashwagandha root:
Known for boosting energy and may increase the production of both T4 and T3 thyroid hormones.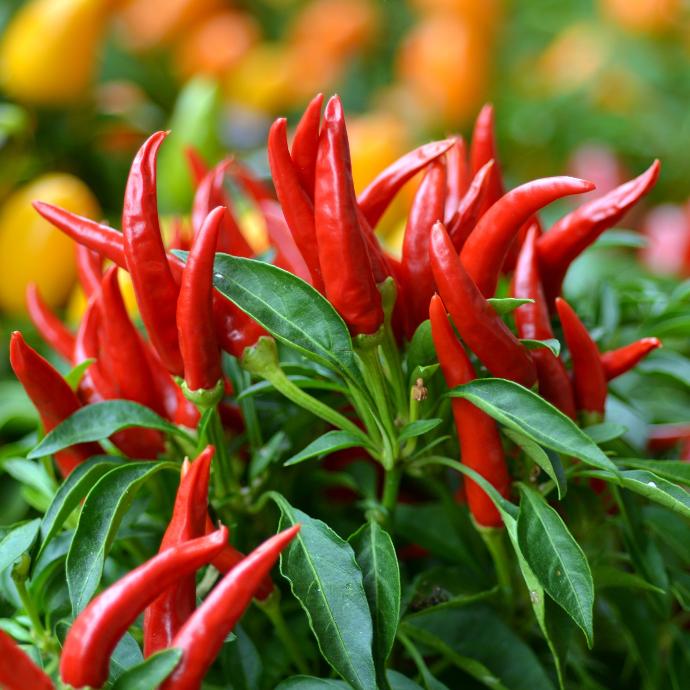 Cayenne fruit:
Helps support and improve digestion and absorption.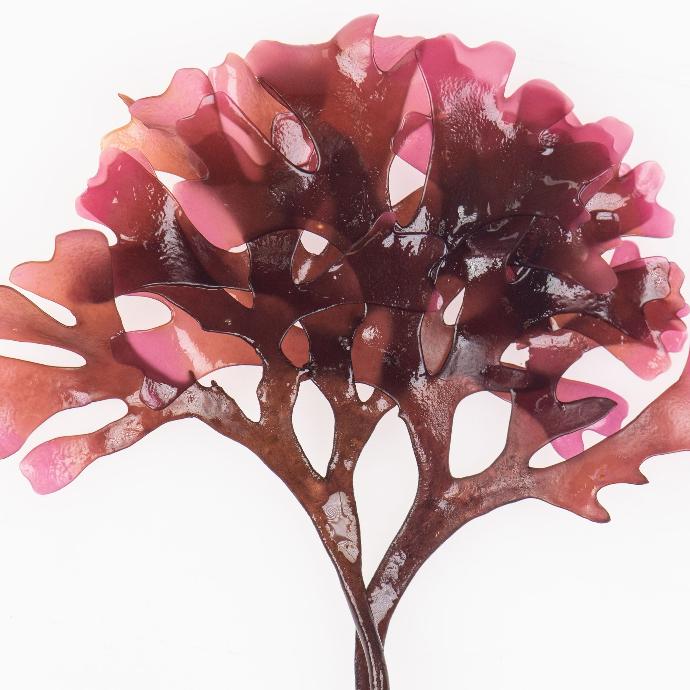 Irish Moss:
High in iodine with lower heavy metal content than other seaweeds. Iodine is the most important nutrient when it comes to optimal thyroid health.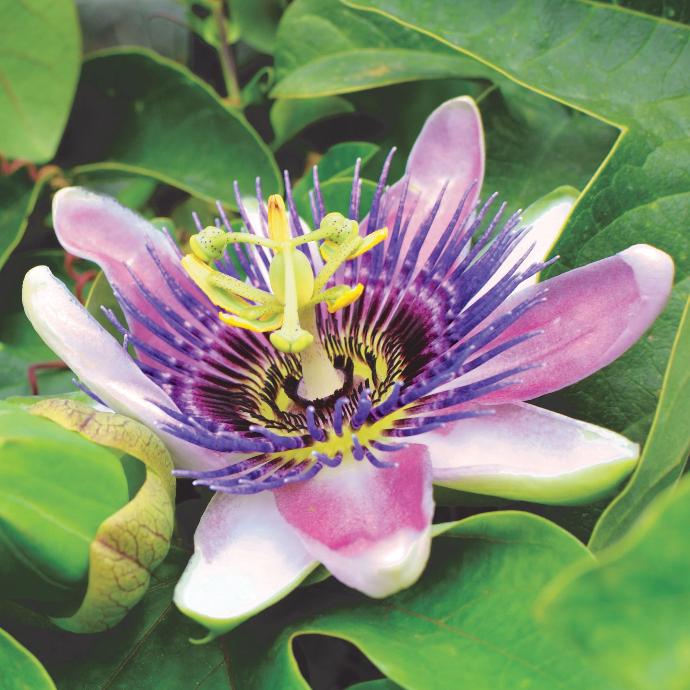 Passionflower
Constant stress can aggravate hypothyroidism, and you can be stressed because of the hypothyroidism symptoms.  Passionflowers are widely used as components of herbal sedatives and sleep aids bringing relief to daily stress.


Other Ingredients: Hypromellose (veggie caps).
WARNING: Consuming this product can expose you to lead and lead compounds that are known to the state of California to cause cancer and birth defects or other reproductive harm. For more information go to www.P65Warnings.ca.gov/food

Take 2 capsules 2 times daily, unless otherwise directed.
NOTE: Consumption of Irish Moss may cause a serious or life-threatening reaction in persons with allergies to fish and shellfish.
Caution: Please note that Graves' disease is a serious illness and can be life threatening. Herbal Thyroid Care should be used under the supervision of a qualified care giver when the disease is present.
TIP: A heavy metal overload can prevent proper thyroid function. See our Complete Metal Detox.

Your Dynamic Snippet will be displayed here... This message is displayed because you did not provided both a filter and a template to use.