Breathe easy all winter and keep clear of summer irritants! 
Blended with herbs traditionally used to cleanse and support the respiratory system, Herbal Respiratory helps to maintain clear, open, unrestricted airways. Rich in herbal expectorants*, this blend may help to loosen congestion, support a productive cough, and promote a healthy respiratory system.
We selected potent herbs that are also gentle enough to be generally considered to be safe while expecting and nursing as well as for infants and toddlers so that the whole family can benefit from natural, effective support promoting open breathing passageways. 
Herbal Respiratory also pairs very well with Family Immune Booster, First Immune Defense, Berry Immune-Booster, and Soothing Throat and Tonsil formulas as well as Echinacea Xtreme and/or Breathe EZ, giving you flexibility in combining what you need, when you need it.  
*Expectorant: Something that helps bring up mucus and other material from the lungs, bronchi, and trachea.
Suggested for use with: First Immune Defense, Family Immune-Booster, and Breathe EZ Rub.
Ingredients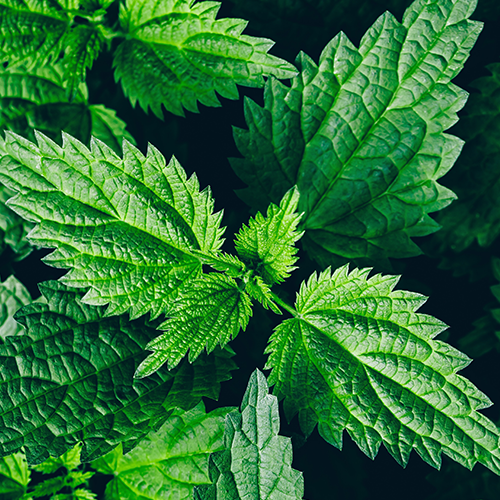 Stinging Nettle leaf:
Stinging Nettle leaf supports a healthy inflammatory response so that your respiratory system can protect itself.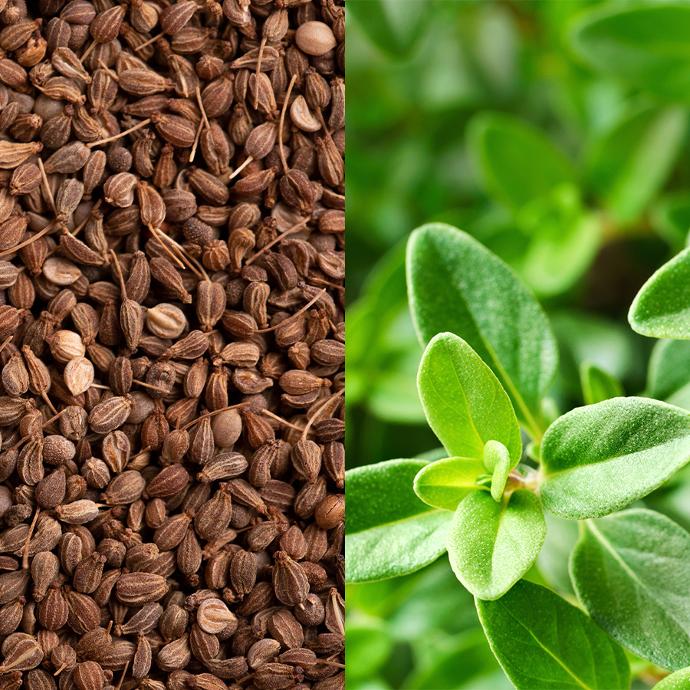 Anise Seed & 
Thyme leaf:
Thyme leaf provides cleansing support to the respiratory tract and is a natural expectorant, promoting a healthy, productive cough.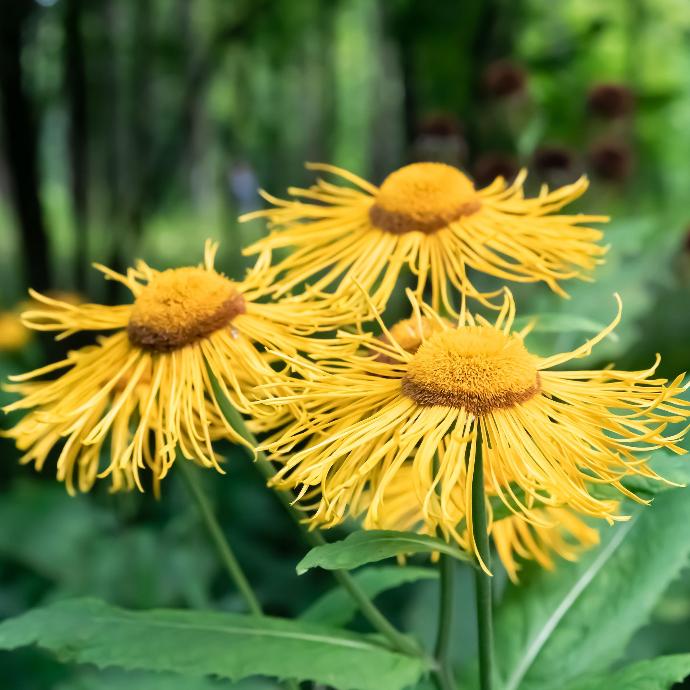 Elecampane root:
Elecampane may help to clear excess phlegm while also soothing raw, irritated tissues.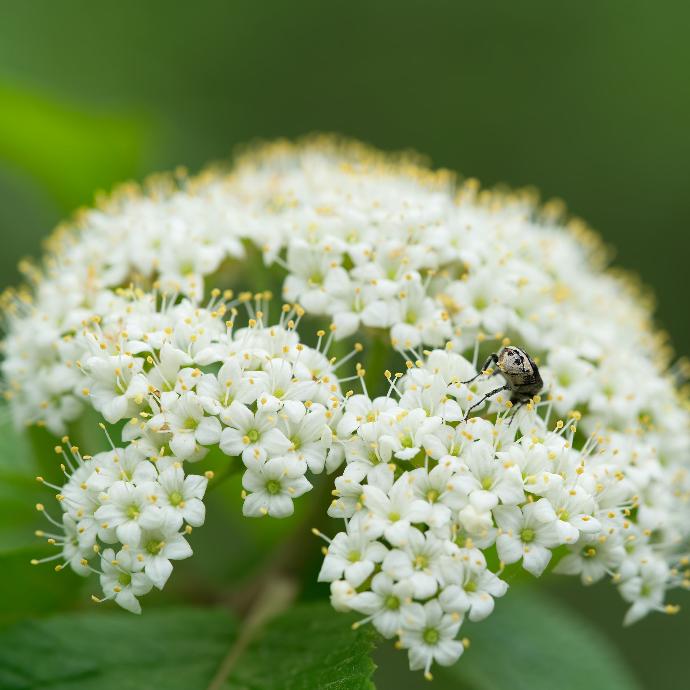 European Elderflower:
Similar to the berry of this plant, the Elderflower provides benefits for immune support. With antiseptic and anti-inflammatory properties, it may be particularly helpful for respiratory system support.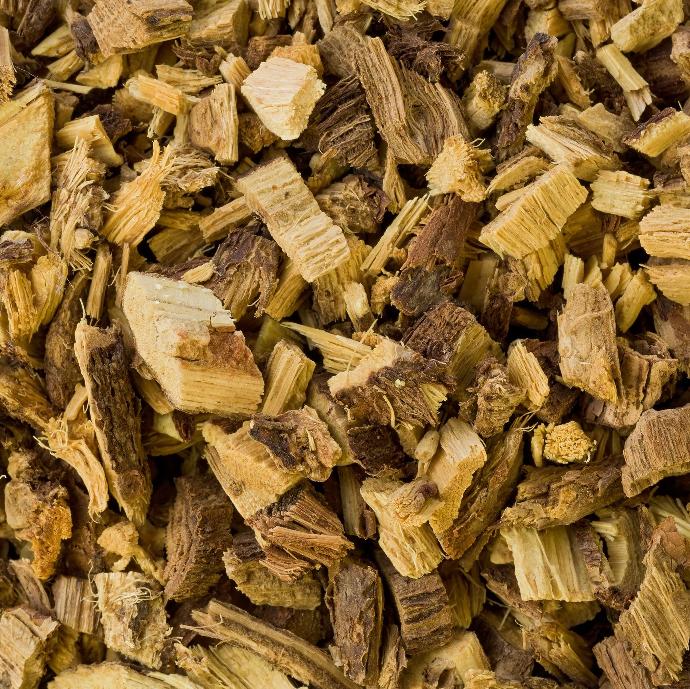 Licorice root:
Licorice may help the body produce healthy mucus which keeps the respiratory system functioning without old, sticky mucus clogging it.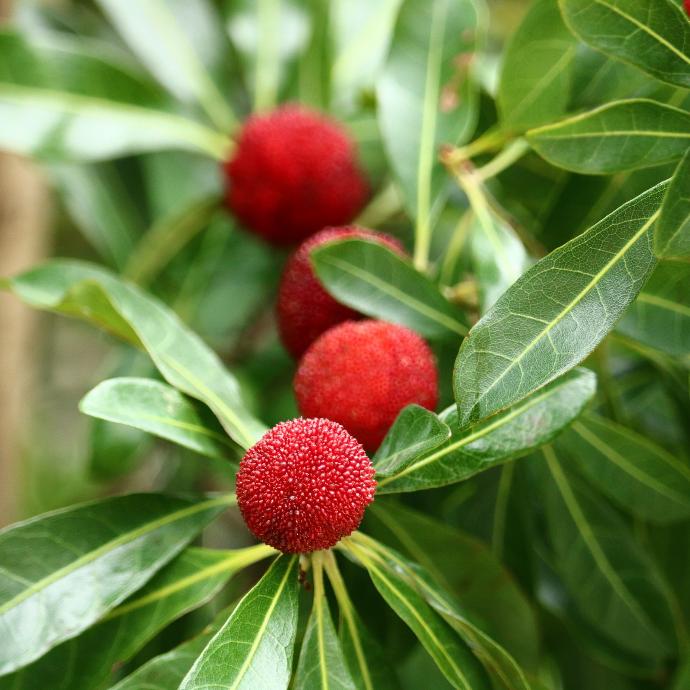 Bayberry bark:
Tannins in this root bark may help protect against infection and also support the tightening of the mucous membranes.

Shake well. Take 1-3 times daily, or as needed. (1 dropperful = 1/8 tsp)

NOTE: Herbal Respiratory is not suggested for those with reduced liver, kidney, or cardiac function, or by those taking anticoagulants or Vitamin K inhibitors.
Your Dynamic Snippet will be displayed here... This message is displayed because you did not provided both a filter and a template to use.