Calcium is essential for maintaining overall health and well-being. 
It aids in strengthening bones and teeth and promotes the proper function of your nervous system, muscles, and brain. With this nourishment, the nervous system can feel a natural sense of calm. With the added bonus of Aronia berry, kids are sure to get an added immune boost daily and love the taste as well.
Calcium is needed not only for strong bones but also for normal brain function. For calcium to be properly absorbed and distributed to the appropriate parts of the body, it needs the assistance of magnesium and silicon, both of which are included in this formula. This formula is intended to help the body absorb and metabolize calcium from your daily diet and other supplements.
Calcium deficiency is thought to contribute to attention problems- making a well-absorbed calcium supplement very important on a daily basis. This formula may help to balance brain chemistry. What's more, is that plant calcium may support a balanced gut microbiome as well.
Ingredients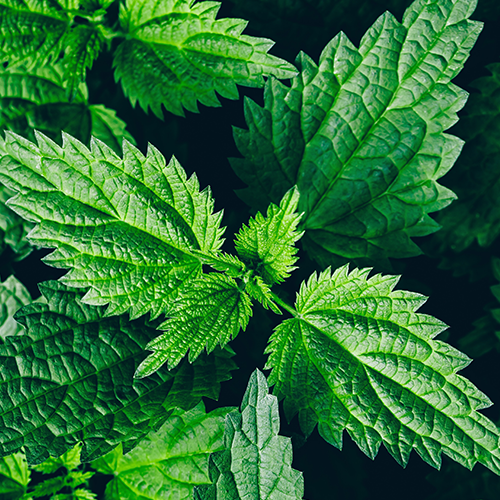 Stinging Nettle leaf:
Contains high lev­els of bio-available cal­cium and mag­ne­sium. The calcium content of Stinging Nettle is significant: 1 cup provides up to 42% of the amount you need daily.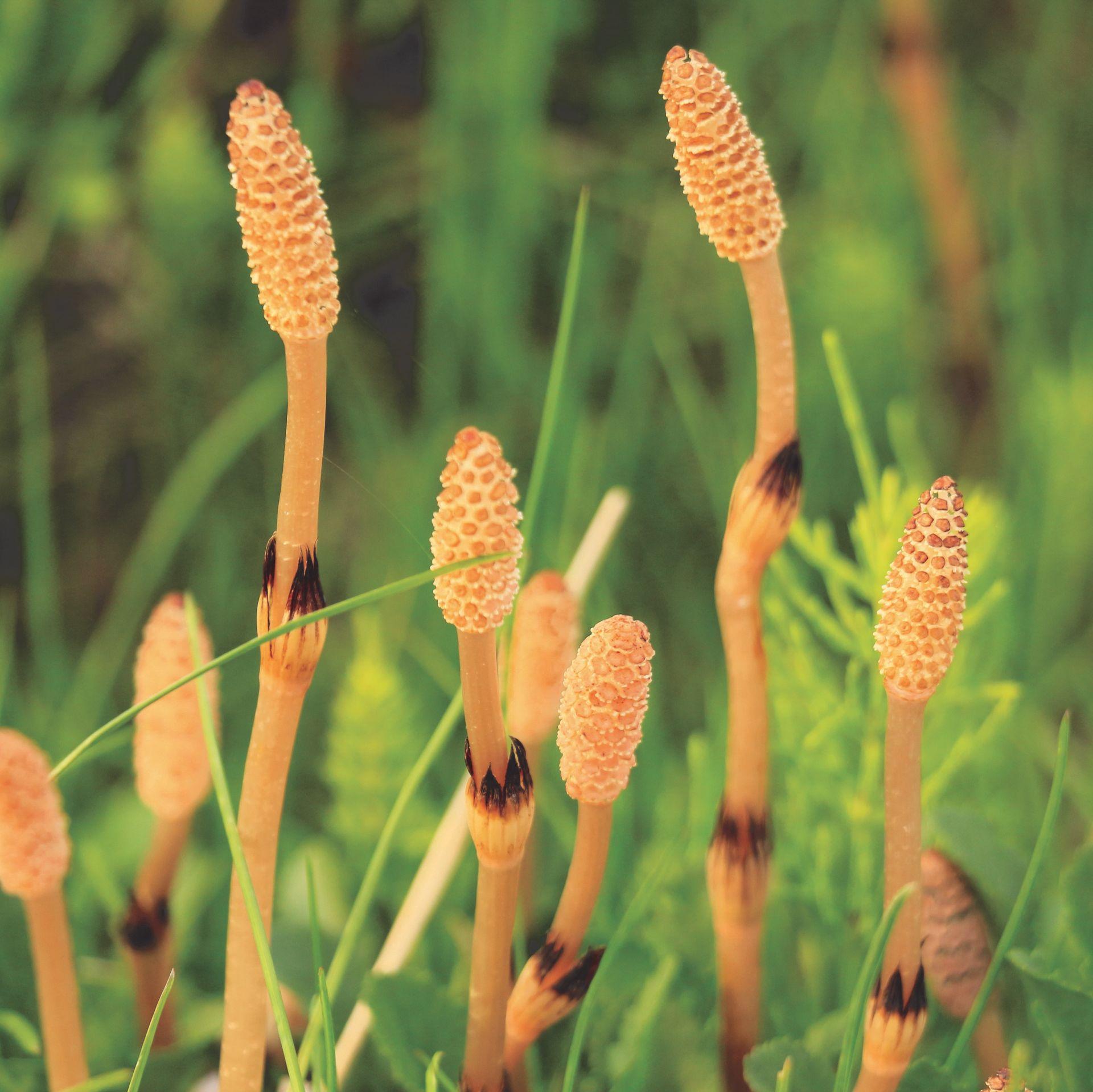 Horsetail herb:
Because of its silica content, a form of silicon*, this plant is used for bone health and to help utilize calcium.
*Silicon and Magnesium help your body to effectively absorb and distribute the calcium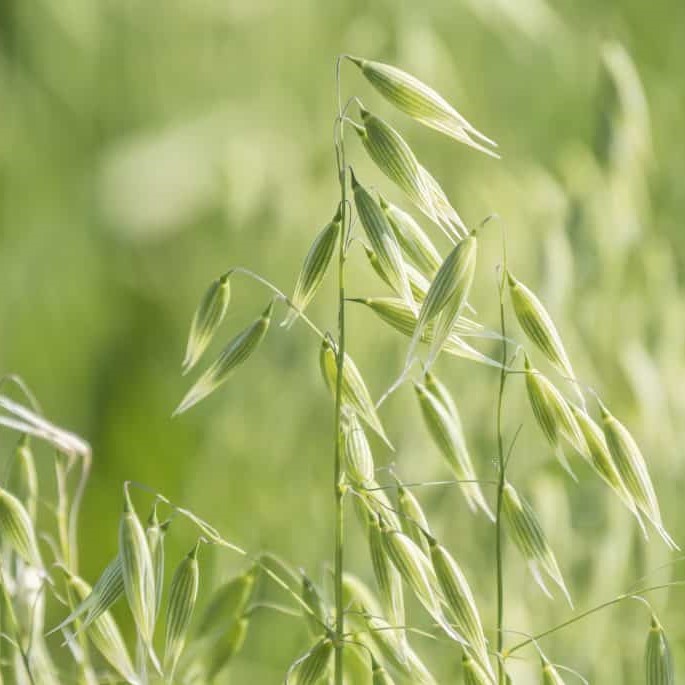 Oatstraw herb:
Oatstraw is the best herbal source of magnesium and it is also very high in calcium.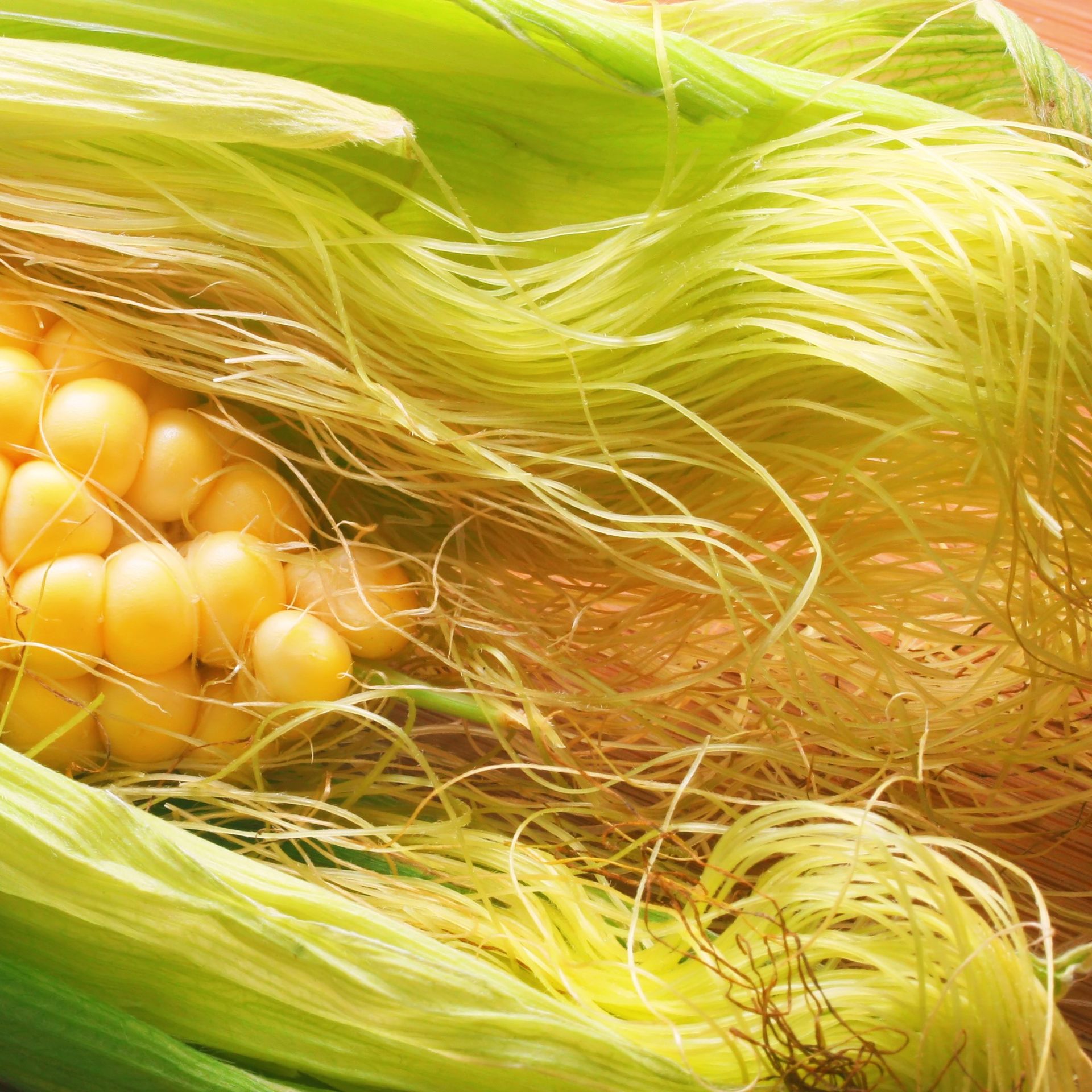 Cornsilk herb:
Contains magnesium, calcium, and is particularly high in silicon; the trifecta of an ideal calcium supplement.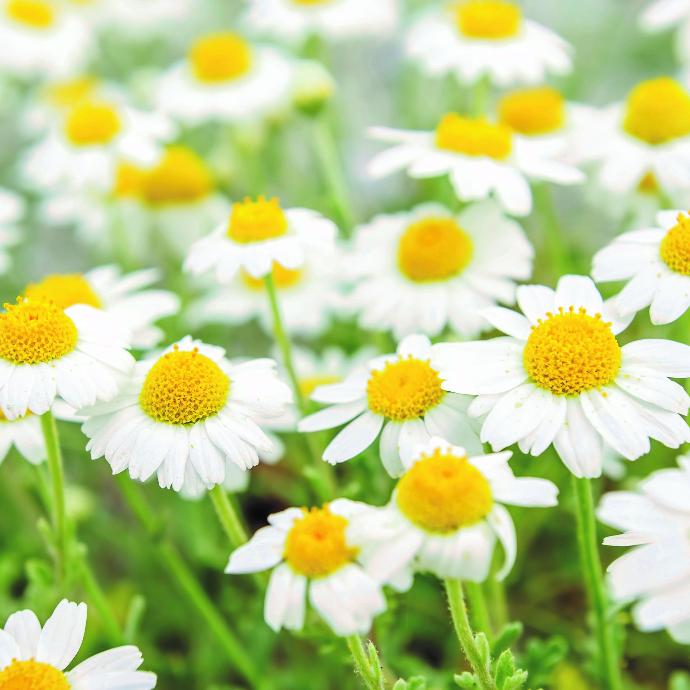 Chamomile herb:
Chamomile contains significant amounts of calcium and magnesium. Known for its calming properties, Chamomile gives Herbal Calcium its ability to help relieve stress and relax muscles.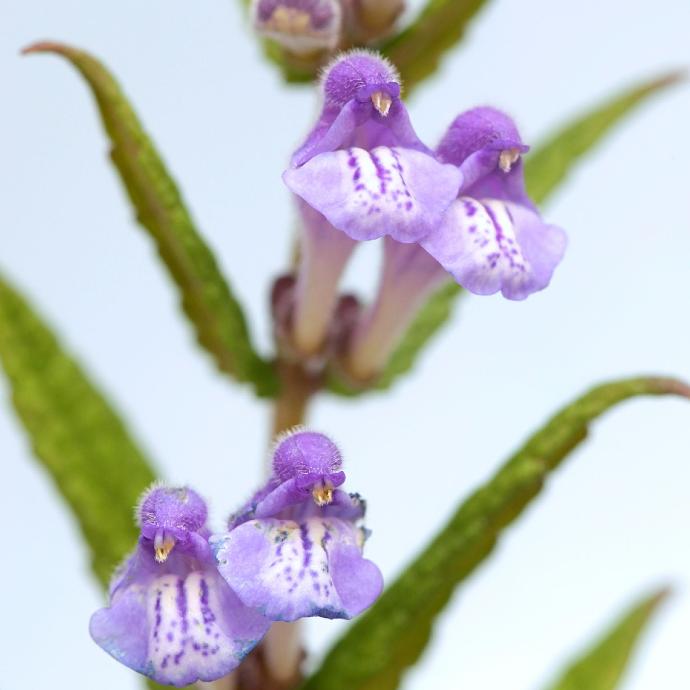 Skullcap herb:
In addition to providing beneficial amounts of calcium, magnesium, and silicon, the skullcap herb is best known for its ability to calm the nerves.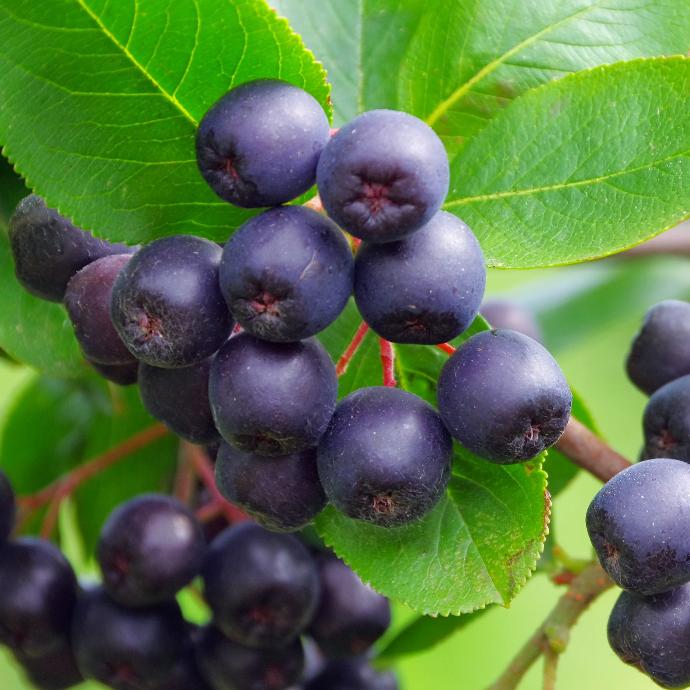 Aronia berry:
Used to enhance the "berry" flavor, Aronia is an antioxidant superstar which can help support a healthy immune system and provides overall cell support.   


Shake well. Take 1-3 times daily, or as needed. (1 dropperful = 1/8 tsp)
Use with caution during first trimester as excessive use may stimulate uterine contractions due to horsetail.

TIP: If taking with Herbal Iron, be sure to take the Herbal Iron in the morning and the Herbal Calcium in the evening as they compete for absorption.

Your Dynamic Snippet will be displayed here... This message is displayed because you did not provided both a filter and a template to use.