Mommy Blues Buster (Blues Buster II) (4 oz.)
Specially formulated for the expecting or nursing mother, these gentle adaptogenic herbs may have a positive effect on emotions. Certain herbs may help lift your spirits and bring you into a more refreshed state of mind. As new moms, you may experience some occasional sadness due to the various changes in your hormones. Blues Buster II can gently get your body back on track so that you can experience a positive effect on your emotions more often.
This herbal formula may gently guide you each day to a new and more balanced state. With adaptogenic and mood-lifting herbs, this herbal combination may even help improve mood caused by seasonal changes, hormone imbalance, exhaustion, and other circumstances that you may find challenging. 
It's normal to need a little bit of support from time to time with our mood and perspective. The herbs in Blues Buster support your body's natural stress response and can help ease the ups and downs of life. Blues Buster can be a friendly and gentle support for your mind and body. By alleviating some of the body's responses to these ups and downs, you can more easily experience a refreshed state of mind. 
Ingredients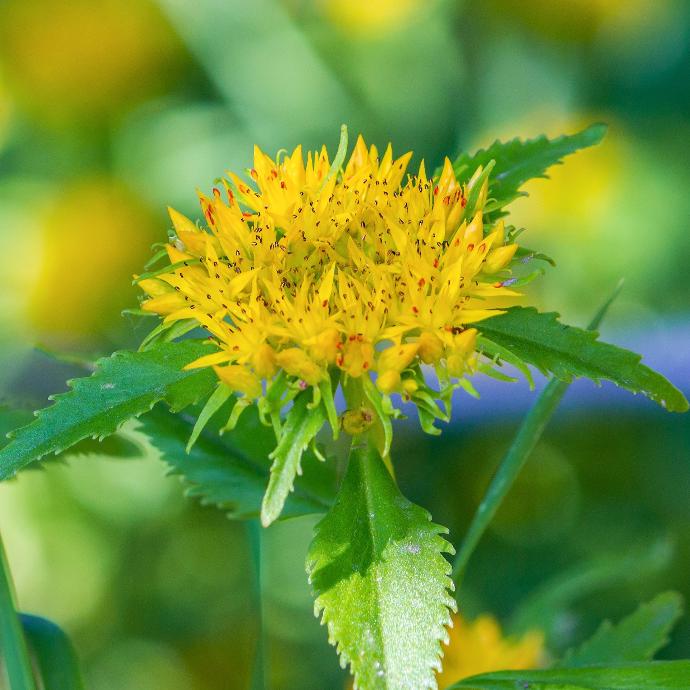 Rhodiola root:
 May help support against stress buildup and also acts as a stimulant, improving
energy levels.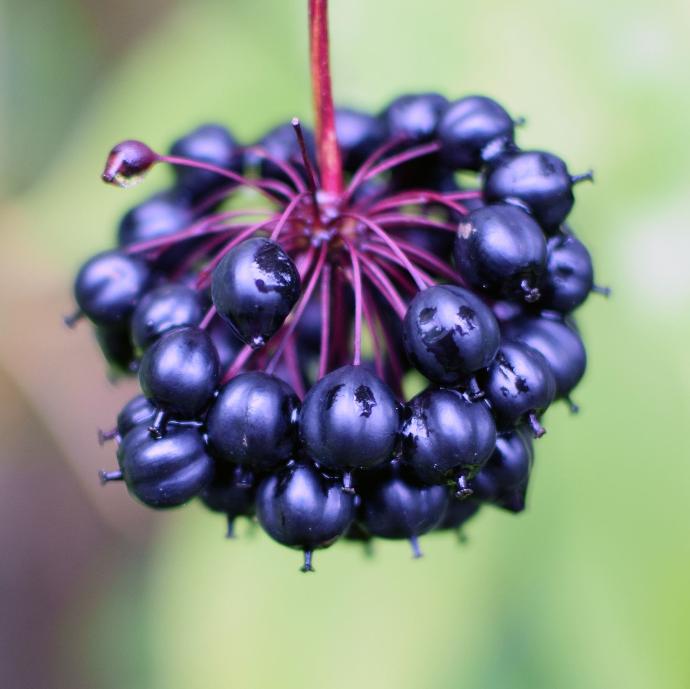 Eleuthero root:
 Commonly called Siberian Ginseng. As an adaptogen, it helps to support the
body's fight against the effects of stress.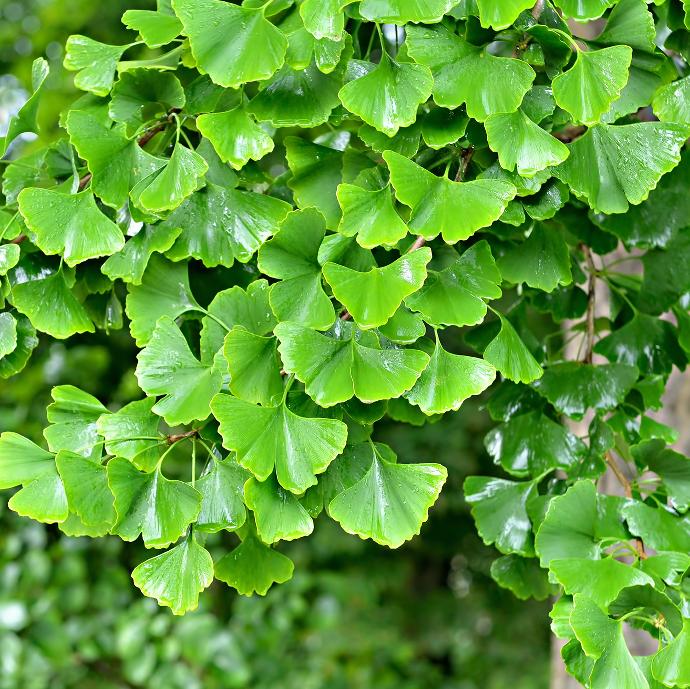 Ginkgo Biloba leaf: 
Strong anti-inflammatory and antioxidant capacities and may help to support circulation. Numerous studies show Ginkgo has a positive effect on cognitive function; including memory, concentration, mood, and energy levels.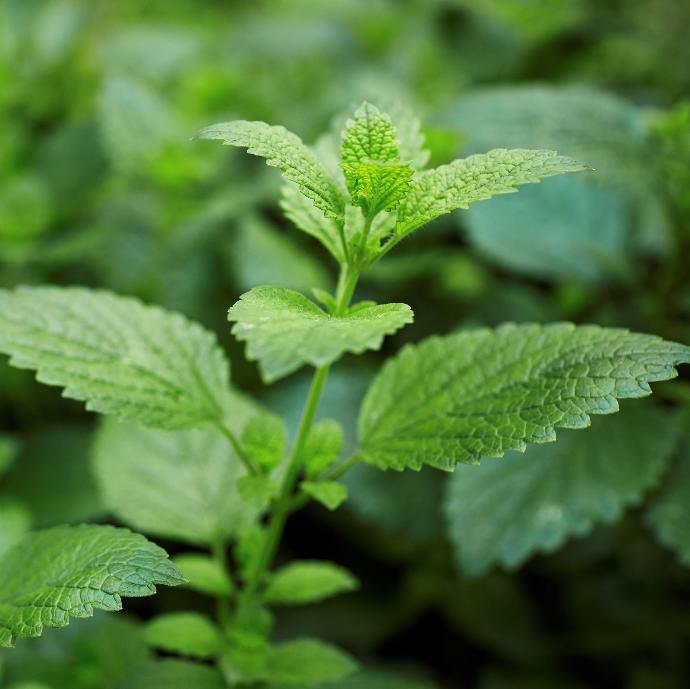 Lemon Balm:
 Classically known as the "gladdening herb" because of its uplifting effects on mood and emotions, it's a gentle nervous system tonic.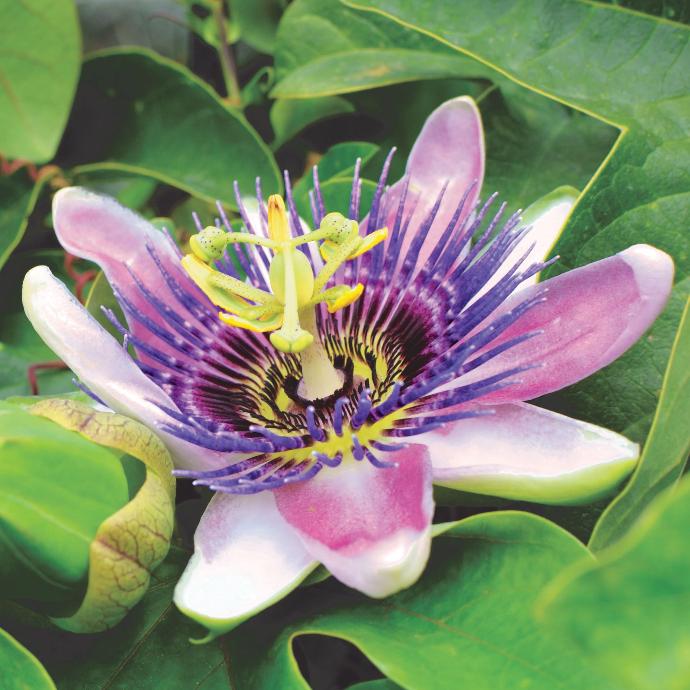 Passionflower leaf:
 Helps to boost the level of gamma-aminobutyric acid (GABA) in your brain and positively affects your nerves which may help to balance emotions, and bring about a sense of calm.

Shake well. Take in water 3-4 times daily. (1 dropperful = 1/8 tsp)
May take up to two weeks of consistent use before the full benefit is realized.
TIP: May also be taken with LiverGlow II for enhanced results.
NOTE: Use with caution if you are taking prescription anti-convulsive, anti-platelet, and/or anticoagulant drugs (e.g. aspirin and warfarin). Discontinue use 7 days before any surgery.
Your Dynamic Snippet will be displayed here... This message is displayed because you did not provided both a filter and a template to use.