After-Pain Relief (4 oz.)
Uterine cramping, or "afterpains", occurs most often during breastfeeding in the first postpartum days. Ranging from mild to severe, the pain can interfere with your comfort while breastfeeding. Whether you had a natural birth or a C-section, recovery time is generally 6 weeks but can last longer. 
If the postpartum days after labor are not as relaxing and joyful as you would like, this fact-acting herbal formula may naturally ease after-birth discomfort by providing support to the affected muscles and other tissues. This can help your first days as a new mom be more pleasant and delightful. This fast-acting liquid herbal formula may allow you to cherish those beloved moments after birth and while nursing your newborn. 
Since the same muscles and tissues involved in after-pain are also affected during menstruation, this formula may provide comfort during your monthly cycle. It can be a wonderful moment for someone to discover a product that may relieve the exhausting pain that they have been dealing with for a long time. After trying this formula, you may find this to be true for you. What's great is, this formula is fast-acting and some customers have found relief with their first dose.
Ingredients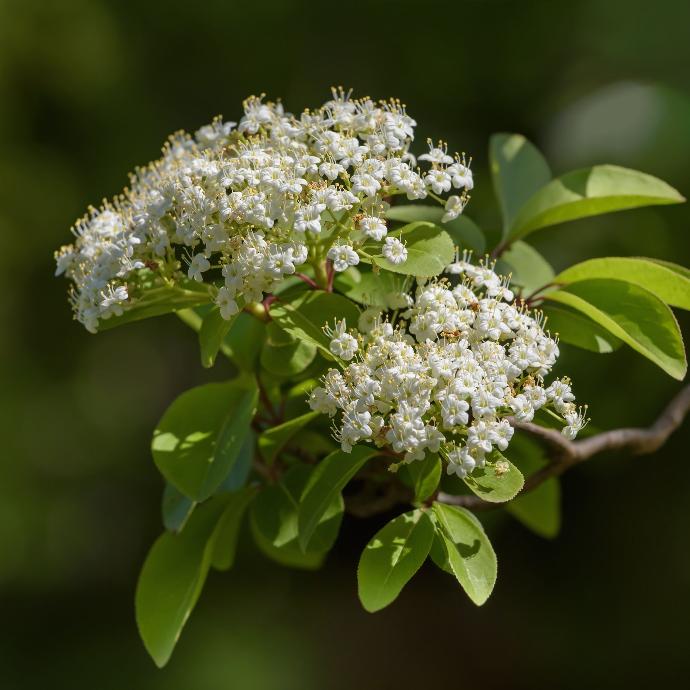 Black Haw bark:
Is an important uterine antispasmodic, giving it the ability to relax smooth muscle providing cramp relief, and may be helpful in relieving fluid retention.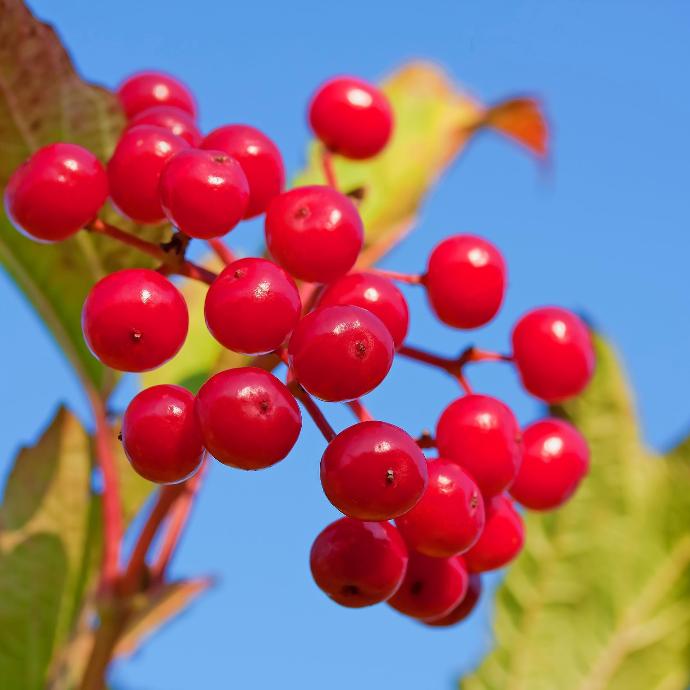 Cramp bark:
This bark contains several compounds found to help ease cramping and muscle spasms.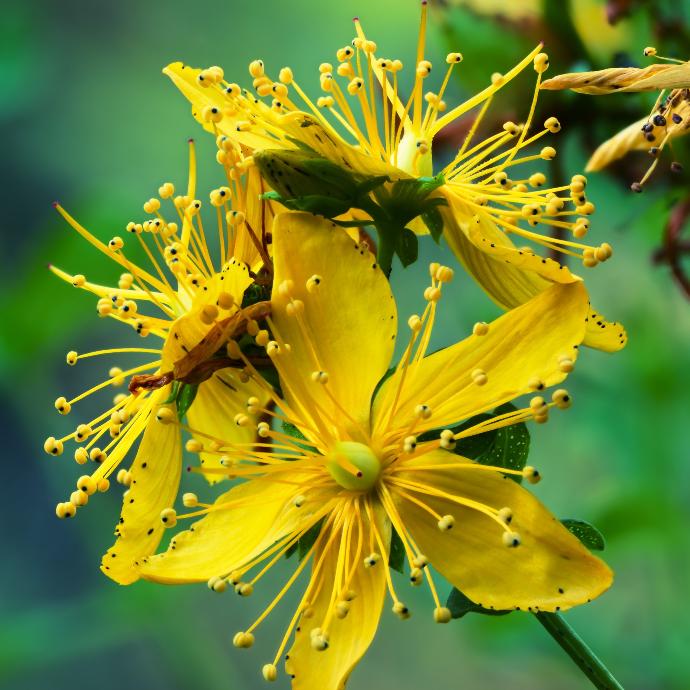 St. John's Wort herb:
Use to help support your mood, tiredness, poor appetite, and trouble sleeping.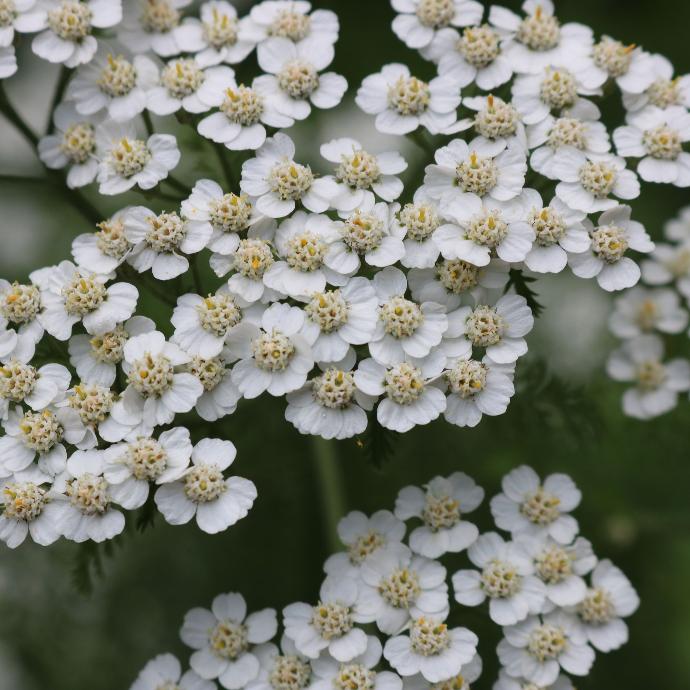 Yarrow flower:
This herb may be helpful with inflammation and pain support.

Shake well. Take 1-3 times daily, or as needed. (1 dropperful = 1/8 tsp)
Dosage can be repeated every 15 minutes (within reason) until relief is obtained.
Cautions: While this herbal extract formula is not considered safe to use while expecting, it can be used immediately after giving birth and is considered safe to use while nursing. Discontinue use 3 weeks before surgery due to the incompatibility of anesthesia and St. John's Wort. Do not use if taking anti-depressants or anti-coagulants  
Your Dynamic Snippet will be displayed here... This message is displayed because you did not provided both a filter and a template to use.