The adrenal glands are arguably best known for secreting the hormone adrenaline, which rapidly prepares your body to spring into action in a stressful situation.

They are hormone-producing glands and part of the sympathetic nervous system. When stimulated, whether abruptly or as a result of ongoing stress, adrenaline helps you to deal with the situation more effectively. If they become over-stressed, their ability to meet the body's needs becomes impaired, increasing anxiety and causing continued stress as well as fatigue. Herbal support of the adrenal gland can normalize its function, and maintain a healthy, working sympathetic nervous system.

Some signs you may benefit from supporting your adrenal glands are:
Mid-day fatigue (wanting a nap after lunch)

Late-night 2nd wind (having energy and being wide awake late at night)

Difficulty coping with stress – the little things affect you in a big way

Feeling rundown or overwhelmed

You no longer wake up feeling rested, even though you had a full night of sleep

You are more sensitive to cold temperatures

You have a harder time fighting off illness and are slower to recover from it

Blood pressure tends to be consistently low

You have difficulty concentrating

Adrenal Aid II (for Nursing and Expecting Moms)

Ingredients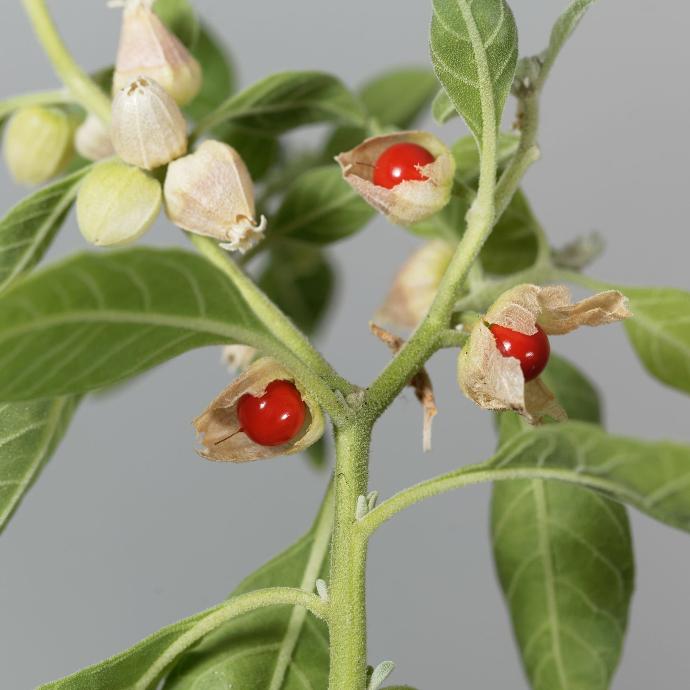 Ashwagandha root:
Adaptogens support one's ability to cope with stress and conserve energy. Ashwagandha supports and tones the entire system, especially the endocrine and immune systems.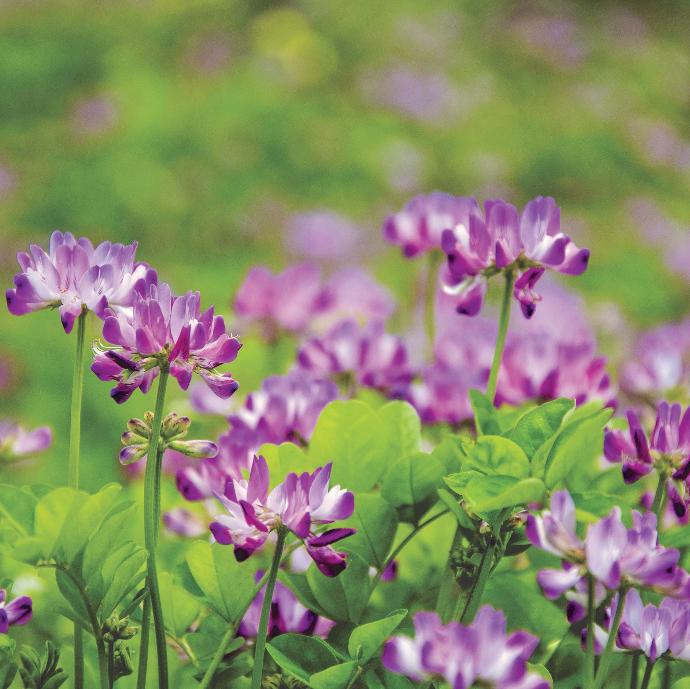 Astragalus root:
This adaptogen herb helps beat stress while supporting whole-body wellness. In addition to boosting your immune system, studies show it's vital for cardiovascular health and can provide support for healthy cell growth!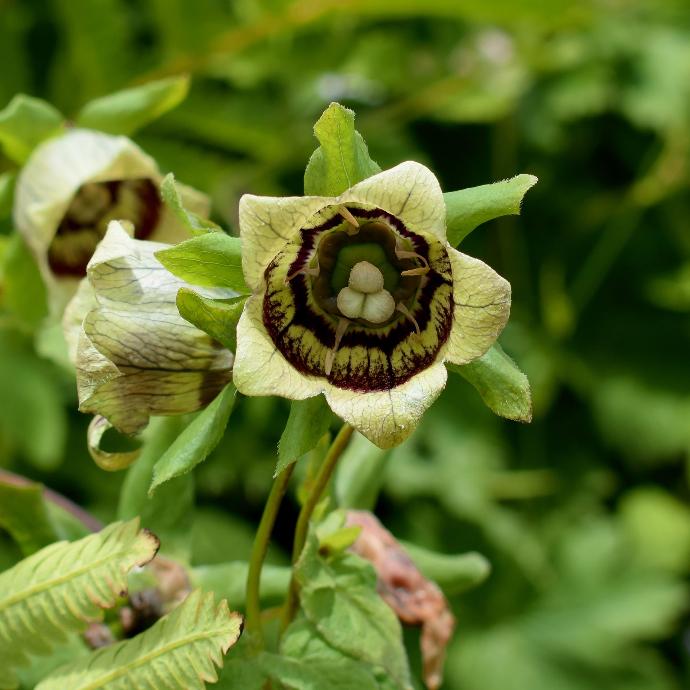 Codonopsis root:
May help to stimulate the central nervous system as well as support the immune system, both of which can become depressed if the adrenal glands are not functioning properly.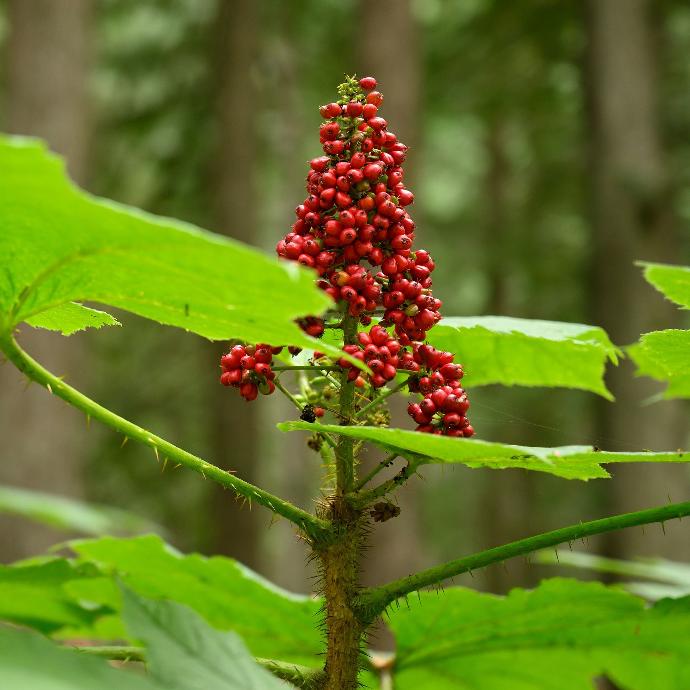 Devil's Club
root bark:
As a member of the Ginseng family, Devil's Club root bark is used to support the adrenal glands and the entire endocrine system.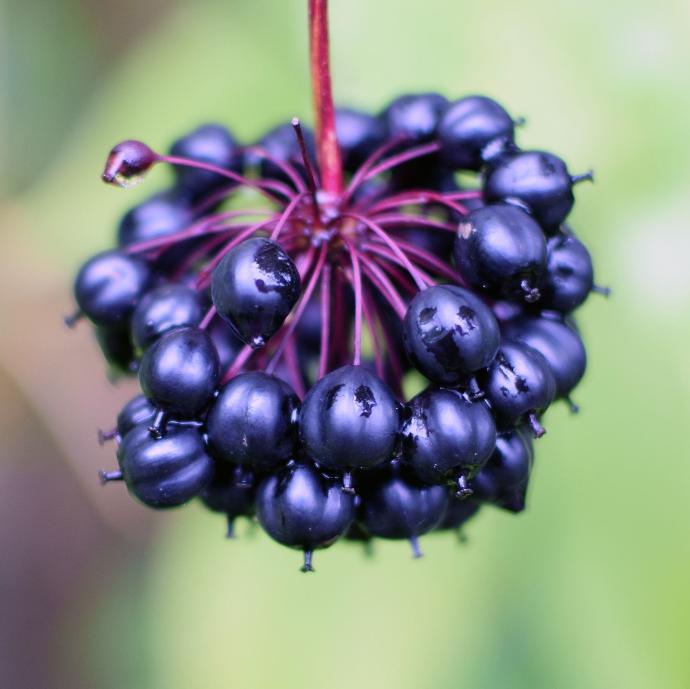 Eleuthero root :
Helps to alleviate the effect of excess adrenal hormones in the body by reducing the overactivity of the adrenal cortex.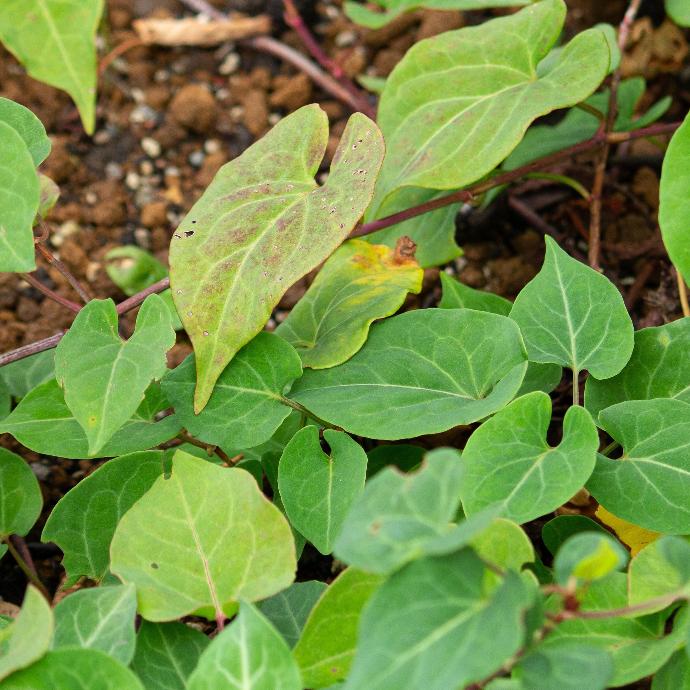 Fo-ti root:
May help to stimulate a portion of the adrenal gland and helps to detoxify the body. Traditionally used to nourish the blood, liver, and kidneys.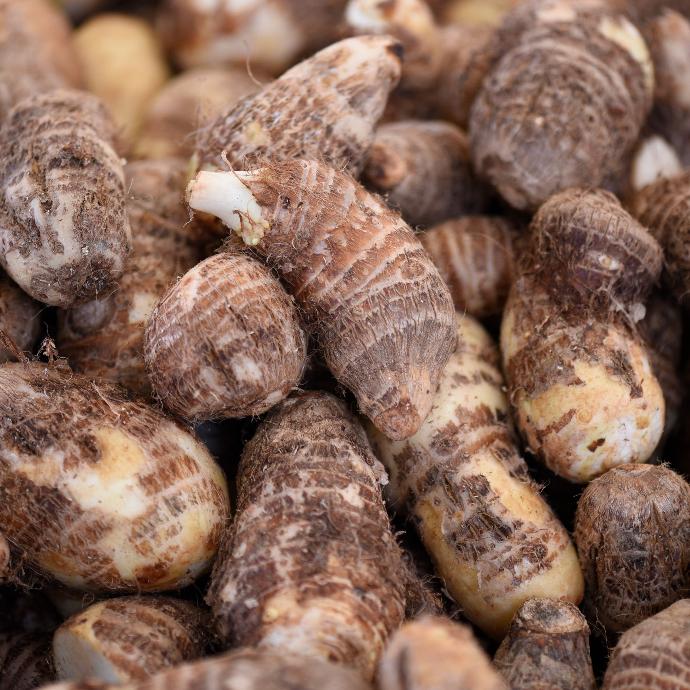 Wild Yam root:
Supports healthy progesterone levels. Low progesterone levels may result in reduced adrenal gland function. Conversely, adrenal fatigue may limit the body's ability to produce progesterone.

Shake well. Take 1-3 times daily. (1 dropperful = 1/8 tsp)
NOTE: We suggest avoiding the use of stimulants, such as caffeine. Caffeine can further stress the adrenal glands to work harder. Discontinue use 5 weeks prior to scheduled surgery as Astragalus may cause excess bleeding and Wild Yam may lower NSAID's (Non-Steroidal Anti-Inflammatory Drugs) abilities to lessen inflammation.
Your Dynamic Snippet will be displayed here... This message is displayed because you did not provided both a filter and a template to use.