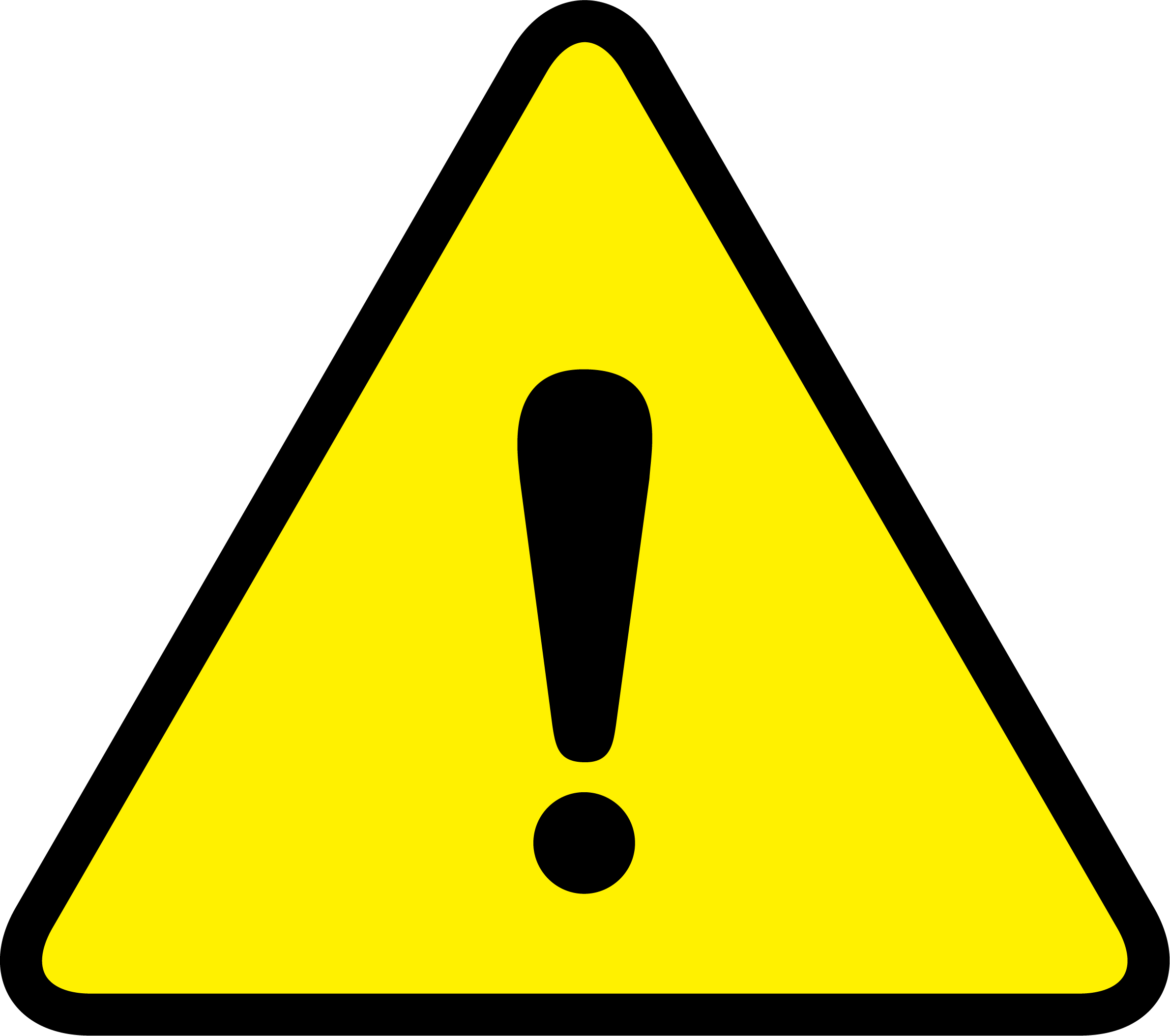 Proposition 65
A California Law
We are providing the following warning for products linked to this page:
WARNING: This product can expose you to chemicals such as β-myrcene (a natural component of the essential oil of several plants) which is known to the state of California to cause cancer. For more information go to www.P65Warnings.ca.gov.
Why do I have this Warning on my Herbal Product?
Proposition 65 is a unique California law that requires businesses to include a warning on any products that contain one of nearly 900 possible chemicals, many of which are naturally occurring. While the intent of Proposition 65 (to protect consumers) is laudable, the reality of this regulation is much more complicated. The list of chemicals covered by Proposition 65 is now nearly 900 chemicals long. In addition, the permissible levels of these substances are set so low that, quite frequently, plant products will naturally contain more than the permissible level of certain chemicals. Additionally, in some instances, plant products and their naturally occurring constituents are on this list (e.g. goldenseal root powder, naturally occurring components of plants such as peppermint, lemongrass, and thyme). Because of the unique and complex nature of this state-specific law, which only applies to California, we are required to place a Prop 65 warning on products which are shipped to or advertised in California.
It is true that there are exceptions to this law which allow for "naturally occurring" chemicals in a product, making the product exempt from Prop 65 warning label requirements. However, this only applies to products that are intended for ingestion. Furthermore, Prop 65 is enforced almost entirely by way of civil lawsuits brough about by organizations seeking monetary gain in the form of a settlement. This form of litigation places businesses in a defensive position, requiring the company to provide all necessary proof that the chemical present could in no way have ever been introduced by human activity. For small businesses, with limited resources, it is nearly financially impossible to prove this.
Are Mountain Meadow Herbs products safe?
At Mountain Meadow Herbs, we are committed to safety. We thoroughly test all raw ingredients, as well as our completed products, to comply with federal and industry standards for safety. we also rely on centuries of herbalist wisdom as well as modern research to create formulas that are safe and effective. This includes creating specific formulas that are safe for expecting and nursing mothers, infants, and children. We care about safety and provide detailed safety information in our Dosage Guides so that you may know if a formula is safe for you. we are truly dedicated to bringing you Natural Health Solutions You Can Trust!
Where can I find more information about Prop 65?
The best resource for more information on Prop 65 is the California Government, as they created the law. We suggest going to their website at https://wwwp65warnings.ca.gov for a full explanation of the regulation.