Nature Grows It. We Bottle It.
- Since 2001-
Seasonal Health
SAVE 10%
It's that time of year! Stock up and SAVE all month on the best winter health essentials.
When you need it most, Mountain Meadow Herbs is here to provide you with nature's best.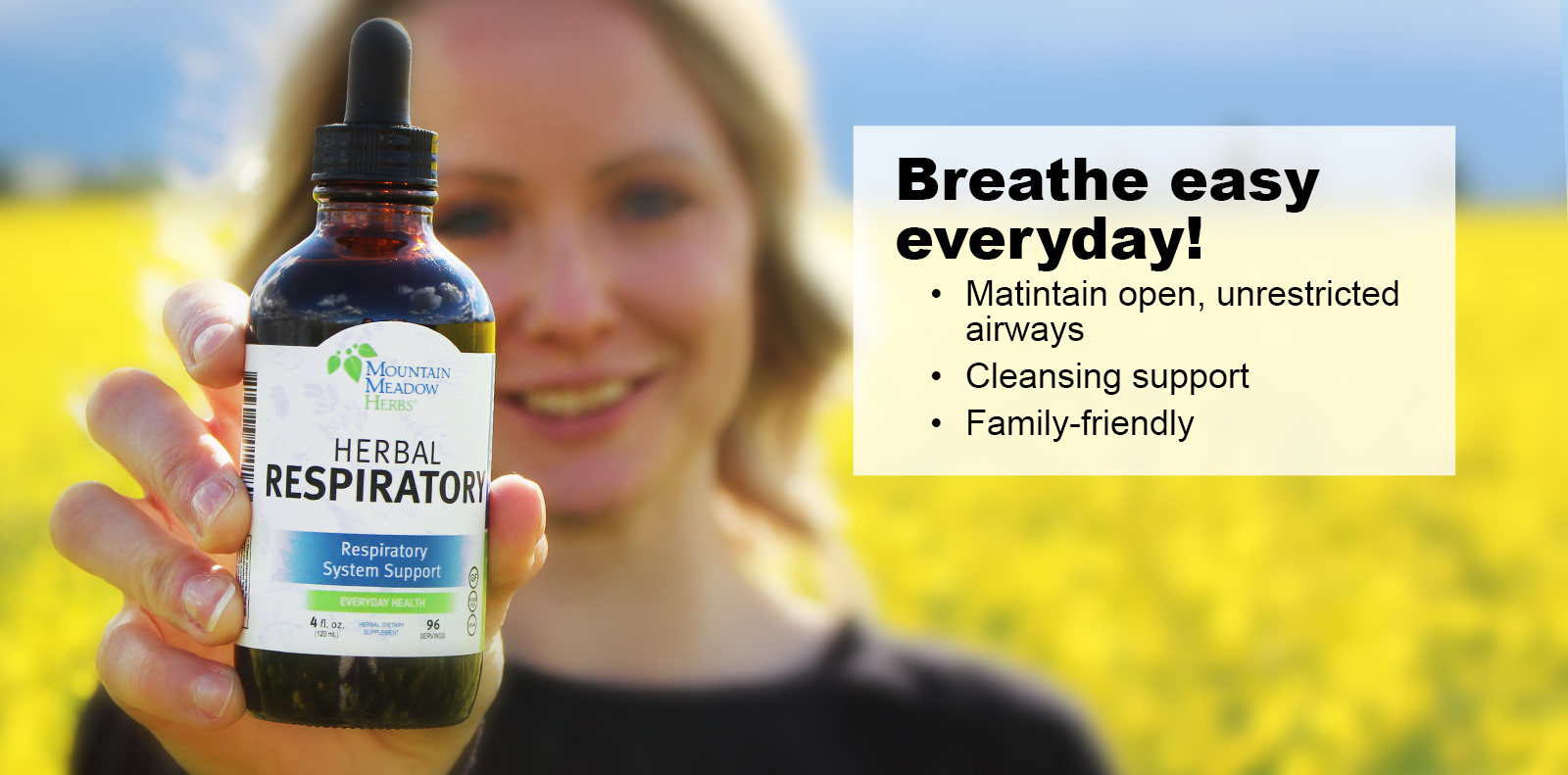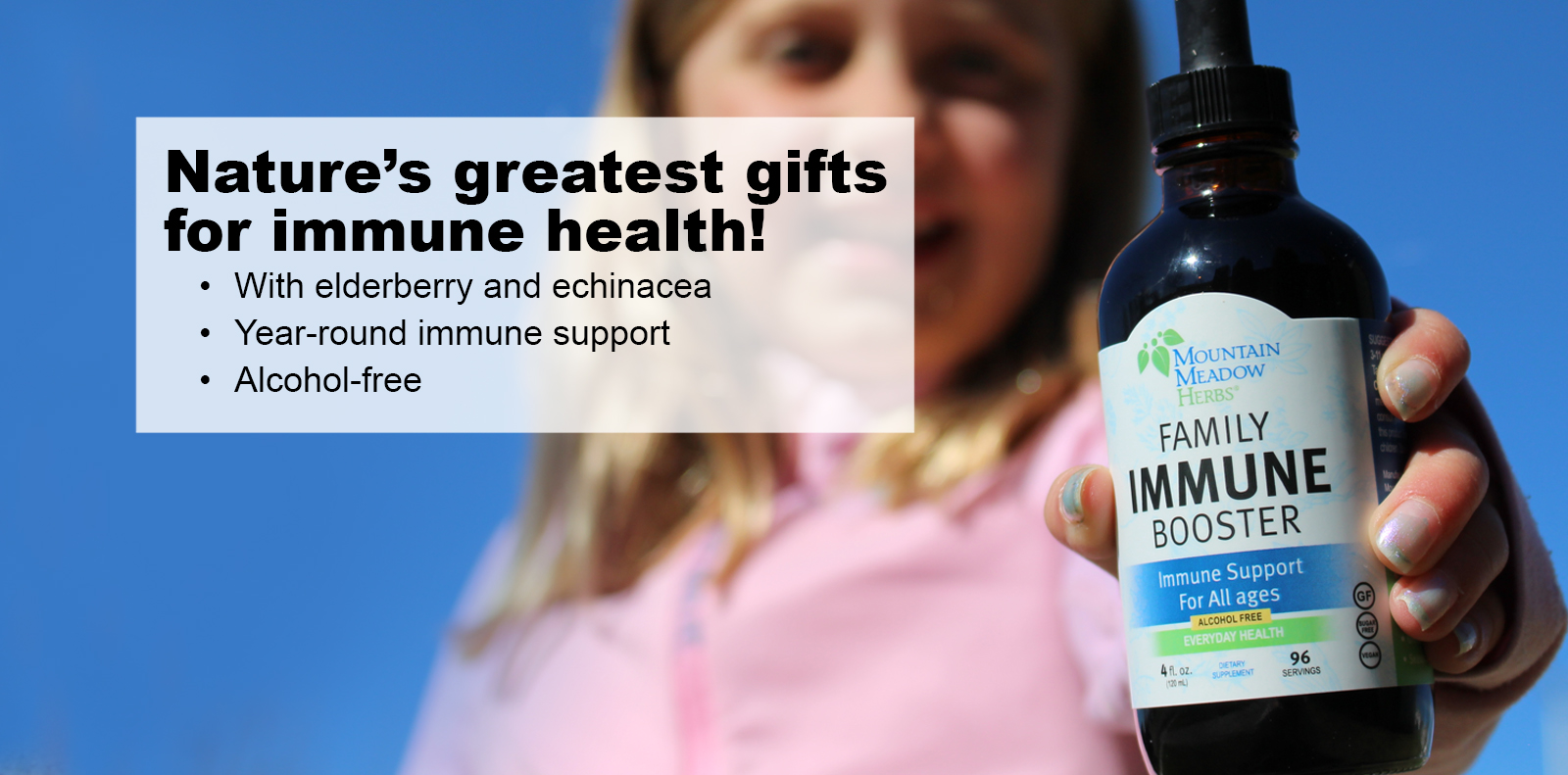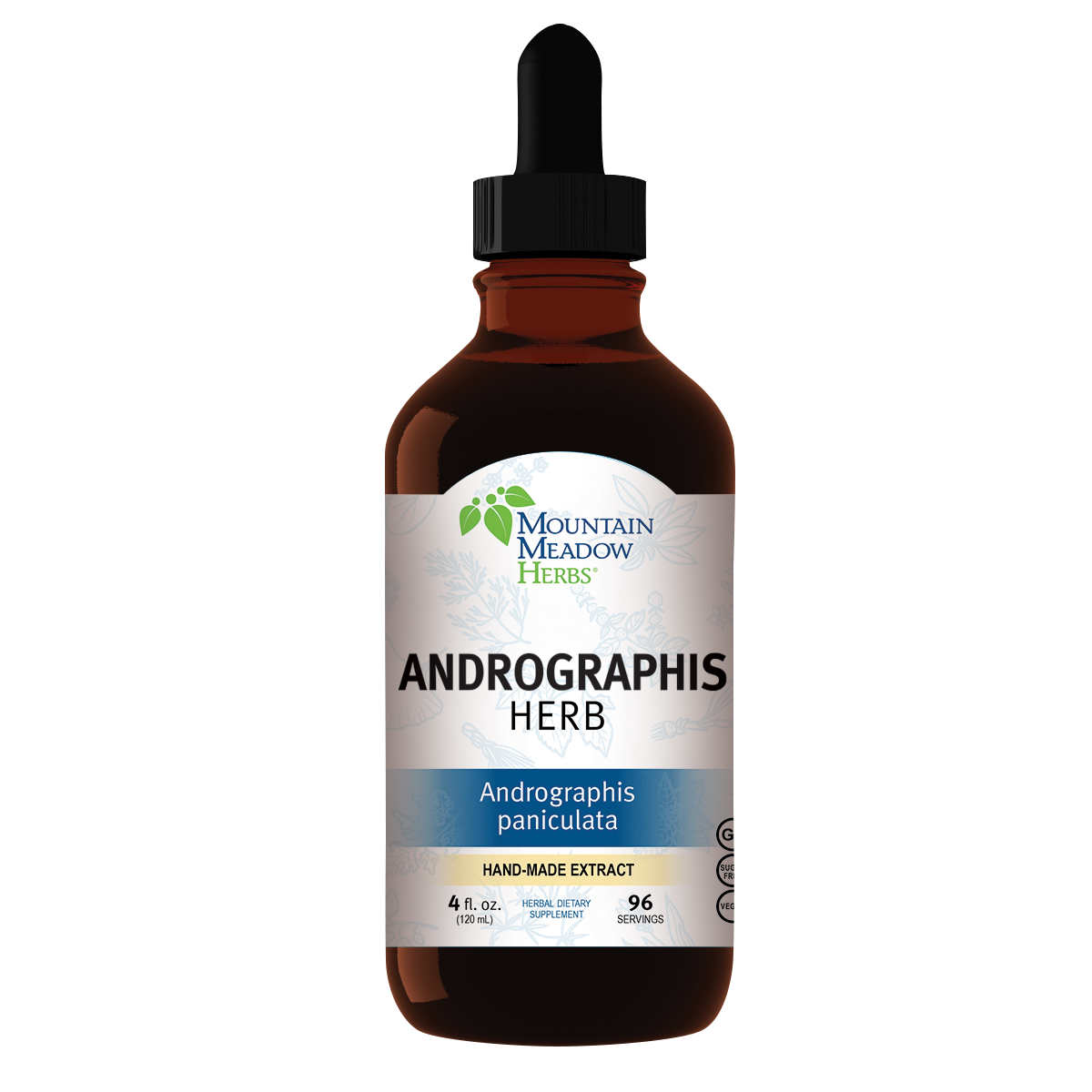 Andrographis Extract
Available for a Limited Time!
Our Andrographis Single Extract is now available for a limited time! Sourcing this immune-boosting herb is often difficult so we are able to make it only when a trusted source becomes available, so get yours today while supplies last!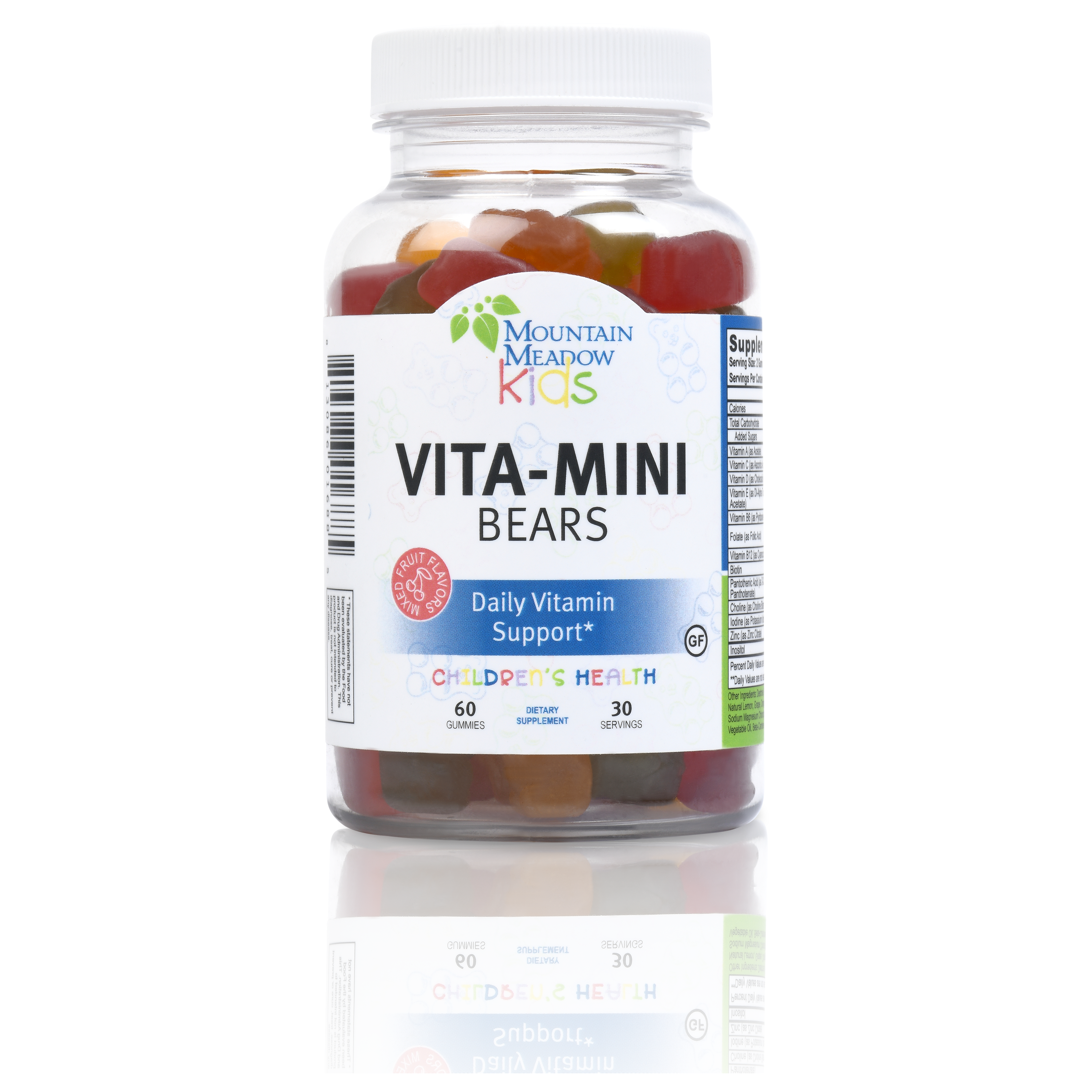 Vita-Mini Bears
NEW product!
Our new gummy multi-vitamin for kids features the recommended daily intake amounts of many of the essential vitamins and minerals that children need to maintain optimal health—in a great-tasting gummy bear that your kids will love!




Great products, I've ordered many and am please with the results. Thank you for sharing your story and your life to help others.

- Lisa K. D. (Trustpilot reviewer)
I love Mountain Meadow Herbs Family Immune-Booster! The taste is by far the best I've found in herbal immune support products. My kids love it as well which makes giving them their "vitamins" a whole lot easier.

- Dessie W. (Trustpilot reviewer)