The dried root of the plant Curcuma Longa and is a member of the ginger family.  Beautiful in color and pleasing to the senses, it is aromatic, flavorful, and found in many of your favorite ethnic dishes. 
However, Turmeric is more than just a good spice - It is considered a "functional food" which, according to the Mayo Clinic, means that it has benefits beyond basic nutrition. 
Turmeric gets its familiar yellow hue from curcumin, the phytonutrient that makes this herb so special. Science and research have given accolades to this herb for its powerful health benefits, which is something that herbalists and other natural-health professionals have long believed. Ayurveda medicine, one of the world's oldest whole-body healing systems, has been using turmeric for thousands of years for healing and health support. Turmeric is also used for beautification as it may help you to achieve healthy, glowing skin. This is all thanks to that special compound, curcumin.
Because of its ability to maintain a healthy inflammatory response and is high in antioxidants, it may also play a supportive role in joint and muscle wellness, heart health, mood and behavior, migraine relief, and healthy blood flow.
While Turmeric alone already packs a healthy punch, using it alongside black pepper can help to maximize the health benefits. Pepper contains an alkaloid called piperine which helps to increase the body's ability to absorb and utilize the curcumin from the turmeric. 
So, by itself or with a sprinkle of black pepper, Turmeric definitely lives up to its nickname as the "Golden spice", in color and in value.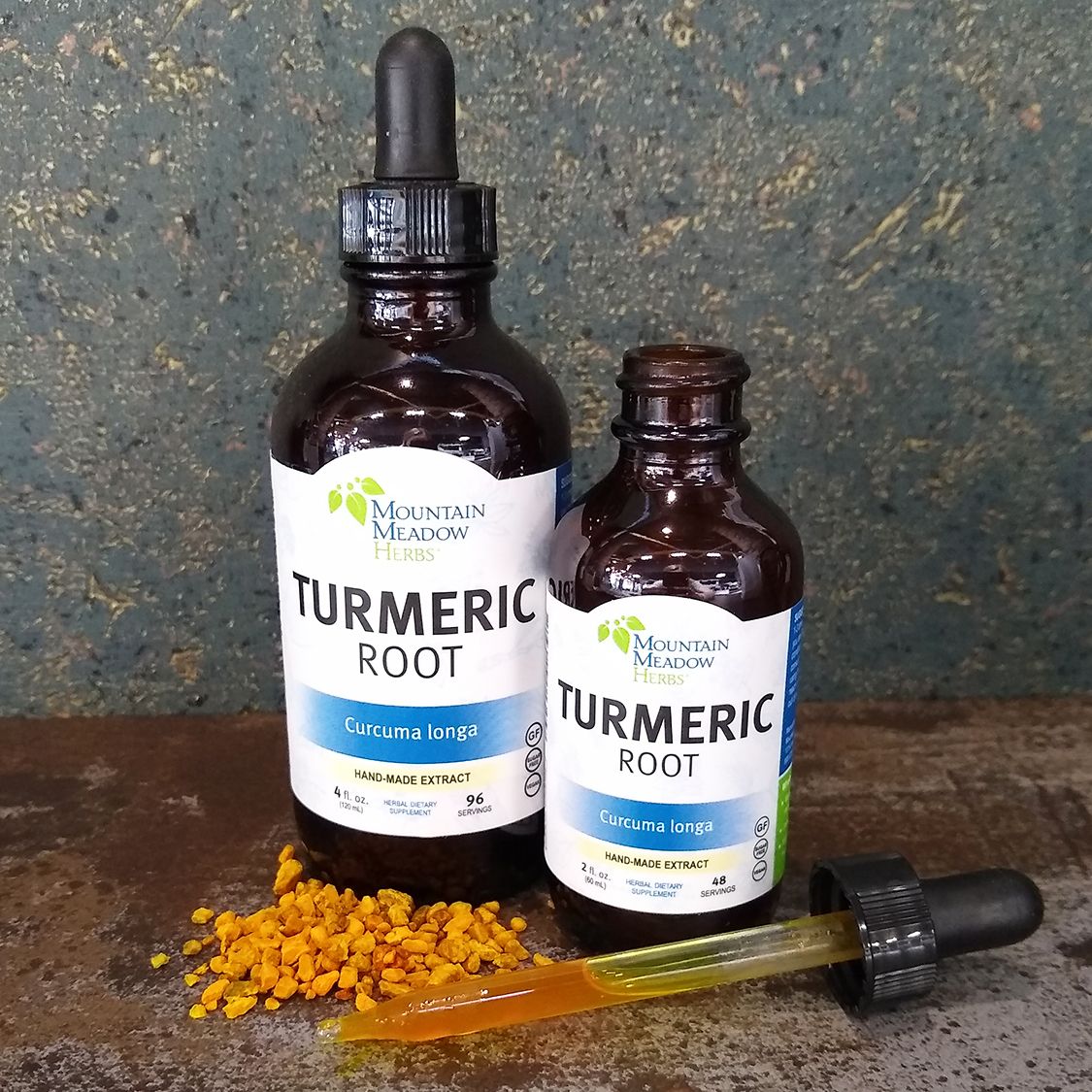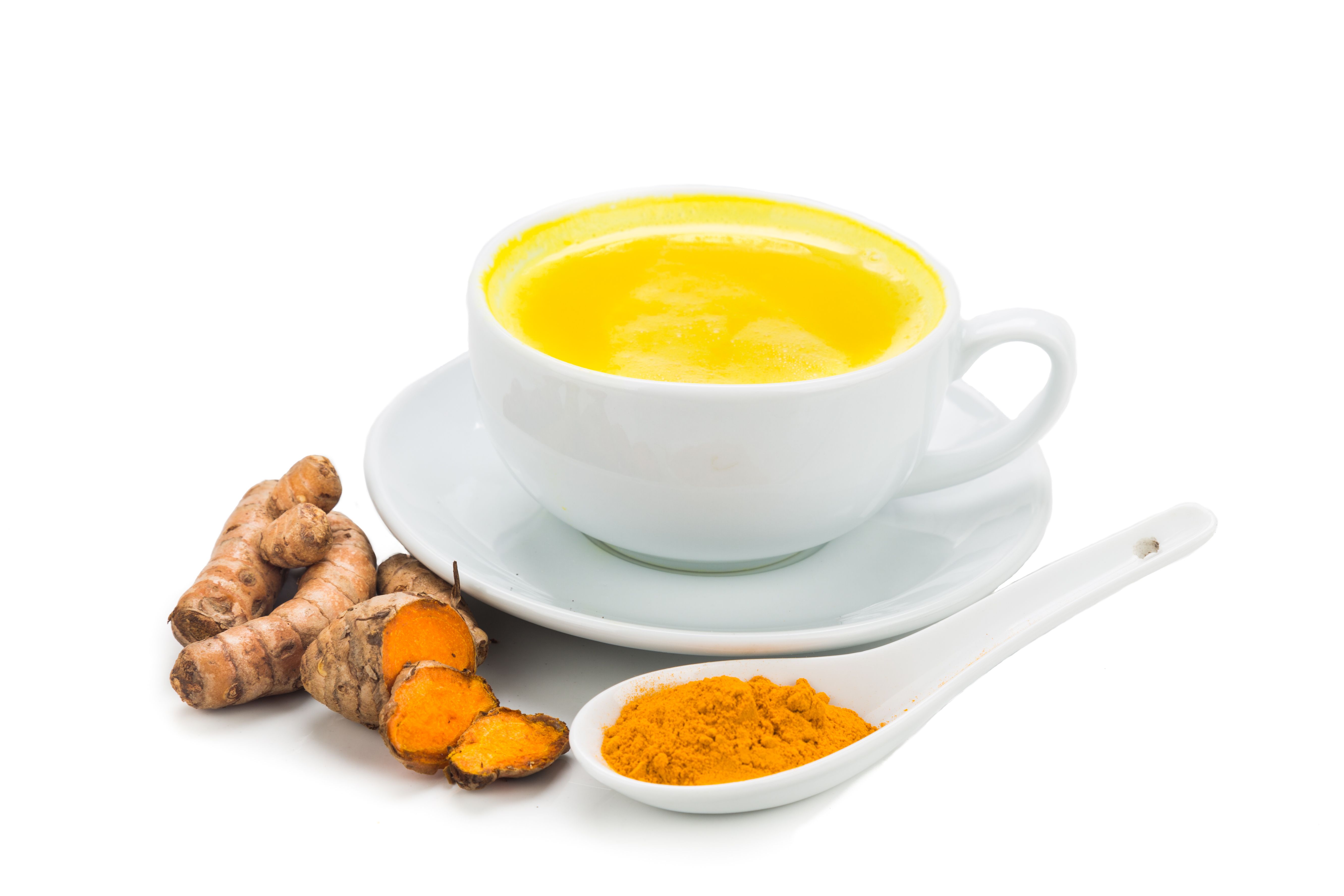 Try this Turmeric recipe
Turmeric Chia Tea Latte
3 cups whole milk or coconut milk
1 ounce of espresso or three black tea bags
2 tablespoons of honey
1/4 teaspoon of ginger
1/2 teaspoon of cardamom
1 teaspoon cinnamon
1 1/2 teaspoons of turmeric 
Pinch of black pepper (optional)
Warm the milk in a pot just to steam. Add the espresso or steep the tea for five minutes and remove the bags. Add the honey and spices and bring them to a simmer. Enjoy it warm or save it in the fridge for an iced drink later.
With so many proven benefits, Turmeric is a great spice to keep in the kitchen. Have fun adding it to your favorite recipes, and make sure to keep a tincture on hand for a quick go-to remedy.