One of the things that makes Mountain Meadow Herbs unique is that we manufacture and produce our products on-site, instead of contracting our "formulations" to another manufacturer. Starting as we did, creating these products on a small-scale and slowly growing with the increasing demand, we have always kept the production process close at hand.  This has enabled us to ensure everything will be made according to our specifications and high standards. Our original production process, and what it has grown into, has become one of the foundations of our company. 
We pride ourselves in providing you with the highest-quality supplements time and time again, and because of our diligence in following our precise manufacturing protocols, you can be assured that every Mountain Meadow Herbs product you take will have been made to your satisfaction.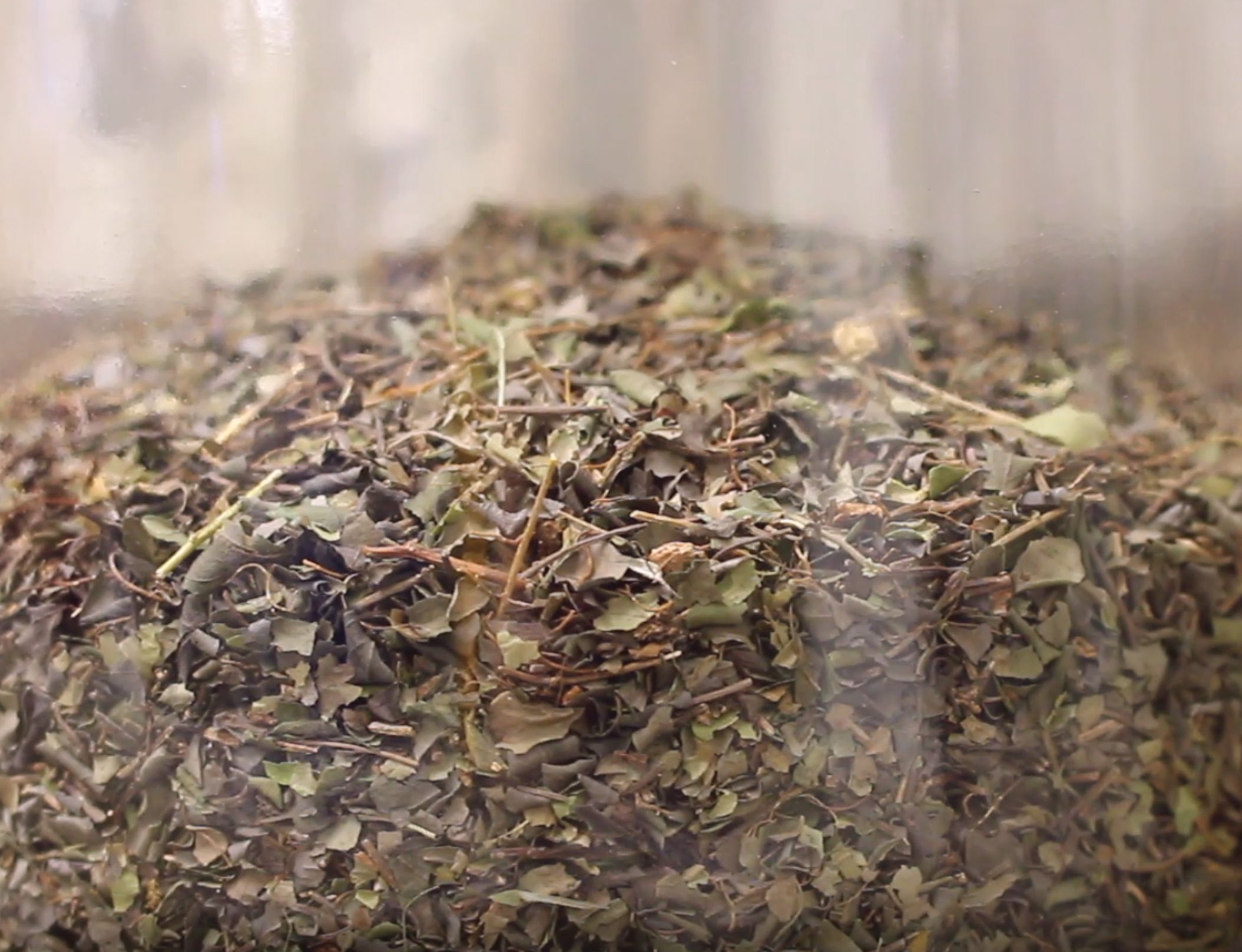 Our manufacturing capabilities include: liquid extracts, liquid formulation, salves and rubs, liquid packaging, essential oil packaging, bulk mixing, bulk packaging, powder milling and particle reduction, encapsulation, capsule polishing, capsule packaging, and at the end of all of these, labeling.
Of our many manufacturing capabilities, the one which sets us apart from our competition is our liquid extracts. Each extract is handmade. We start by sourcing raw herbs through our trusted vendors. Each batch of herbs we receive is closely examined both by our Receiving team and our Quality Control team. If an ingredient does not meet its proper specifications, it is rejected and returned to the vendor. Once an ingredient passes our QC inspection, it is released into production. We hand-weigh each ingredient, focusing on precision and purity.  Each measurement is both hand measured and spot checked by a second production employee. 
Our diligence here ensures that every batch of extract produced is both reliable and equal. Because of this, you can trust that our products will meet your needs each and every time.
Another one of our unique manufacturing capabilities is our capsule manufacturing process.  Our capsule batch sizes can often be as few as 15 thousand capsules-per-product batches and as many as 1 million capsules-per-product batches.  Being able to efficiently manufacture all types of batch sizes has allowed us to become a highly sought-after destination for capsule manufacturing.  Each year we manufacture close to 80 different capsule products resulting in more than 10 million capsules! Our capsule manufacturing has increased drastically in size over the last few years, and we are excited to see what the future has in store for us.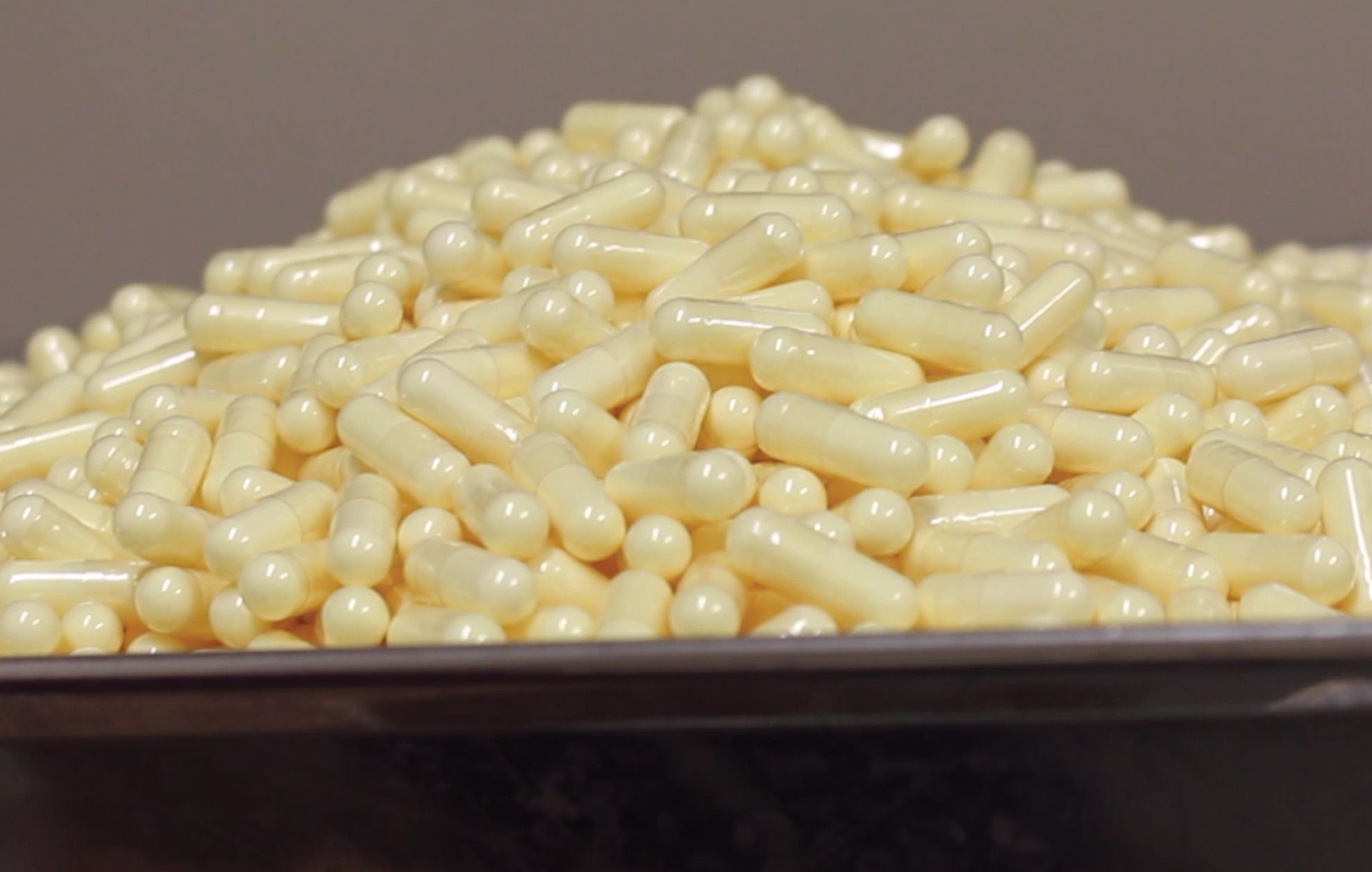 Every day we are busy manufacturing great products, not only for you, but also for many other great companies around the globe.  We have been blessed to be able to extend our industry expertise to more than just our MMH customer base.  Above all, our greatest desire is to manufacture products that make a difference in people's lives.  We are continually excited and humbled at the countless opportunities we have to fulfill this mission.