Also called Chokeberries, Aronia is an indigenous plant to the United States which, thankfully, found its way back from near extinction in the late '80s. The plant itself is a deciduous shrub cultivated as ornamental plants and as food products.  
One of nature's most powerful antioxidants. 
The health benefits of antioxidants have long been discussed. In short, antioxidants are a chemical compound or substance such as Vitamin E and C, found in foods, which are thought to protect the body's cells from the damaging effects of oxidation.
Aronia berries have higher antioxidant levels than other berries--3 times greater than blueberries and 2 times greater than the Acai berry--and are considered to be one of the most nutrient-dense fruits. They are also very low in sugar, which only adds to the fact that these tiny little berries are far more powerful than their size suggests. 
If we're getting specific, we could discuss quercetin, quinic, anthocyanins, proanthocyanidins, and more, as these are just some of the nutrients of the berry that make it so amazing. But, those words don't mean much without understanding what they do, so let's focus on that.
What can this berry do for you?  
All of these nutrients contribute to a number of health benefits that make the Aronia berry an increasingly popular fruit. These benefits include:
Supports a healthy inflammatory response

Maintains good circulation by supporting capillary walls 

Supports collagen, the protein that makes up most of the body's connective tissue; including tendons, ligaments, skin, and muscles. 

Major organ support, including the heart and liver

Supports the digestive system, including gastric health 
These are just some of the general benefits you can enjoy from Aronia Berries, but years of research can also shed light on many of the additional benefits of antioxidants. And, when you look at the antioxidant content of the Aronia Berry, it's easy to understand why it's such a superfood. 
Aronia and Mountain Meadow Herbs
While this mighty berry has been on our radar for some time, we were recently delighted to find a farm right in our backyard that had over 2 acres dedicated to the Aronia berry. We've partnered with Wintercrest Farms to start bringing extracts of this wonder-berry straight to you from a farm just down the road.  
They have been growing according to USDA ORGANIC standards with the intention of applying for certification in the future, which means that they do not use ANY pesticides or non-natural fertilizers! A company after our own heart! 
So, be on the lookout for a new Aronia Berry Extract from Mountain Meadow Herbs by the new year, and maybe even sooner!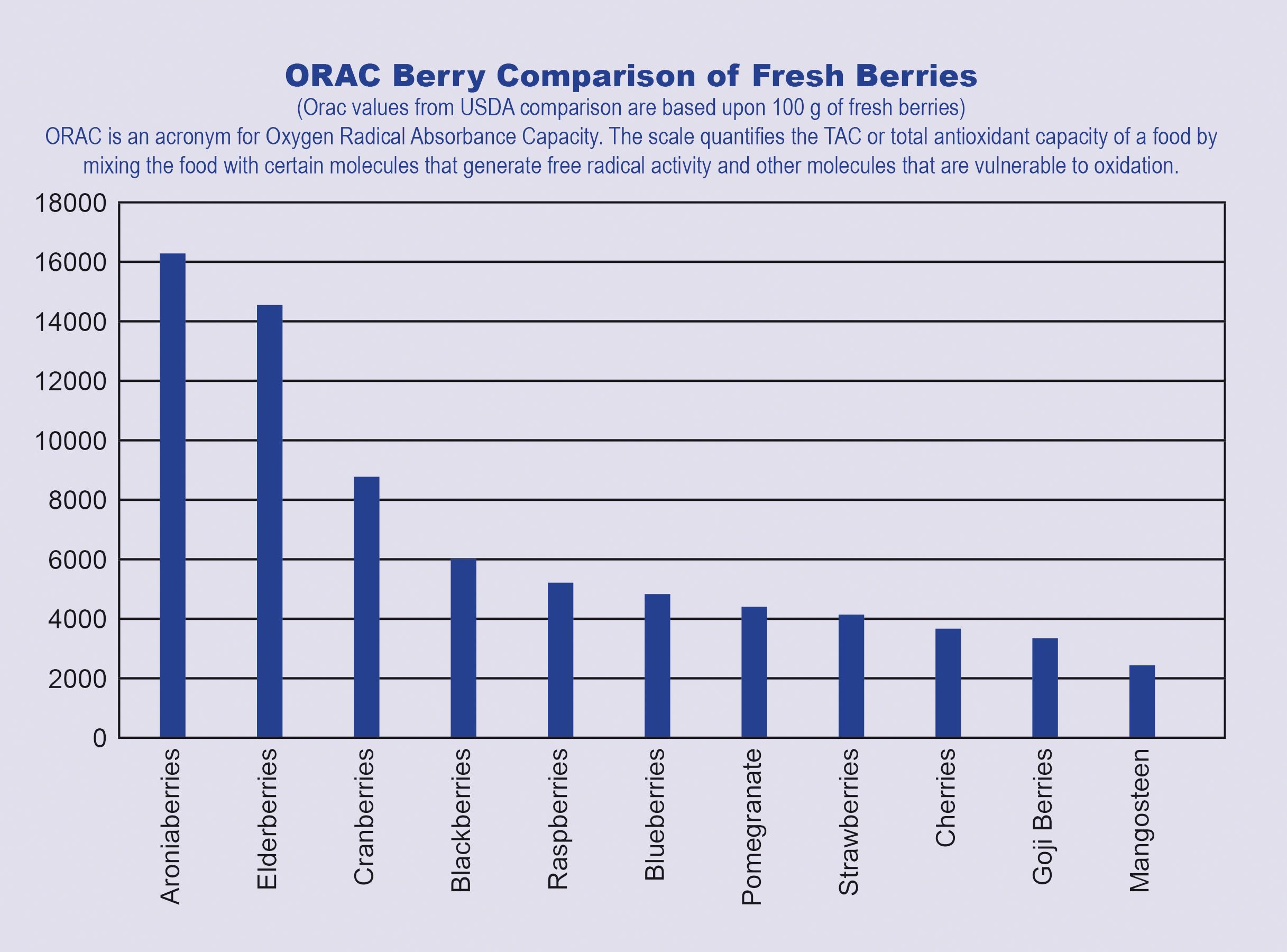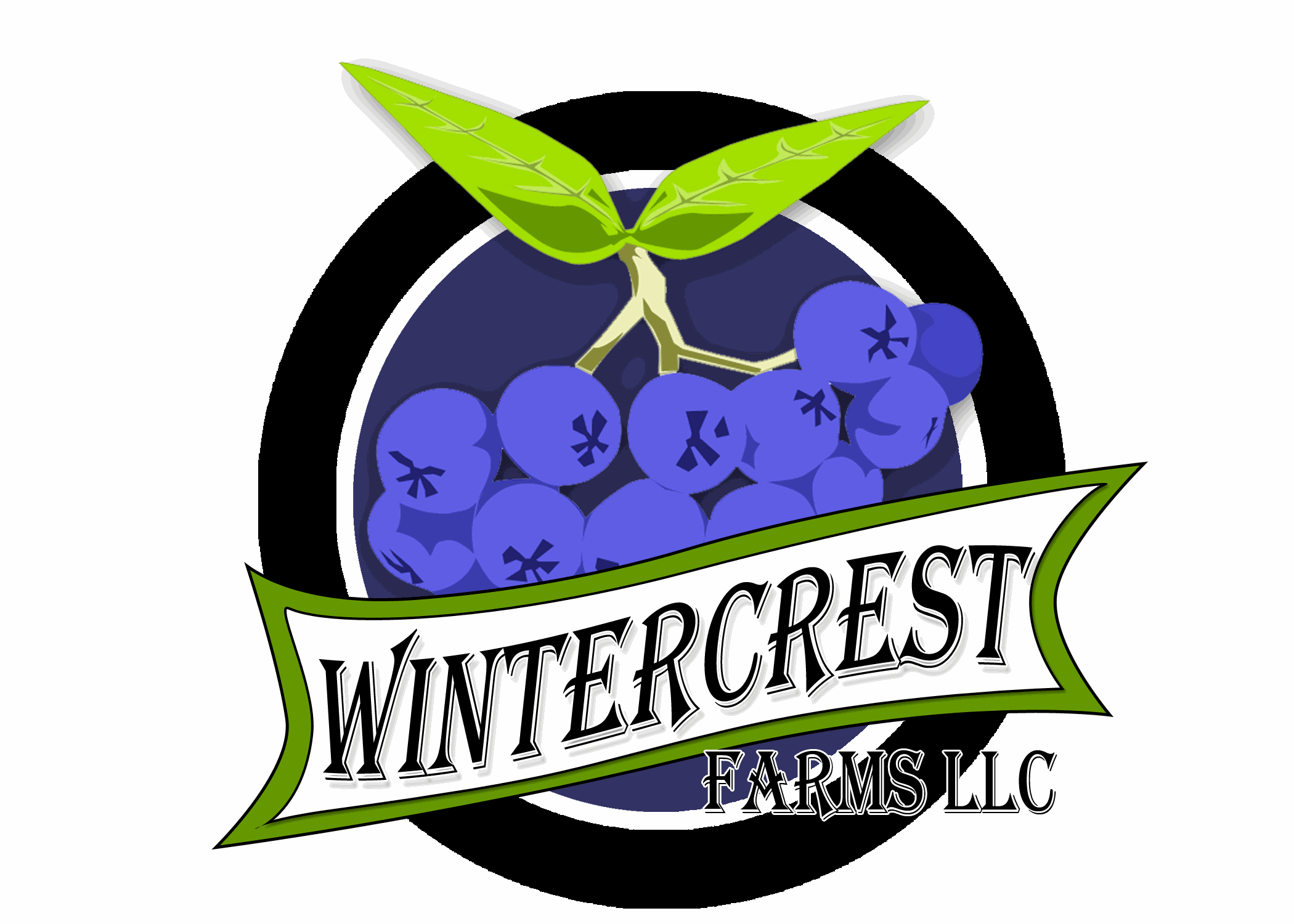 Why Wintercrest Farms?
Our little family farm is nestled smack dab in the middle of the Flathead Valley. Originally, homestead farming is where we started with good ol' home-grown grass-fed beef and an extra-large garden. We have spent the better part of 20 years farming-providing organic food for our own families. 

That's when it happened . . .

A friend mentioned a new super berry, so we started doing a little research and before we knew what we were doing, we hand-planted 2,500 bushes on the family farm. With an organic certification in our minds, we have spent the last five years cultivating our berries the good ol' fashioned way with a lot of love and even more hand weeding!

We love that we can not only bring you one of the healthiest berries out there but in its truest form-free of pesticides and non-organic fertilizers.
We are excited to call you part of our family now, and look forward to what the amazing Aronia berry can do for you!