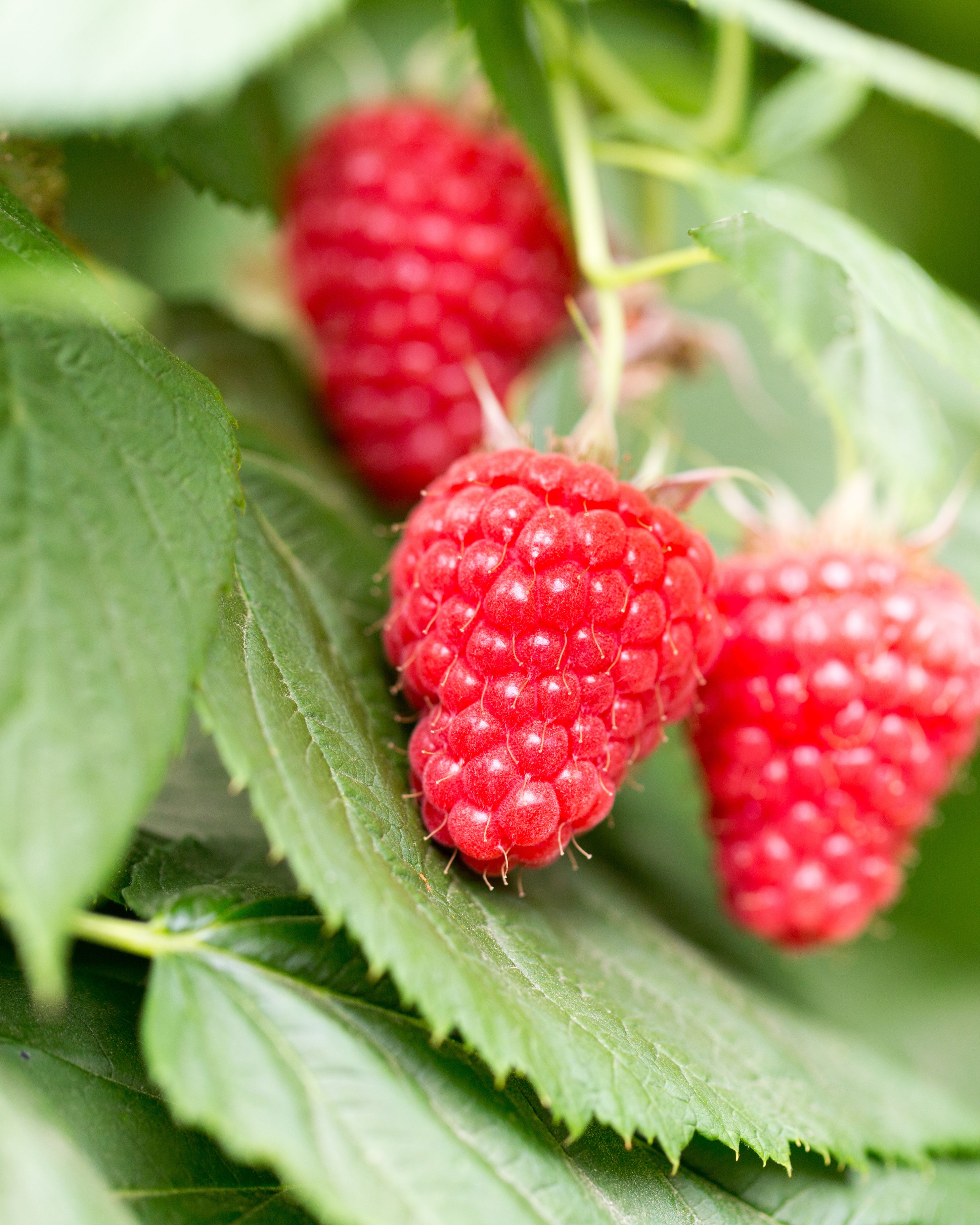 Red Raspberry leaf
Used as a uterine tonic to prepare your body to give birth. May enrich colostrum for a more satisfied, well-contented baby; allowing you to recover from the hardest work you have ever done. 
Yes, the leaves are from the same bush that produces red raspberries. If you are taking additional Red Raspberry supplements or you are taking Herbal Vita-Mom, we suggest using Gentle Birth without Red Raspberry.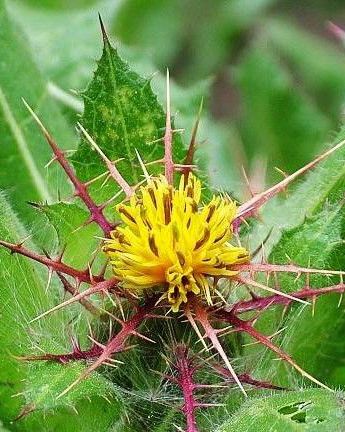 Blessed Thistle herb
Physiologically, its natural bitterness stimulates organs and triggers certain glands into action; these are thought to be mainly the liver, kidney, and reproductive organs. This important female tonic is an annual herb it is very thistle-like and was historically considered a gift from God, hence the name "Blessed Thistle".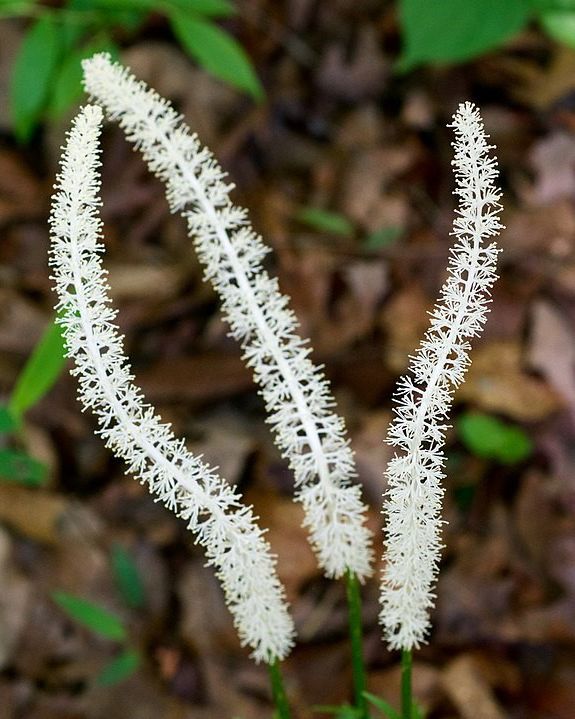 False Unicorn root
Prized by herbalists to balance hormones and enhance uterine health, it has a normalizing effect on the ovaries and may reduce late-term edema or water retention.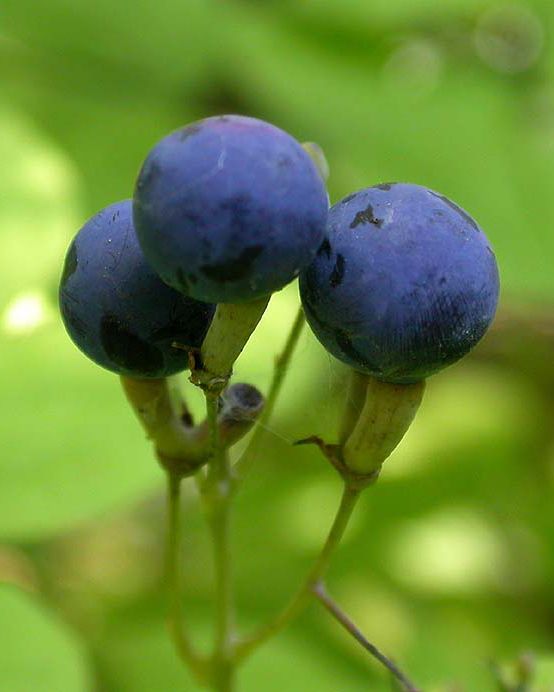 Blue Cohosh root
May improve overall uterine muscle tone and is used to bring on effective contractions. A version of Gentle Birth is available without this herb. If you have high blood pressure we suggest using Gentle Birth without Blue Cohosh.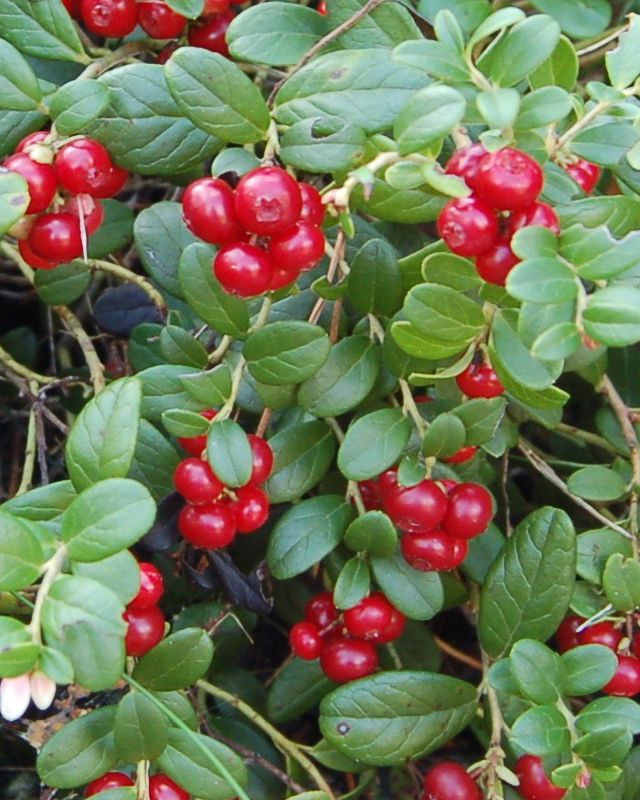 Partridge Berry herb
The bitter compound in this herb may ease birthing pain and help soothe anxiety and it may help to prevent postpartum depression.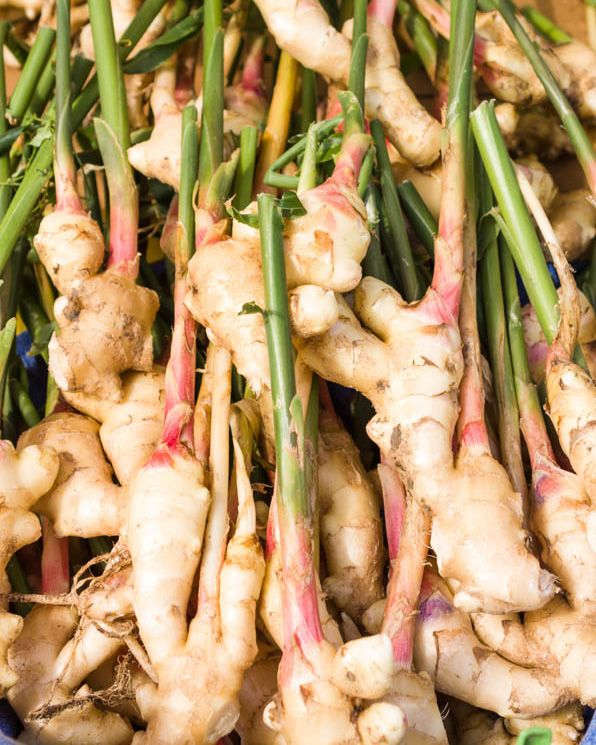 Ginger root
This root may enhance the effectiveness of the different herbs in the formula while gently easing nausea.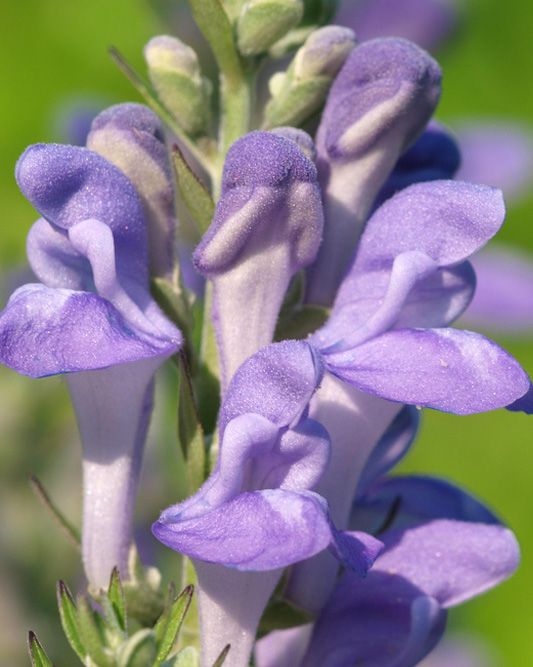 Skullcap herb
Eases smooth muscle spasms and is very calming to the nerves to help you relax when it's most important. Native to the U.S., this perennial creeper grows on forest floors.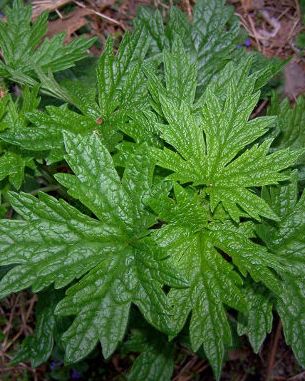 Motherwort herb
This natural cardiovascular support and is rich in flavonoids; powerful antioxidants with anti-inflammatory and immune system benefits. Plus it has a mild sedative effect to help you stay calm and focused.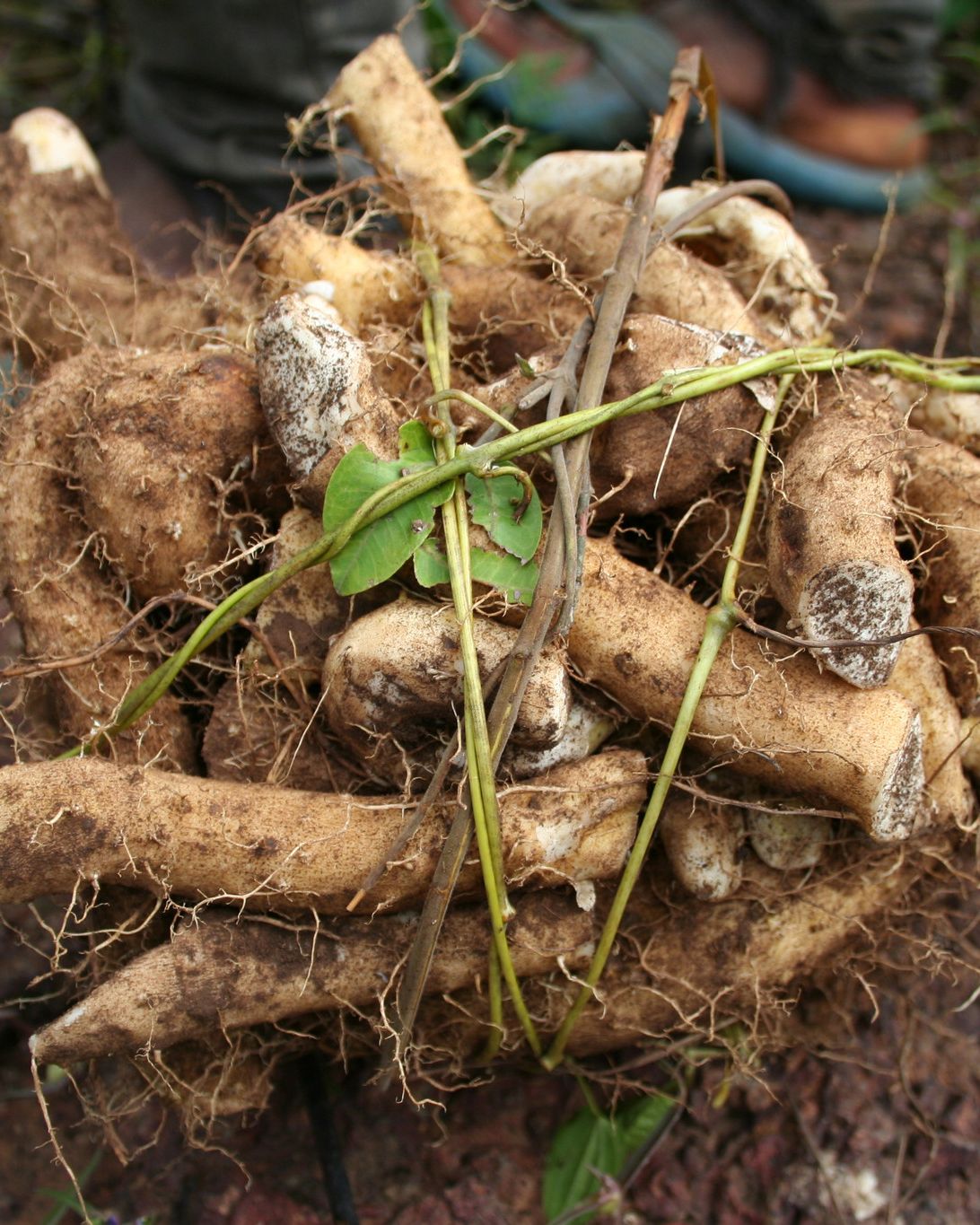 Wild Yam root
Its relaxing and soothing properties make wild yam one of the best herbs to ease late pregnancy discomfort and birthing pains.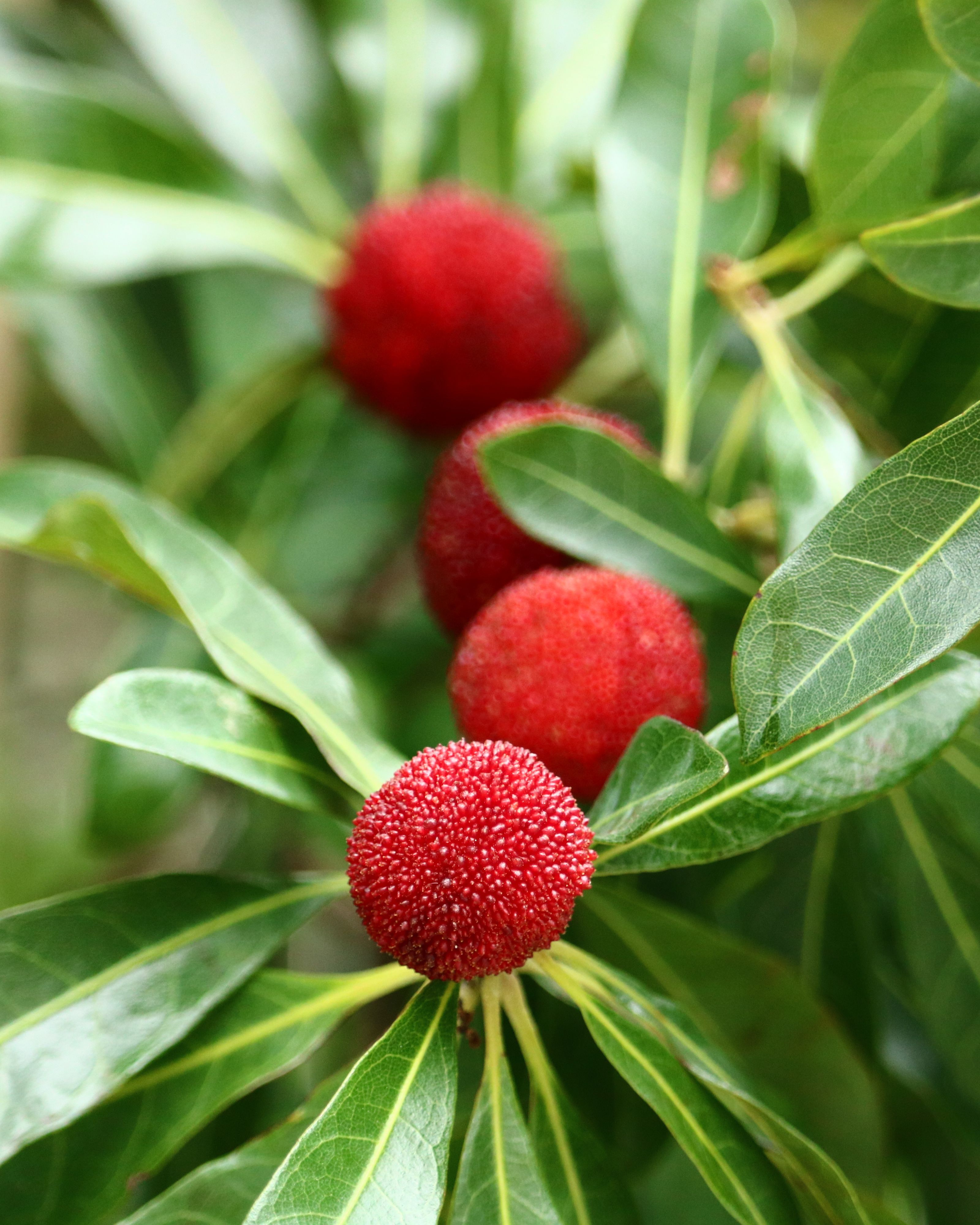 Bayberry root/bark
As a member of the myrtle family, its astringent properties make it another cardiovascular tonic and used in suppressing bleeding.