Nature Grows It. We Bottle It.
- since 2001-
Immune Support
Pure, Natural, Effective
Your immune system is the body's first line of defense against illness. Support can come from many places and nature abounds with the vitamins, minerals, and herbs to maintain optimal health year-round.
When you need it most, Mountain Meadow Herbs is here to provide you with nature's best.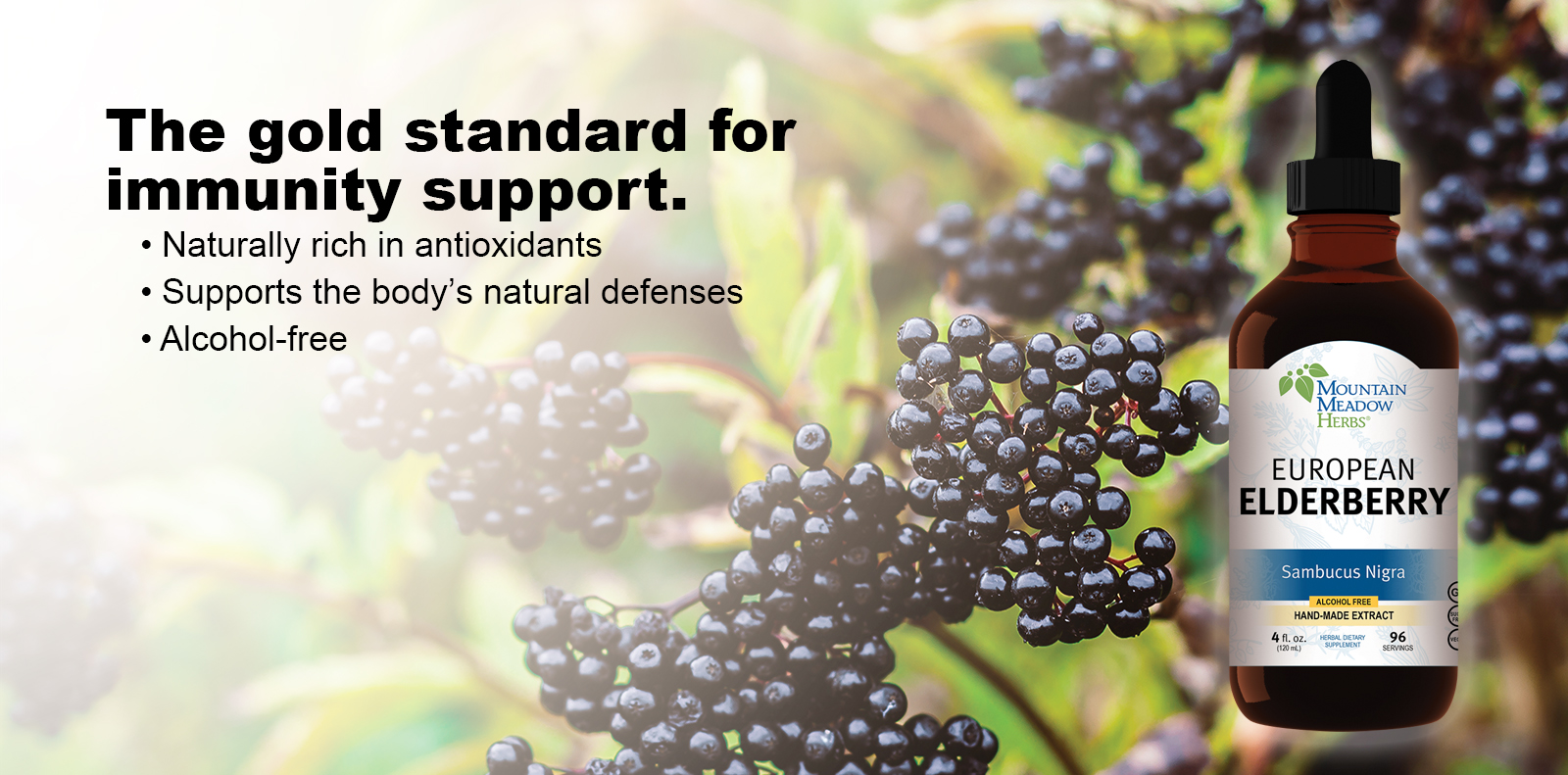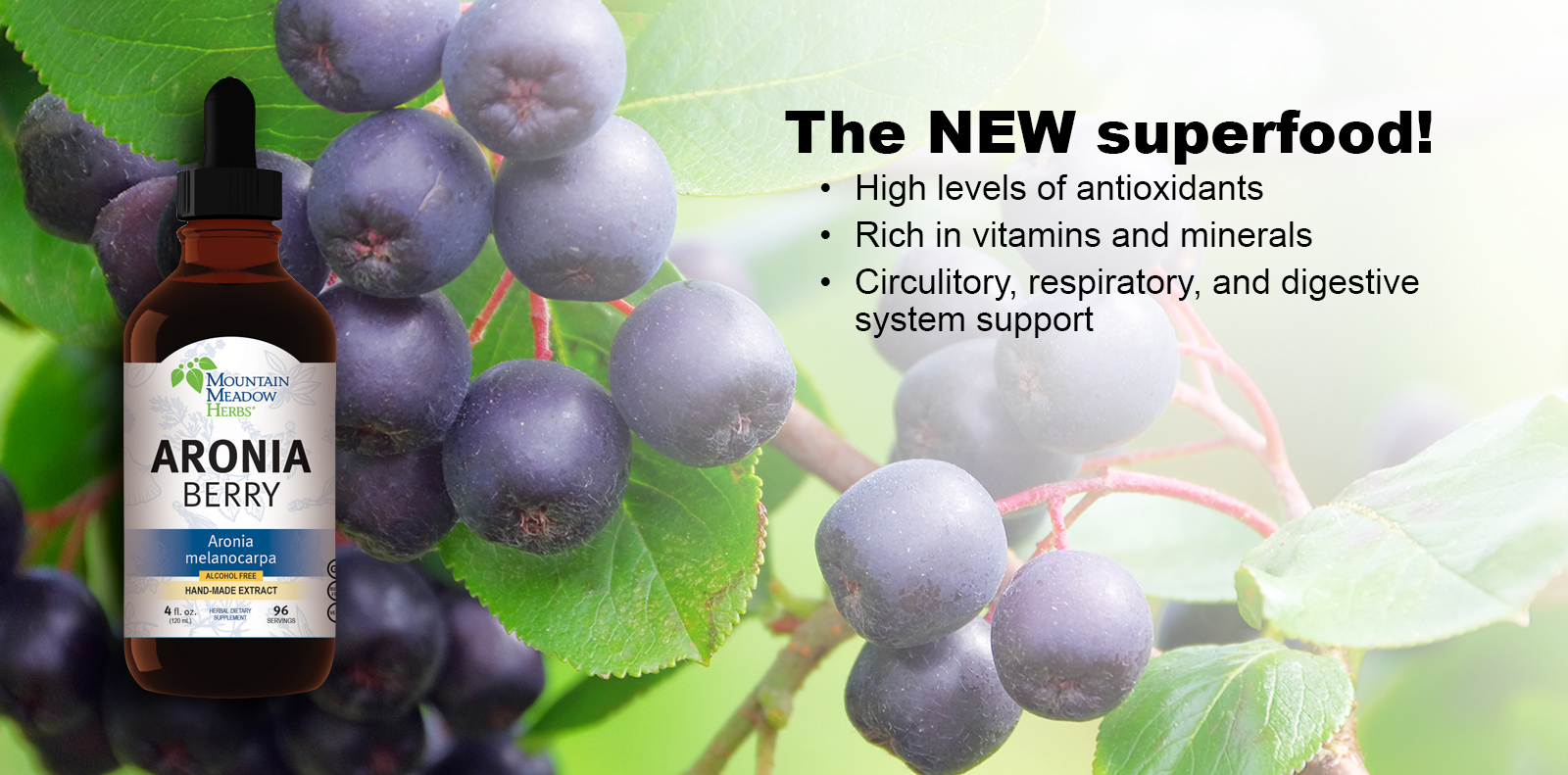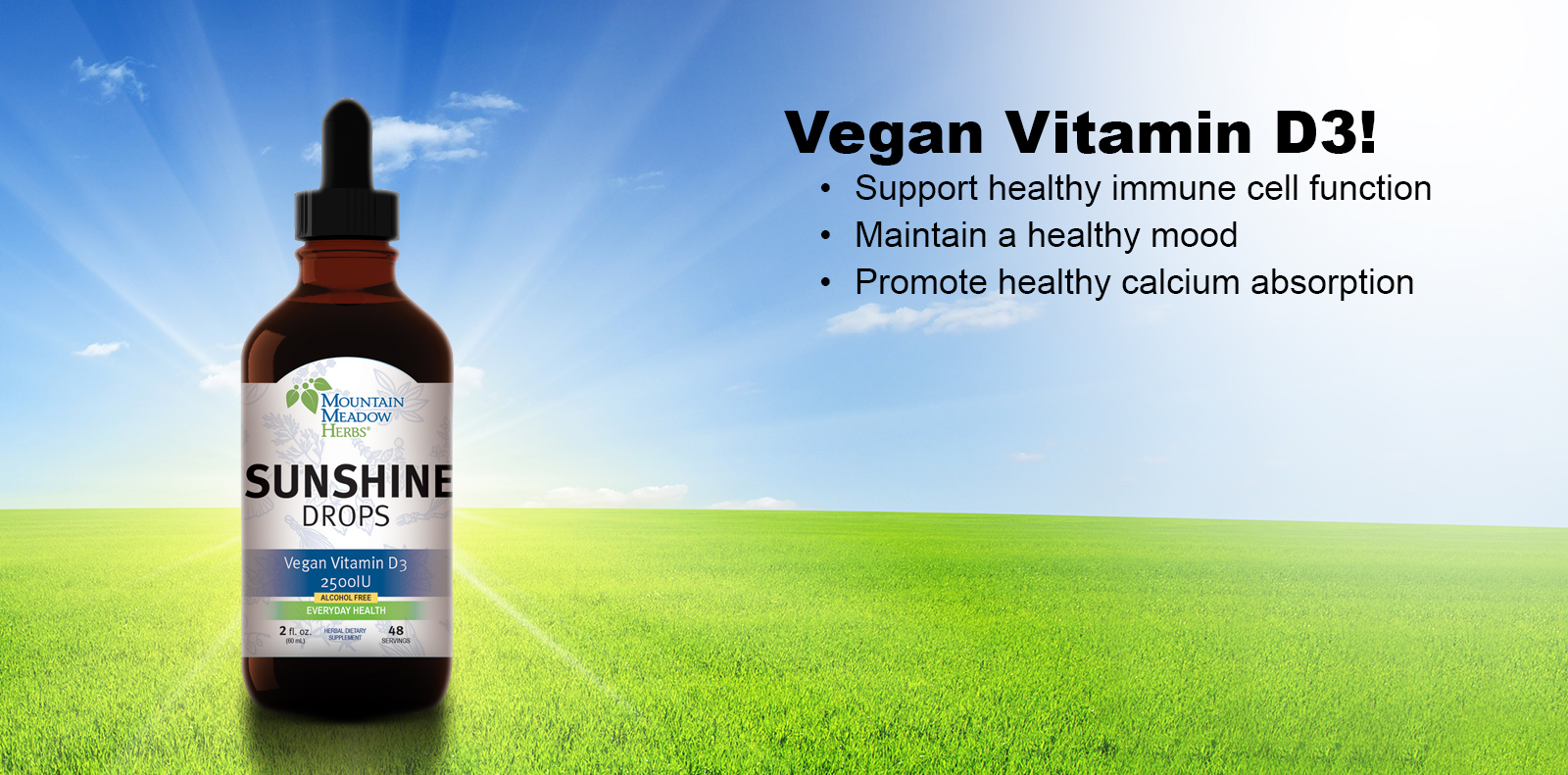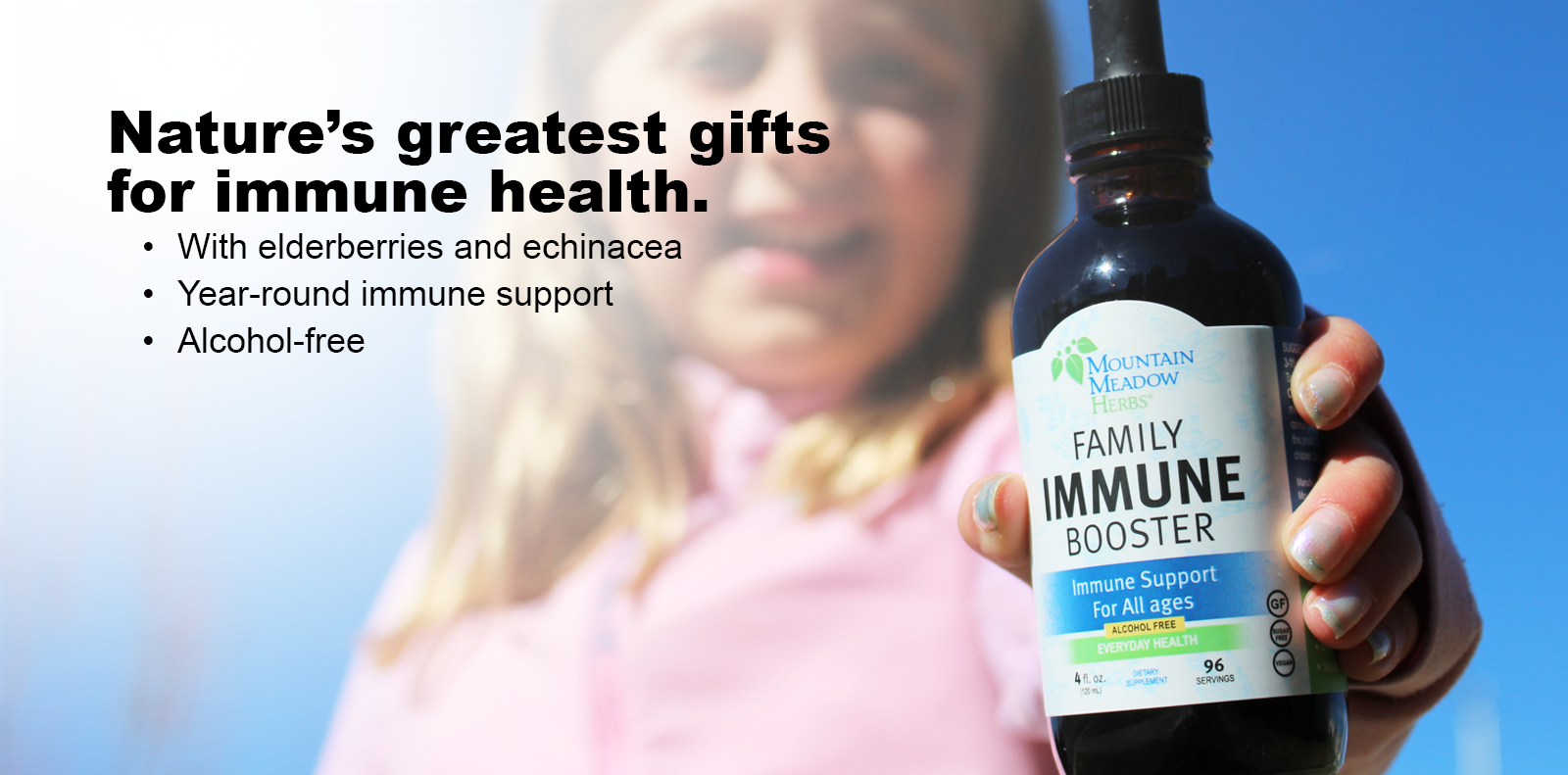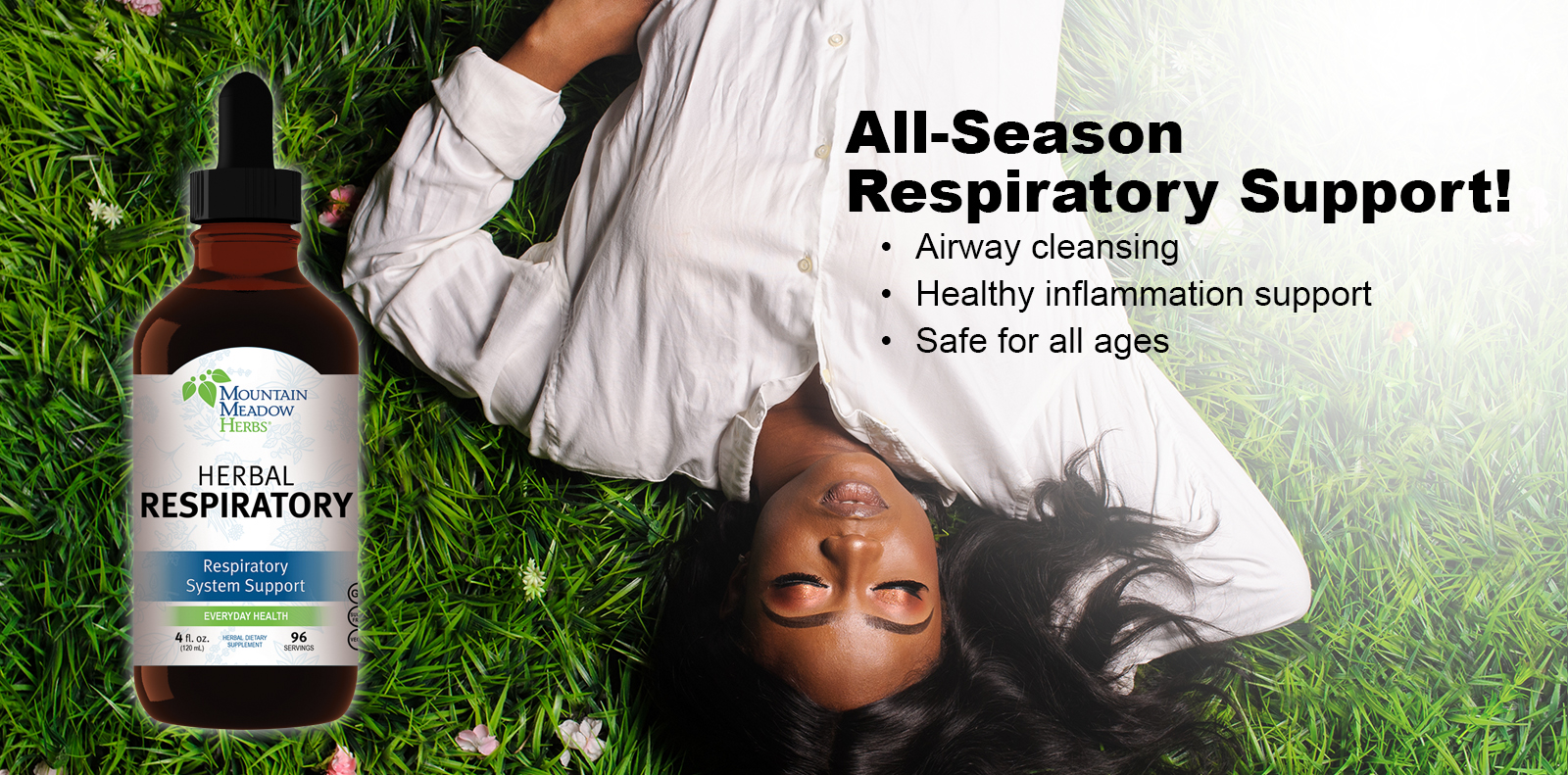 Great products, I've ordered many and am please with the results. Thank you for sharing your story and your life to help others.

- Lisa K. D. (Trustpilot reviewer)
I love Mountain Meadow Herbs Family Immune-Booster! The taste is by far the best I've found in herbal immune support products. My kids love it as well which makes giving them their "vitamins" a whole lot easier.

- Dessie W. (Trustpilot reviewer)