Black Friday/Cyber Monday SALE! SAVE 15% on all MMH products + FREE U.S. Shipping! Use Code: BFCM2020
Nature Grows It. We bottle It.
When you need it most, Mountain Meadow Herbs is here to provide you with nature's best.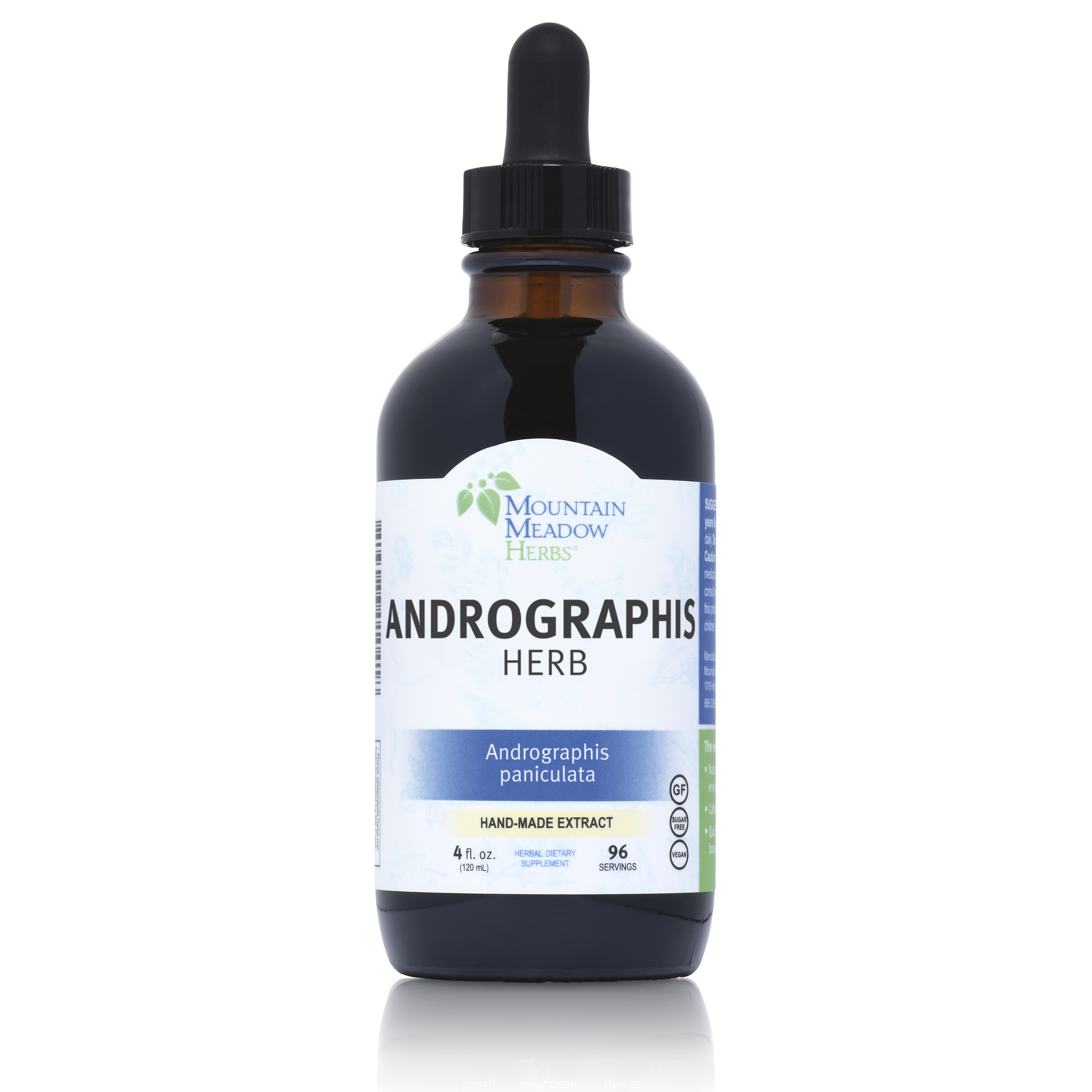 Andrographis Extract
Our Andrographis Single Extract is now available for a limited time! Sourcing this immune-boosting herb is often difficult so we are able to make it only when a trusted source becomes available, so get yours today while supplies last!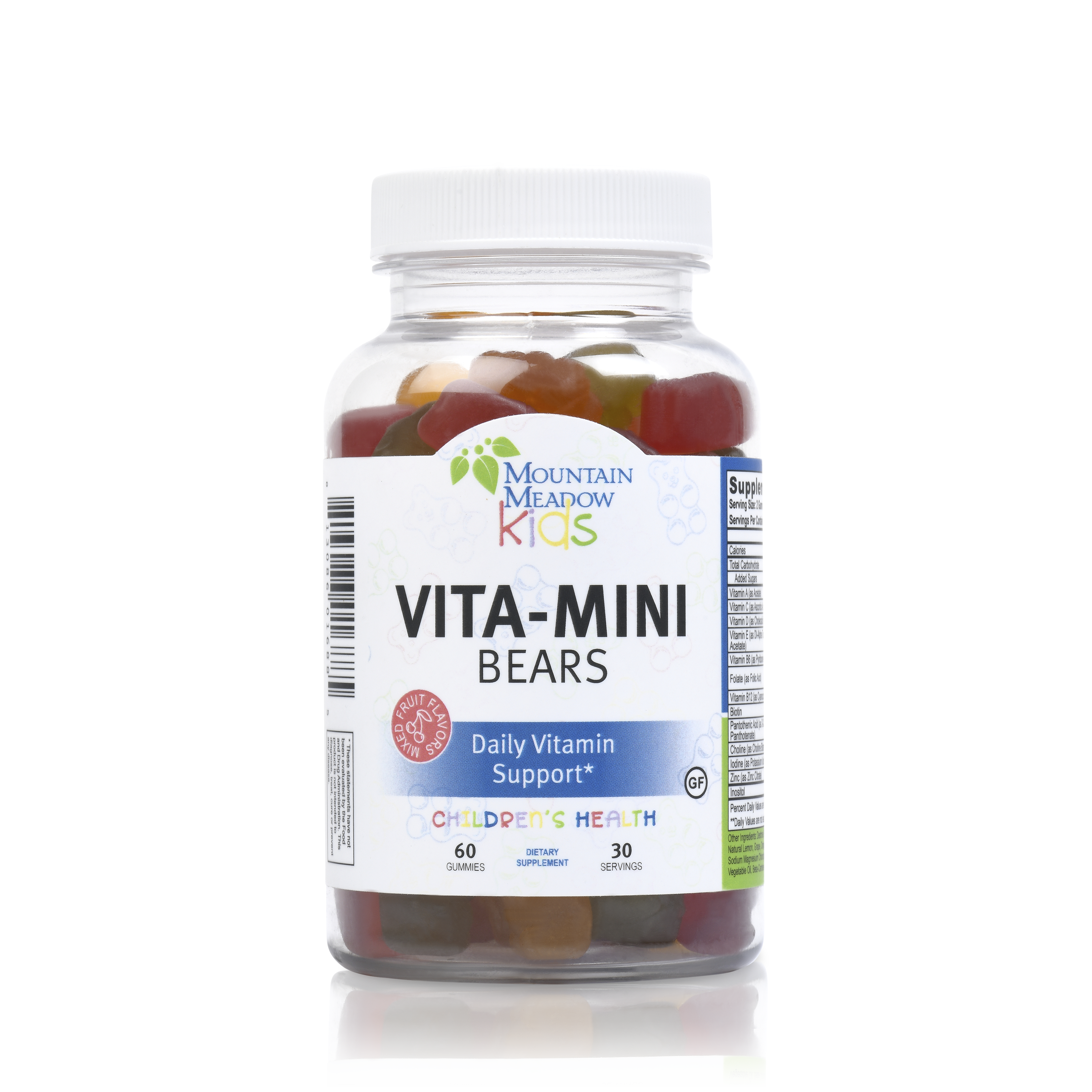 Vita-Mini Bears
Our new gummy multi-vitamin for kids features the recommended daily intake amounts of many of the essential vitamins and minerals that children need to maintain optimal health—in a great-tasting gummy bear that your kids will love!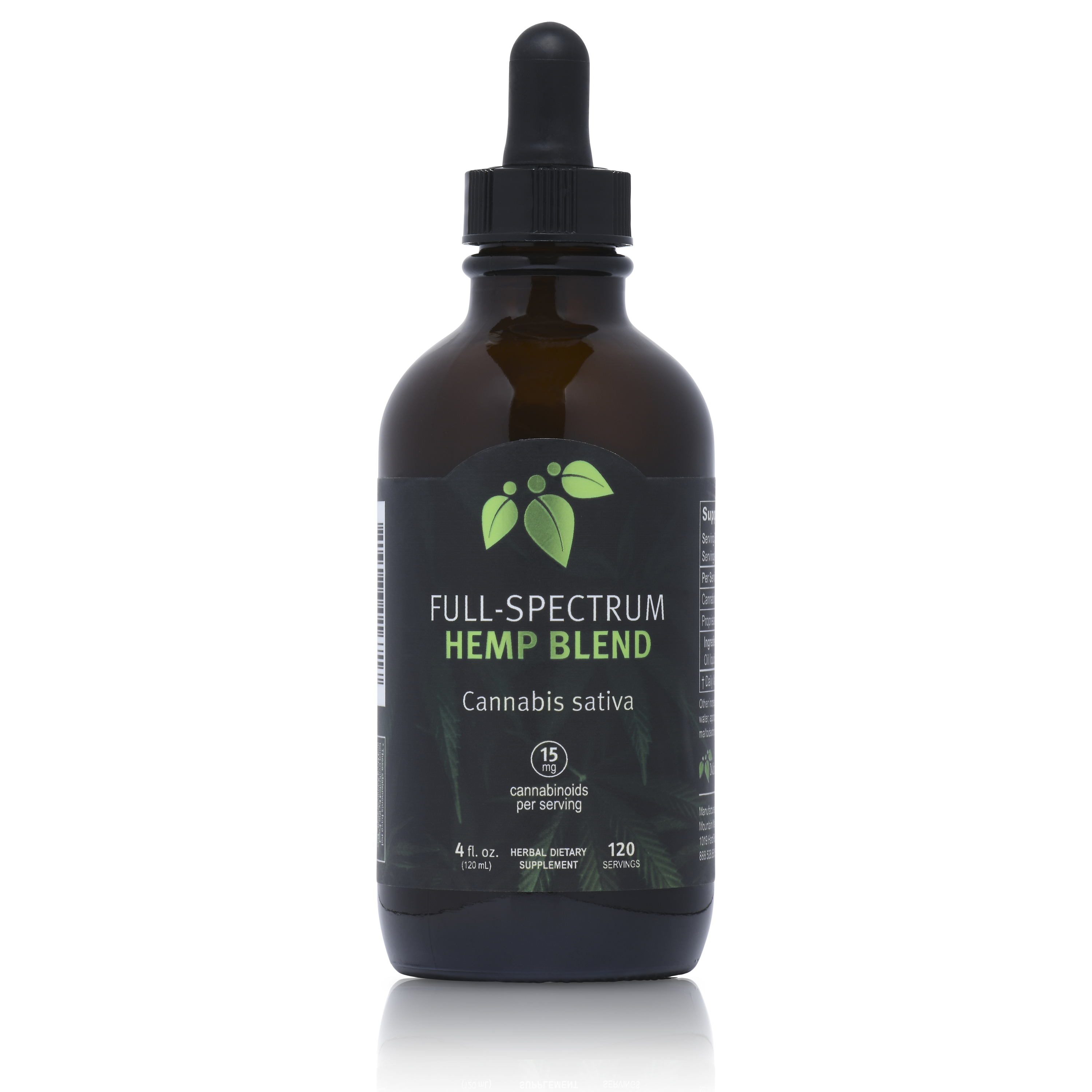 Full-Spectrum Hemp Blend
Our newly-formulated liquid hemp products now contain 15 mg of cannabinoids. With a new look and new ingredients you'll enjoy all of the benefits that this amazing plant has to offer!


"I have ordered from MMH for years. Their quality and customer service are amazing and unbeatable. I've used other products when I forget to order ahead or needed something quickly, but they just don't measure up. thanks for all you do!"