Made from fruits and herbs, this combination of extracts brings the micro nutrients needed for vibrant health. What sets this multivitamin apart from others is the combination of nutrient-rich herbs and the easily absorbable liquid formula. The extraction process allows the nutrients to be broken down into easily absorbed nutrients, and the liquid formula can start to absorb right away.
Parents can count on this easy-to-take and quickly absorbed formula as an important part of a healthy daily diet. This formula not only provides nutrients but also promotes the absorption of vitamins and minerals consumed in a daily diet. Frequently requested by moms, this safe plant-based formula offers superior quality easily recognized by the body. 
Many of the herbs included in this formula are naturally full of a wide range of vitamins, minerals, amino acids, flavonoids, and powerful antioxidants. The herbs support a wide range of body systems for full body support. Safe for all ages, this product is sure to support the body in a way no other daily vitamin can.
Ingredients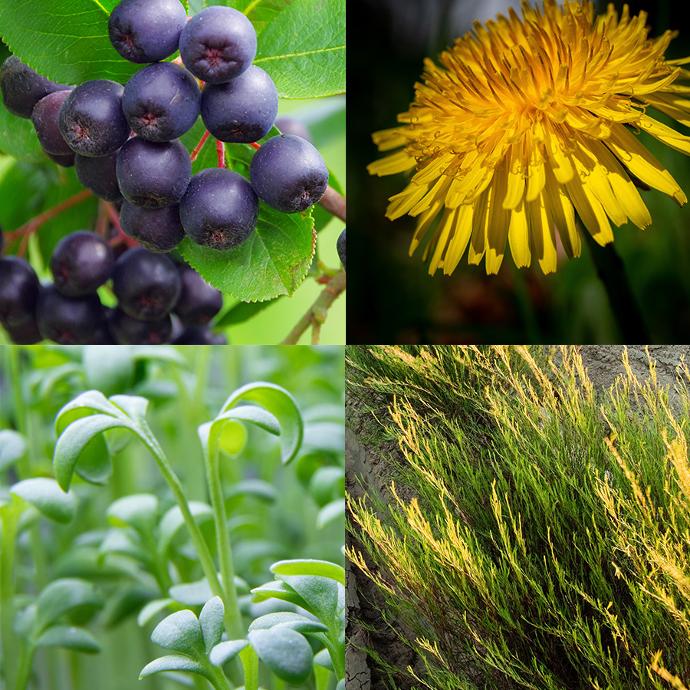 Aronia berry |  Dandelion root |  Watercress herb | Green Rooibos Tea leaf
High in antioxidants for immune system support these four ingredients provide overall cell support.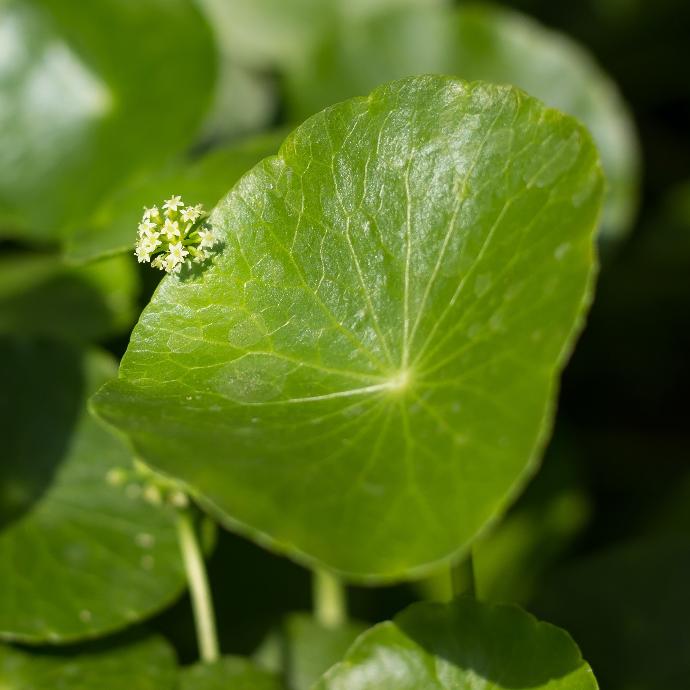 Gotu Kola herb: 
Rich in the nutrients needed for healthy brain function, better concentration, attentiveness, and stronger mental clarity.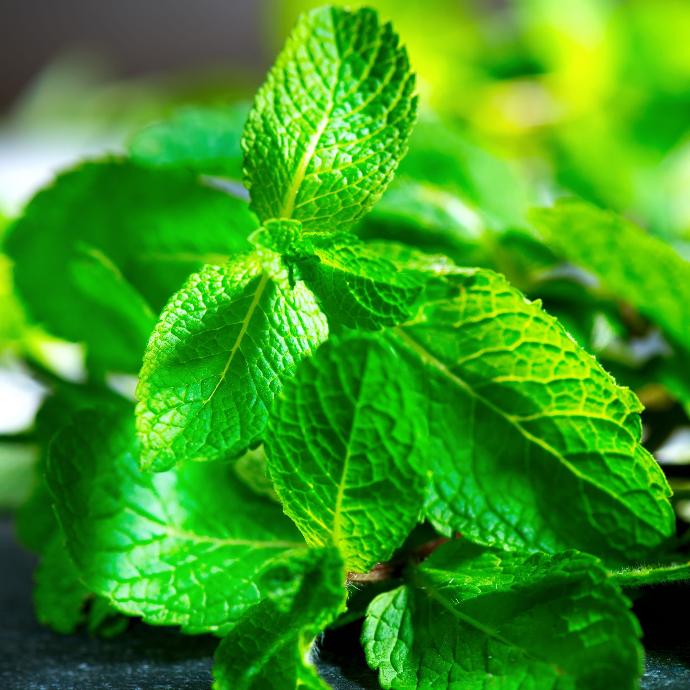 Peppermint leaf:
May help increase energy and support optimal sleep cycles.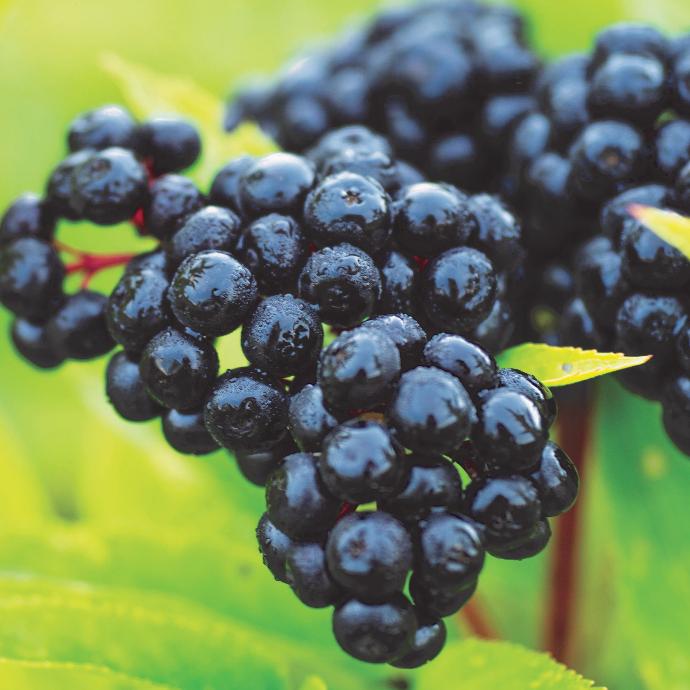 Elderberries:
As one of the most widely-used natural remedies for immune support, Elderberries are believed to function by supplying the body with antioxidants and boosting its natural immune response.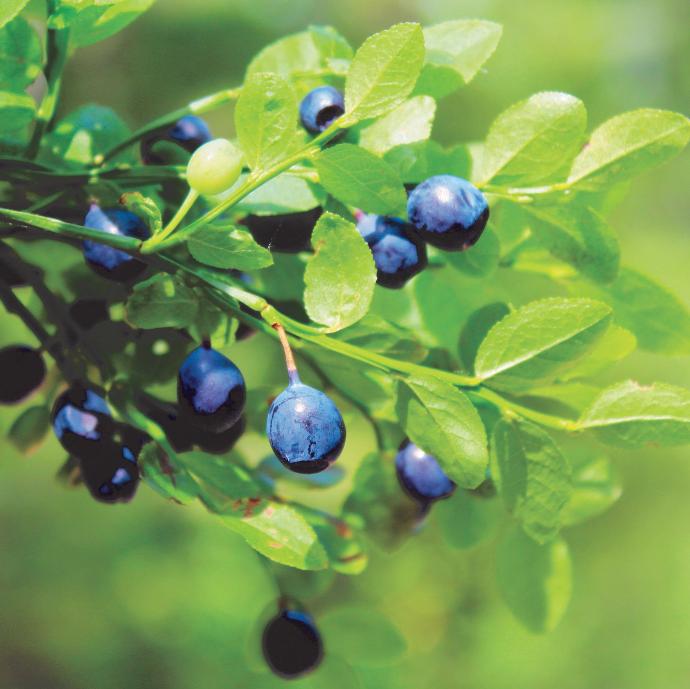 Bilberry fruit:
Supports normal blood sugar levels and also supports heart health.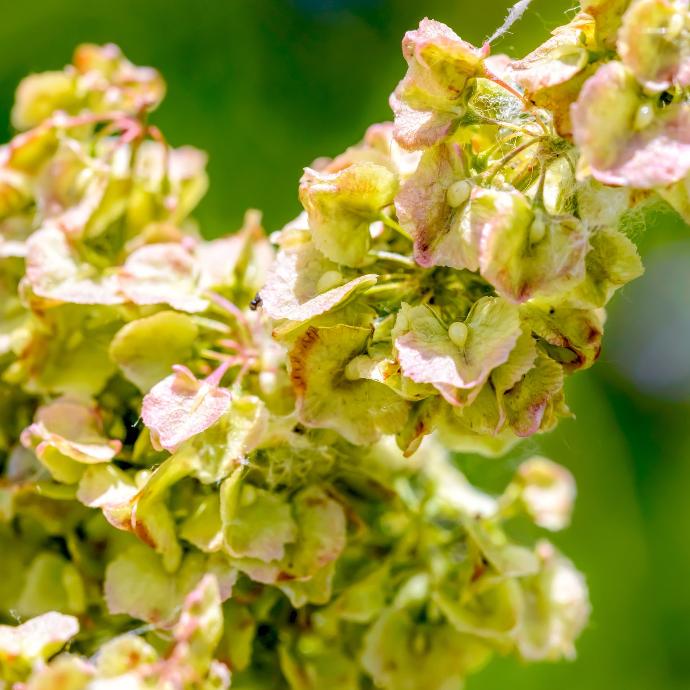 Yellow Dock root:
Yellow Dock supports liver health, promotes optimal digestive functions, and immune system support.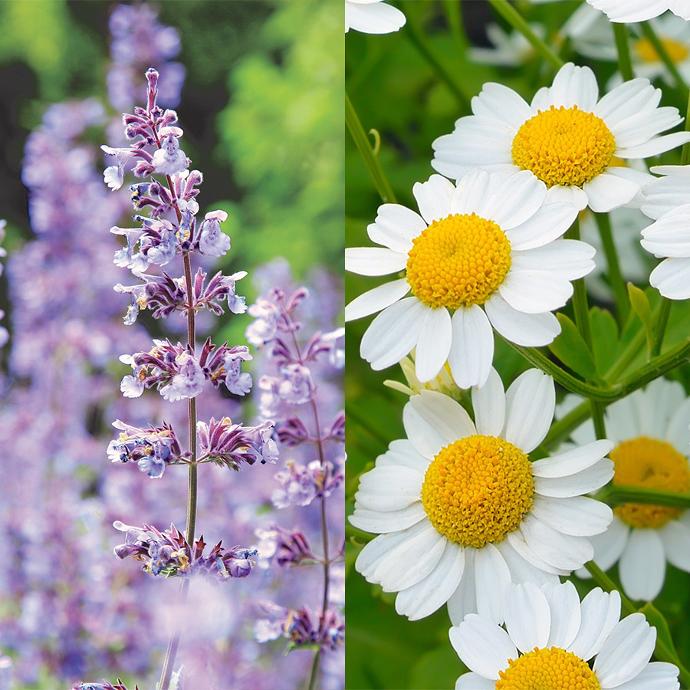 Catnip leaf | Feverfew herb
These 2 herbs may help support relaxation and provide mood balance.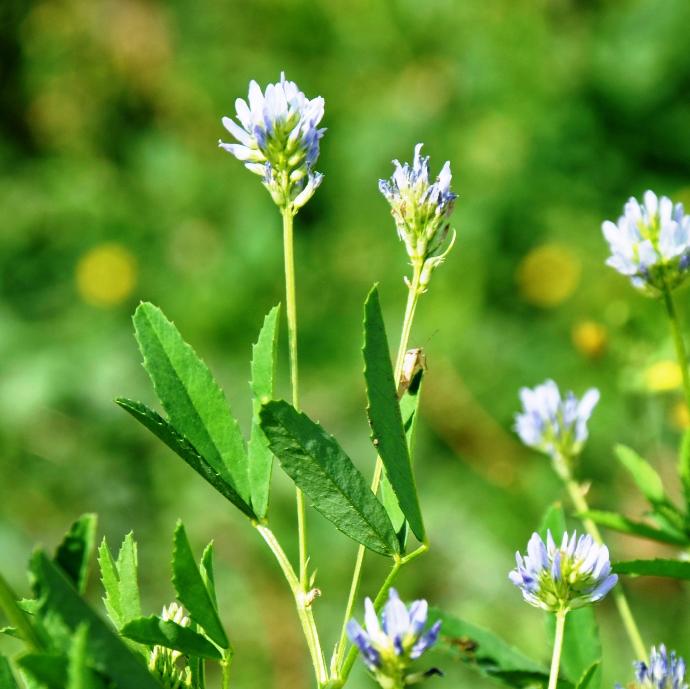 Fenugreek seed:
This herb has been used for centuries to help support healthy liver and kidney health.

Dosage
Shake well. Take 1-3 times daily, or as needed. (1 dropperful = 1/8 tsp)
Caution: Do not use if you have stomach ulcers or inflammatory kidney disease. The watercress extract may cause fussiness in infants.

Your Dynamic Snippet will be displayed here... This message is displayed because you did not provided both a filter and a template to use.