Hemp Capsules
Our Hemp Capsules contain the biomass of the hemp plant, ground up into a fine powder, and packed into a vegetarian capsule at 750mg per capsule. While biomass can be regarded as waste in conventional farming, that is absolutely not the case with hemp. These parts of the plant are chock-full of the beneficial components that make Hemp the popular and effective plant that it has come to be.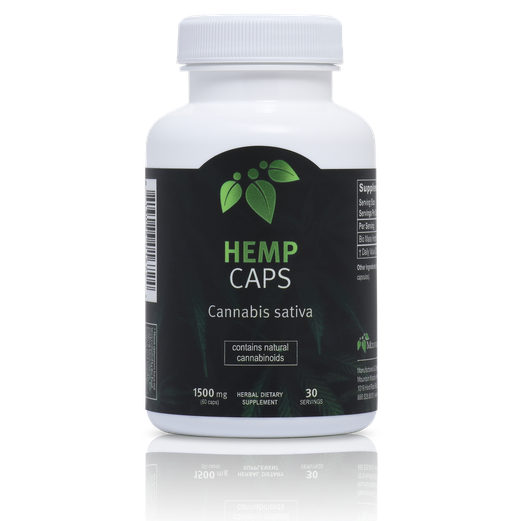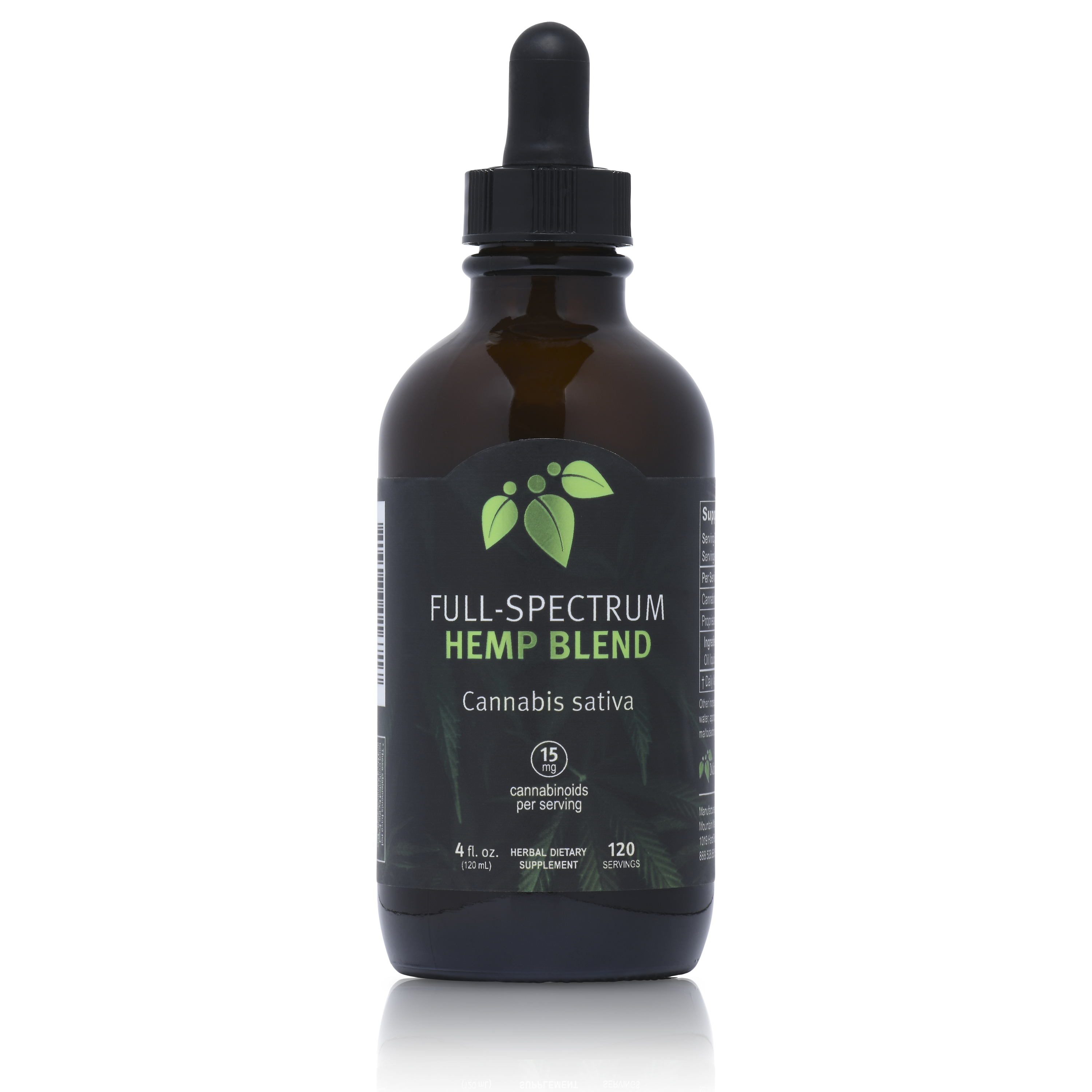 Full-Spectrum Hemp Blend
At Mountain Meadow Herbs, we've spent nearly 20 years perfecting the art/science of making liquid herbal extracts. While others pull certain constituents out of herbs, trying to harness the power and/or perceived effectiveness of just one part of the plant, we believe that all of those components work synergistically and that one, without the other, may not be as effective. As Aristotle first claimed, "The whole is greater than the sum of its parts."
Now with 15 mg of cannabinoids!
Hemp+
Hemp and its constituents have been widely used to provide support for joint and muscle health, especially after periods of overexertion. The "+" in this blend refers to the addition of essential vitamins that may provide additional support. Calcium, Vitamin C, Magnesium, Zinc, and Vitamin D are important nutrients for your body anytime, but especially when you're pushing yourself physically on a daily basis. With this blend, you'll be ready for your next workout, no matter how tough the last one was!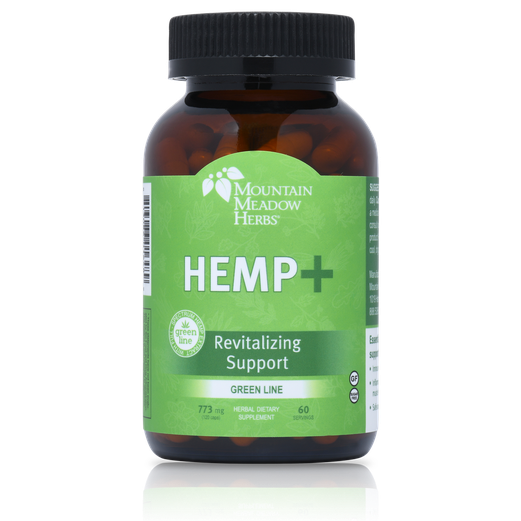 *Cannabis plants and derivatives that contain no more than 0.3% THC on a dry weight basis are no longer controlled substances under federal law. All MMH Hemp products test at or below the legal limit of THC. Due to multiple testing types, especially if taking in higher doses, we do not make claims on drug testing and other legalities. We recommend checking with your employer or testing entity to verify their policies.